The Art of Joris Goulenok
Juxtapoz // Tuesday, 21 Dec 2010
1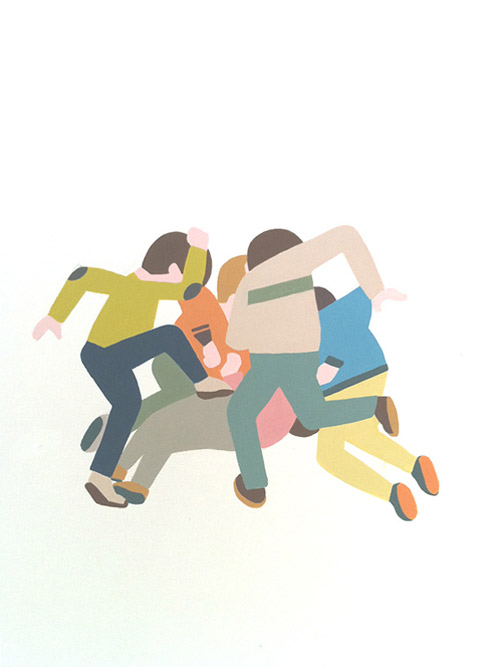 We love an artist in 2010 that we can't get ahold of.
Joris Goulenok i
s that kind of artist. The work is simple and clean, but catchy. Here you have a scene of someone getting the crap beat out of them, but the pastels kind of make it all seem very gentle, like its a happy crap-beaten-out-of-you scene.
Yet in these simple pieces, done with acrylics on both canvas and paper, have a lot of denisty to them as well. There is a lot to take in, even in that simple piece above.
Joris has a
FLICKR
page, but if you know Joris, have him contact us. Thanks to
Brown Paper Bag
.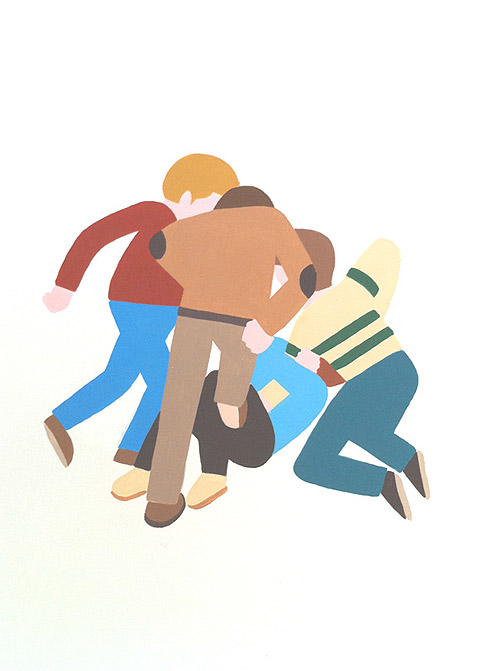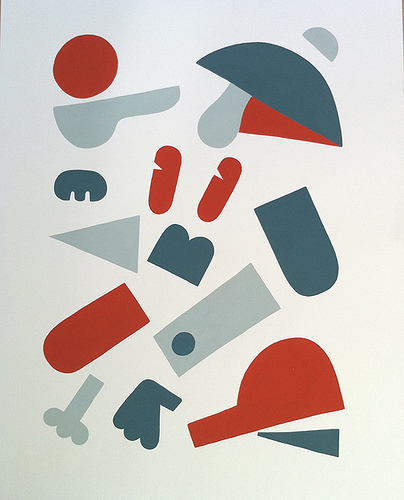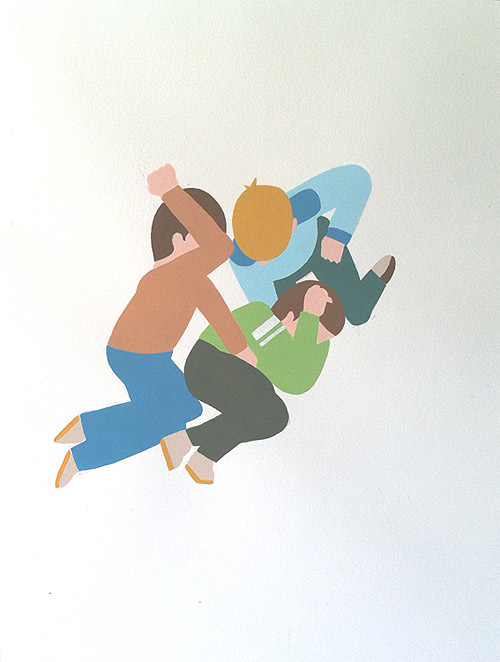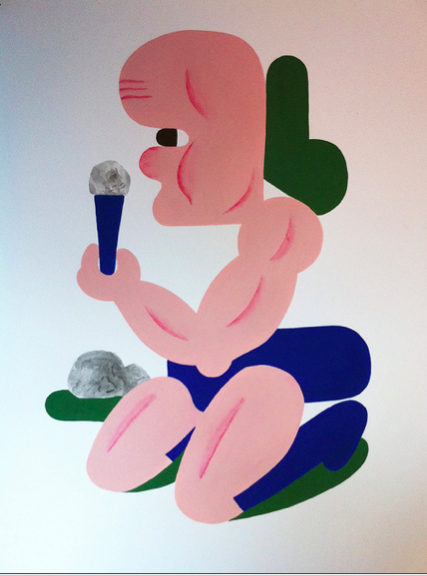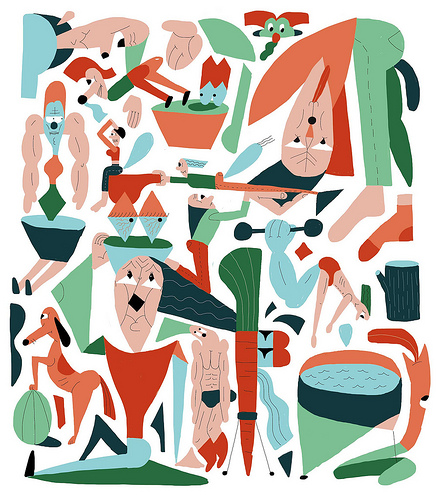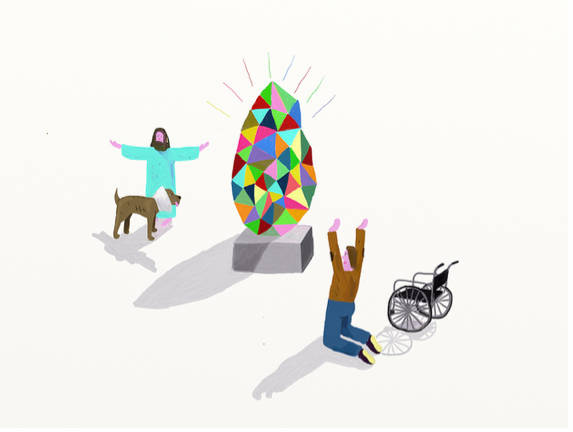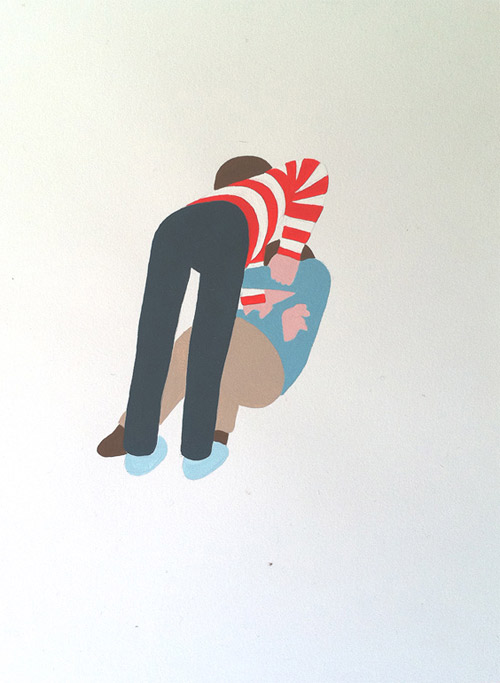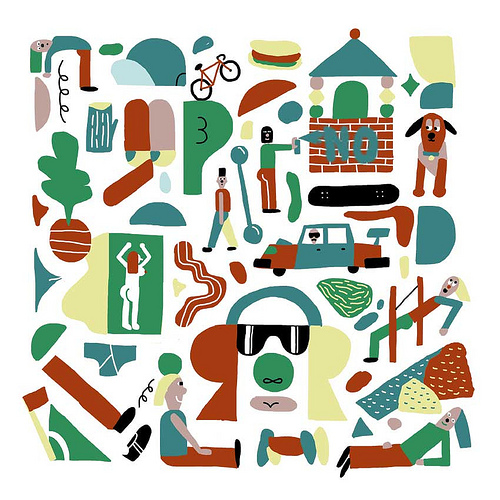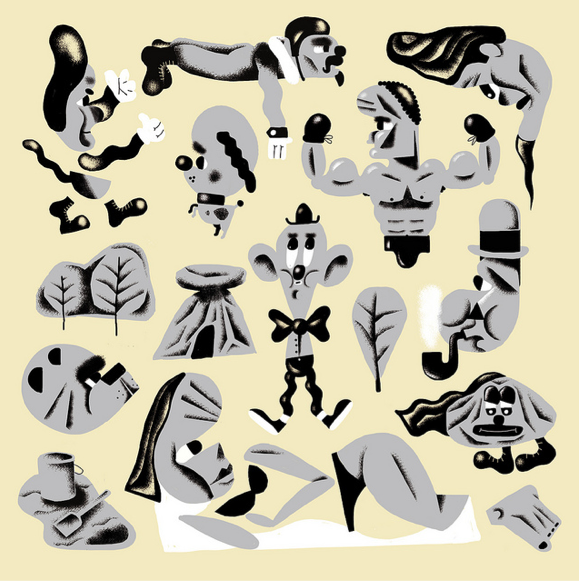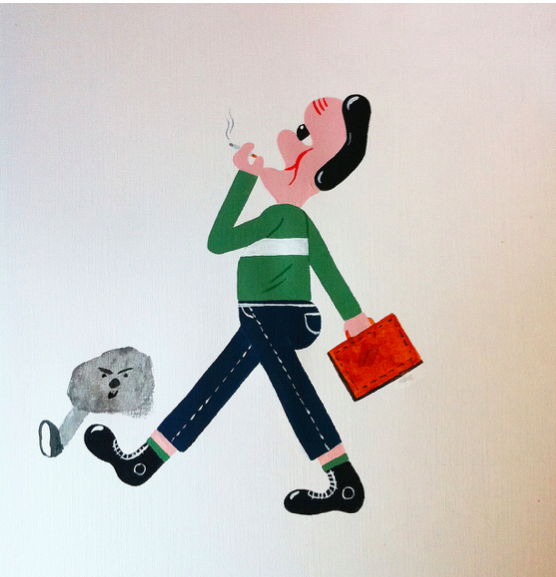 http://www.flickr.com/photos/joristrevorgoulenok