Image Gallery
The Art of Jeremy Geddes
Juxtapoz // Wednesday, 19 Oct 2011
1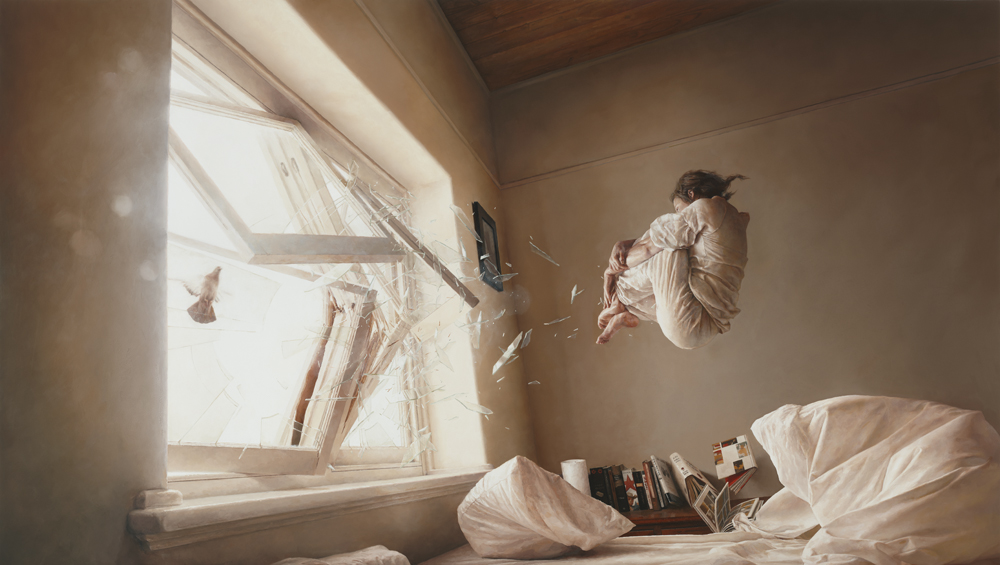 After we wrote about Melbourne's Jeremy Geddes newest painitng on Facebook yesterday, we couldn't believe we hadn't shown a selection of his work on the site before. Profiled in the magazine, and soon to be featured, Geddes' work is a practice in the hyperreal / surreal, with incredible detail and photo-like realism.
If you didn't know already, Geddes will be showing with Ashley Wood (featured in our
Pushead curated November 2011 issu
e) at Jonathan LeVine Gallery in NYC in later 2012. Stay tuned for that.
This is the newest painting that Geddes posted recently. It is titled,
Pale Memory,
and is one of his smaller works at 45cm x 34cm.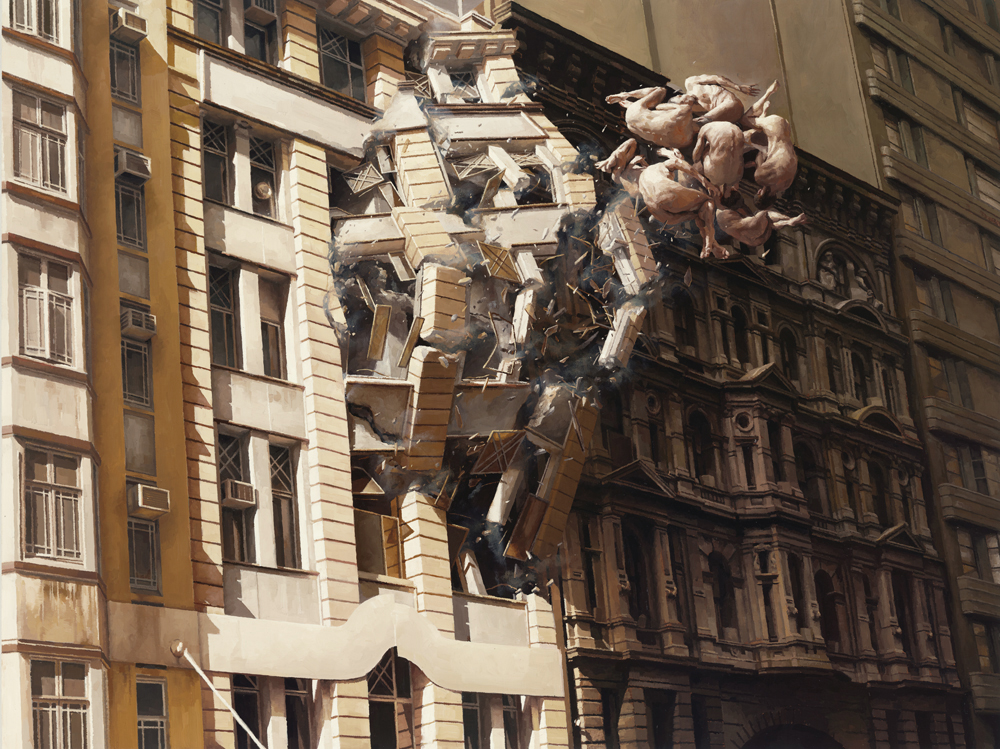 http://jeremygeddesart.com