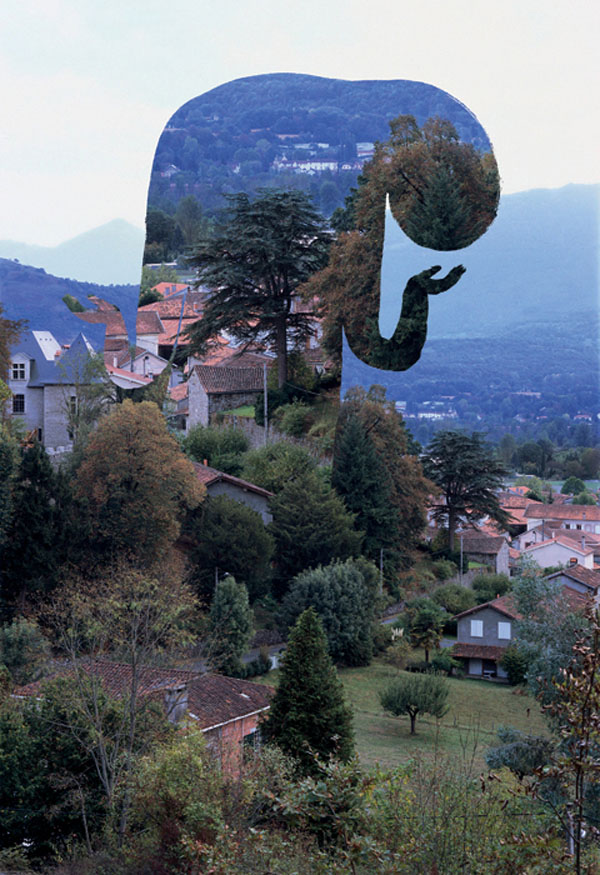 Today we are talking about Helmo, the graphic design duo made up of Thomas Coudred and Clement Vauchez. The pair create everything you would think a designer would create: books, typography, and signage. But today we were more intrigued by these amusing photo collages from Coudred's and Vauchez's Sonorama series.
From what seems to be from everything from ET to King Kong shaking his fists, the great one-dimensional photos carry a lot of thought. In addition to these creative little characters the photographs are wonderfully scenic. Really fun playful stuff, nice work Helmo.
See all of Helmo's work here.