The Art of Feroze13
Juxtapoz // Thursday, 23 Dec 2010
1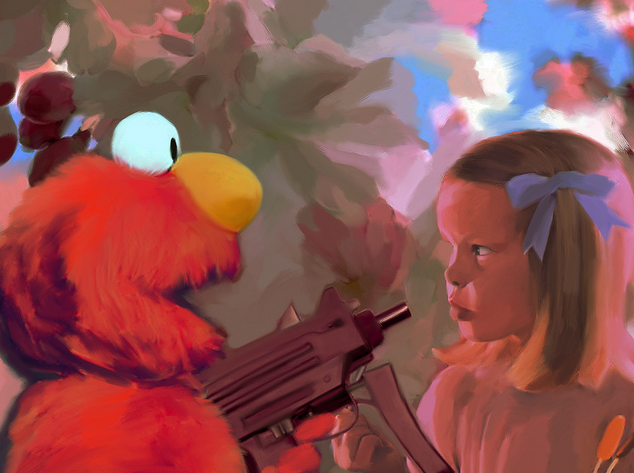 We appreciate in the midst of all the holiday cheer someone who wants to take it up a notch on the irony scale, and
Feroze13
definitely caught our attention this morning with the Elmo pointing a gun at one of his collectors (if you will). Remember the Elmo craze about 10 or more years back? Everyone had to have the talking Elmo. It was like Cabbage Patch Kids on steroids.
We think our favorite part of this whole post is the last image, titled
The Death Stare of Ken Watanabe.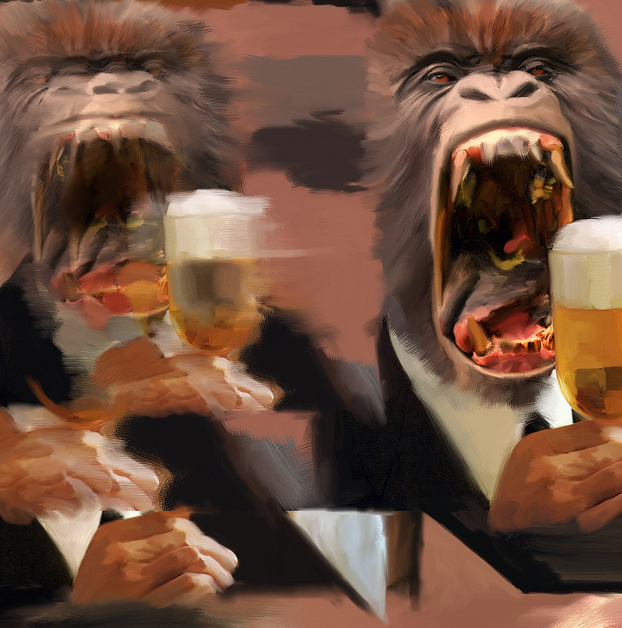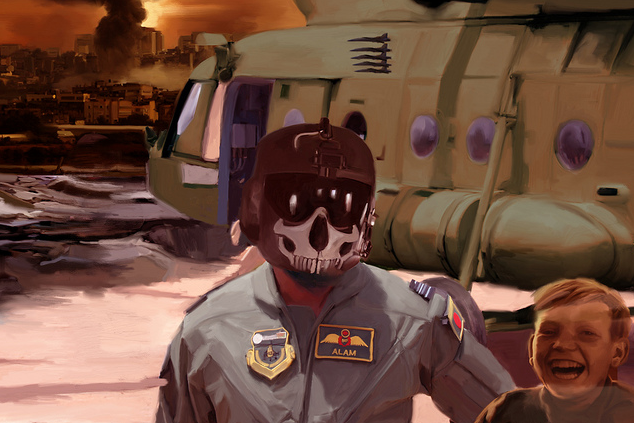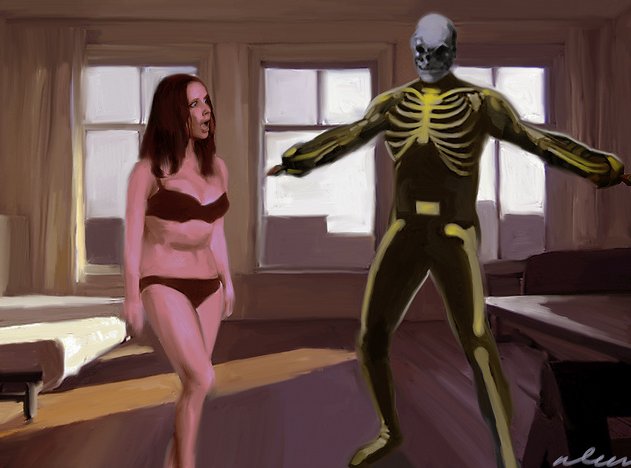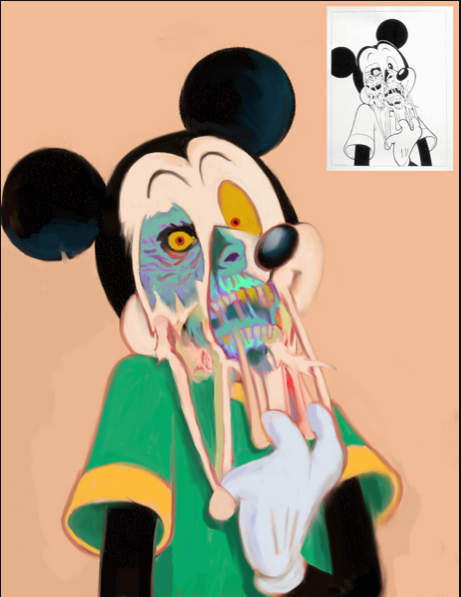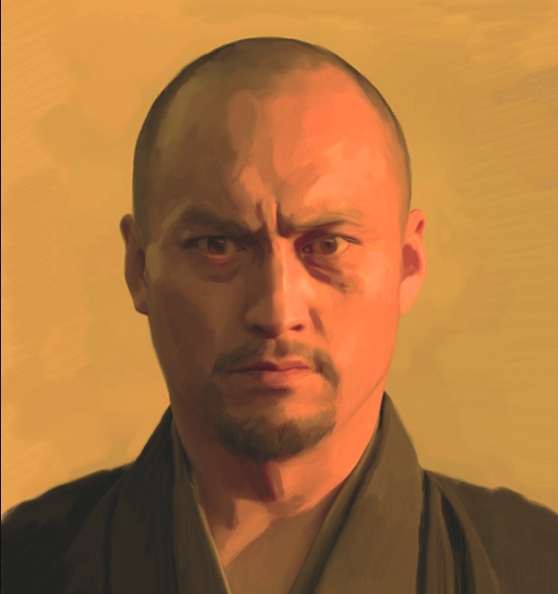 Thank you to Who Killed Bambi?