The Art of Brion Nuda Rosch
Juxtapoz // Thursday, 20 Jan 2011
1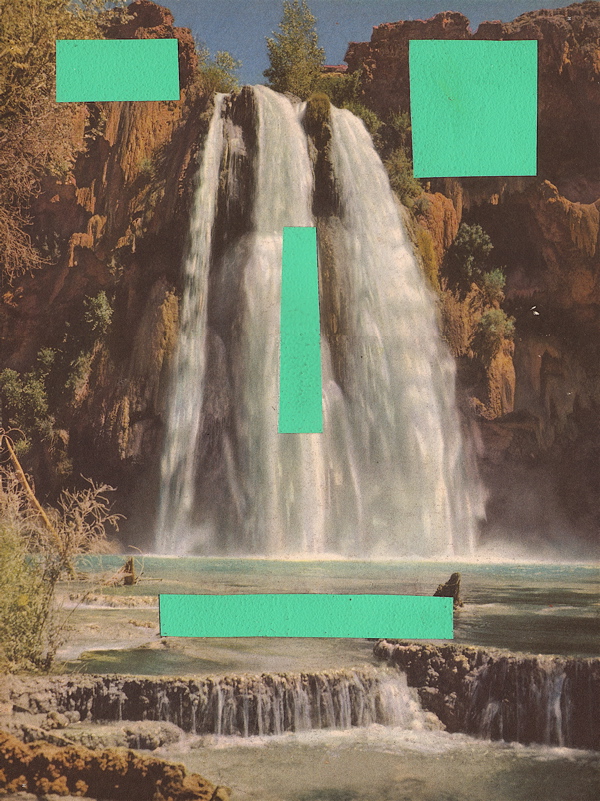 For a long time, we have looked at Brion Nuda Rosch from a distance with admiration for some of his more simple, conceptual pieces. After seening Rosch's solo showing at Baer Ridgway in San Francisco in 2009, Rosch's work came alive, and nuances that are not so immediate on screen became so in person.
The Chicago-born, San Francisco-based collage artist Rosch has exhibited throughout the United States, and has become a part of the already outstanding Baer Ridgway program.
Rosch will be part of Baer Ridgway's :Beneath The Picture" satellite exhibition in Seattle, Washington at Ambach & Rice Gallery (at the same time, Ambach & Rice is showing one of our new favorites,
Eric Yahnker, in LA
). That showing opens on January 21, 2011.
More information here
.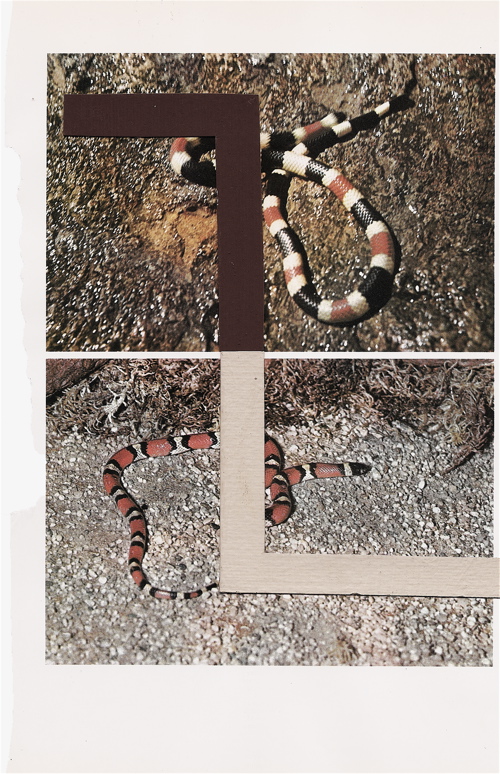 http://www.baerridgway.com
http://www.brionnudarosch.com