The Art of Biological Science Student Arian Behzadi
Juxtapoz // Friday, 14 Jan 2011
1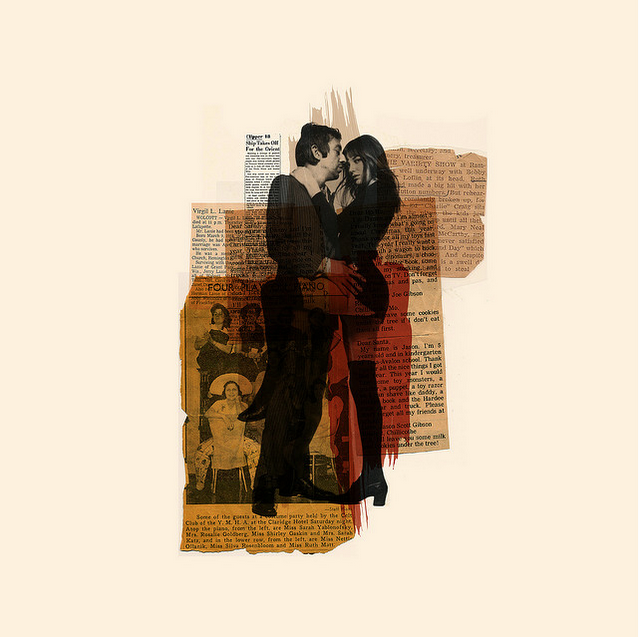 Anything that has modern futurism, vintage touches is gold in our book. Take the work of Arian Behzadi, a biological science student who obviously has great taste in creating minimal, mixed-media, geometric collages.
Arian says of his work: "
In between classes, however, I do personal and commissioned visual design work. I have always found parallels between art and the sciences so a lot of my studies find their way into my artwork."
Regardless of his emphasis of study, Arian has a good style and sense about him.
Thank you to
607Visual.com
.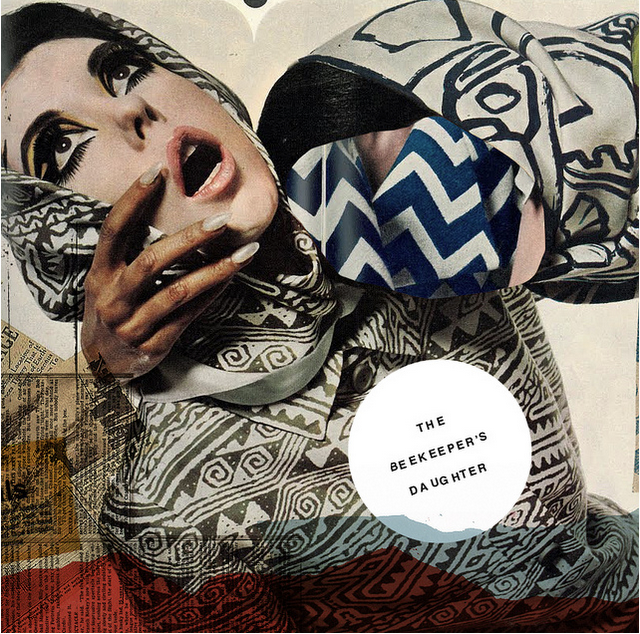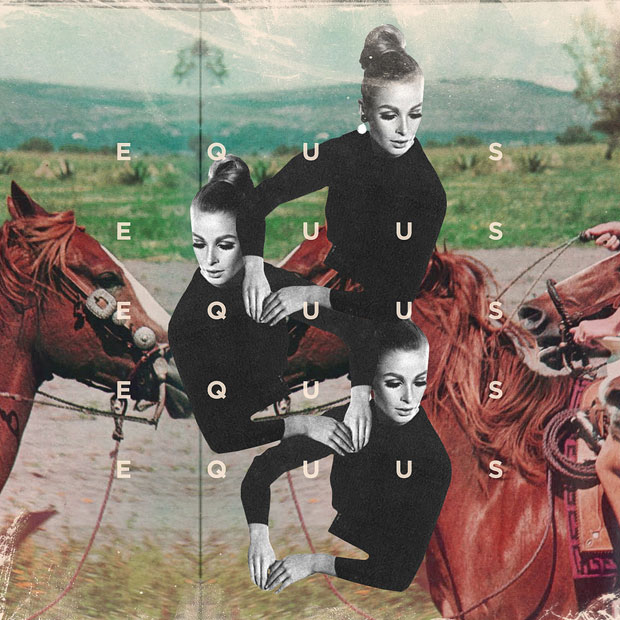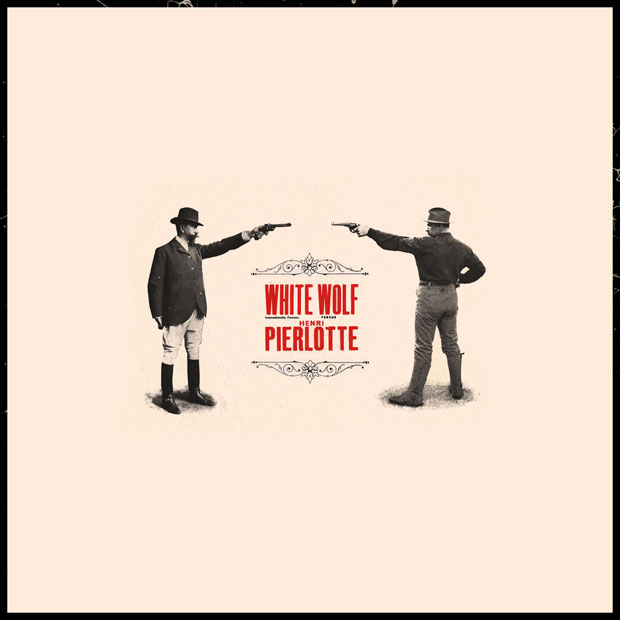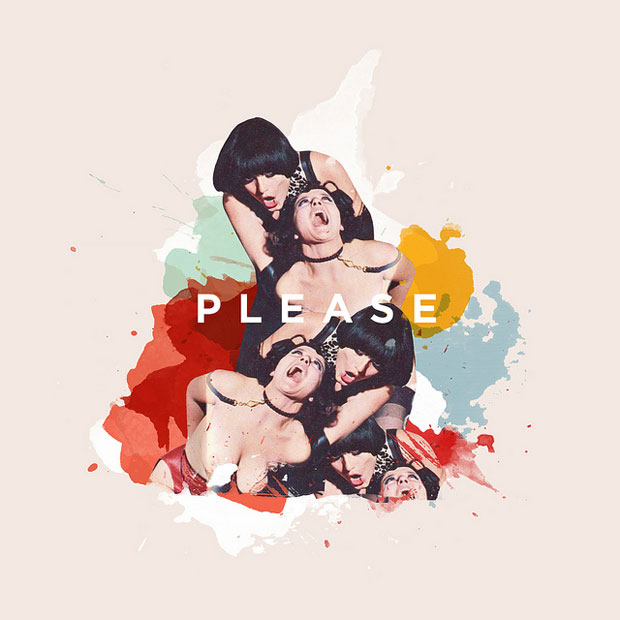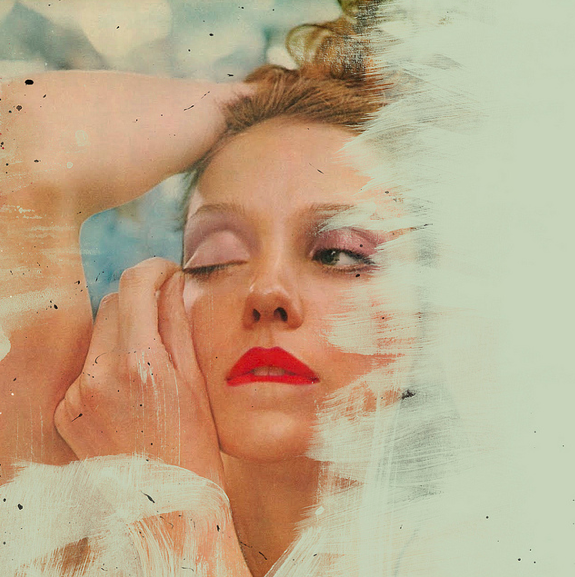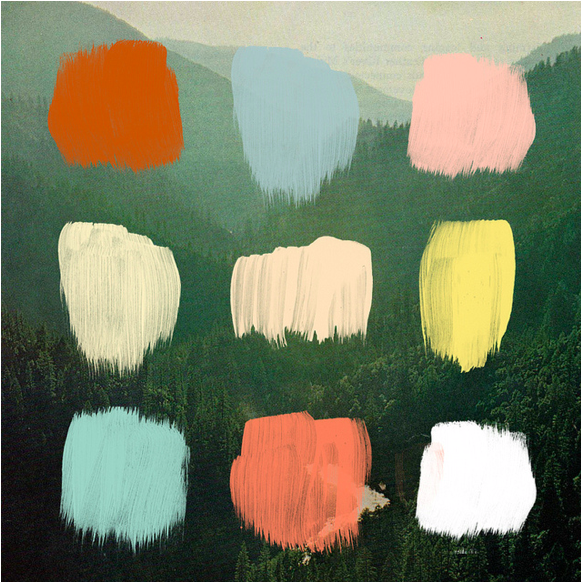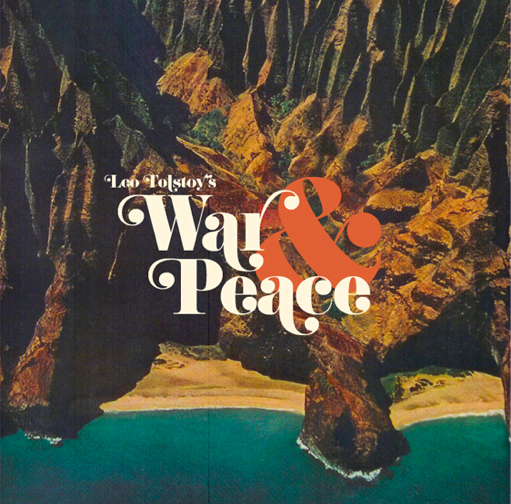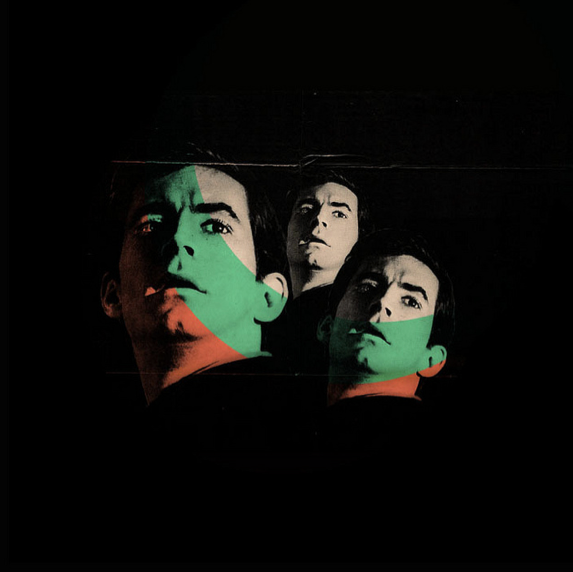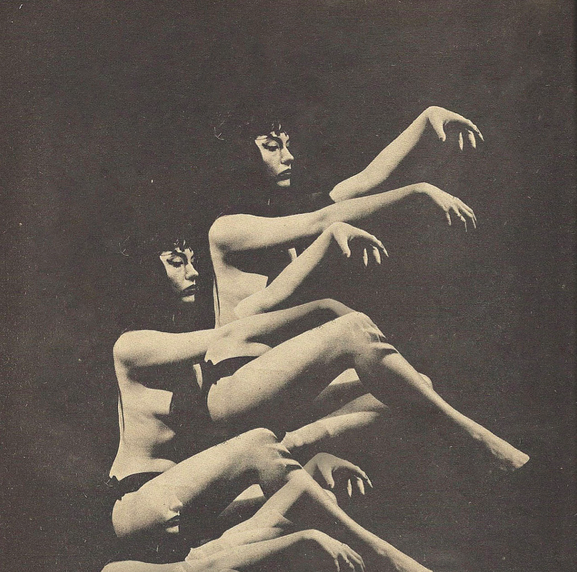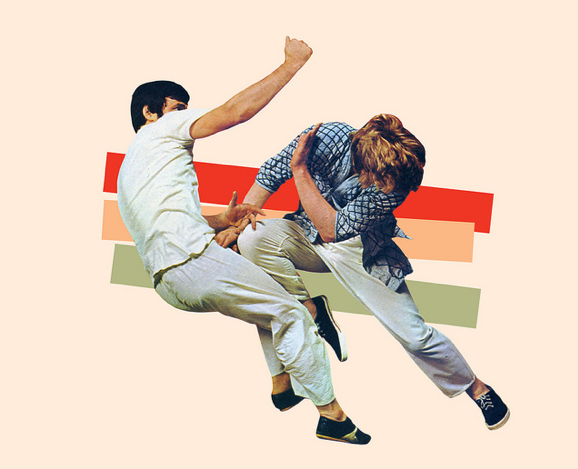 http://www.flickr.com/photos/arianbehzadi/