The Art by Humans Since 1982
Juxtapoz // Friday, 18 Feb 2011
1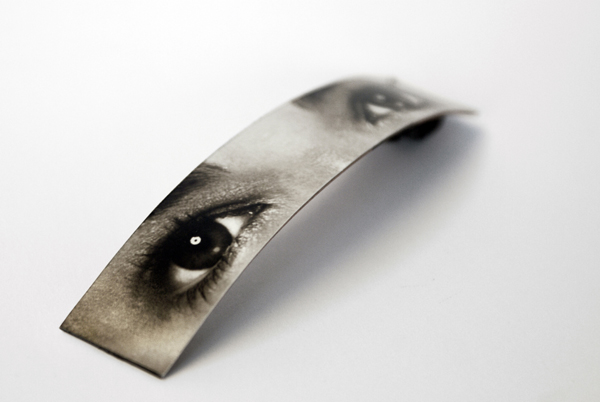 At first we were confused by the name of Swedish design and art studio,
Humans Since 1982
. We thought, "Humans," since 1982. But we had it right the first time. We don't know much about them other than they create interesting, arresting, and visceral installation and conceptual art, applying minimal materials in the process.
As stated on their website, "Per & Bastian are humans. Since 1982. Per grew up in Stockholm and Bastian grew up in the countryside, Kirchberg/Iller (Germany)." Well, that helps, narrows it down. 
The first project here is called
Hair Clip on Hair
. The second, seen below as well, is called
The Clock Clock
. Again, watch the video for the full effect, as the
Clock
is quite impressive.
Photos:
Tim Meier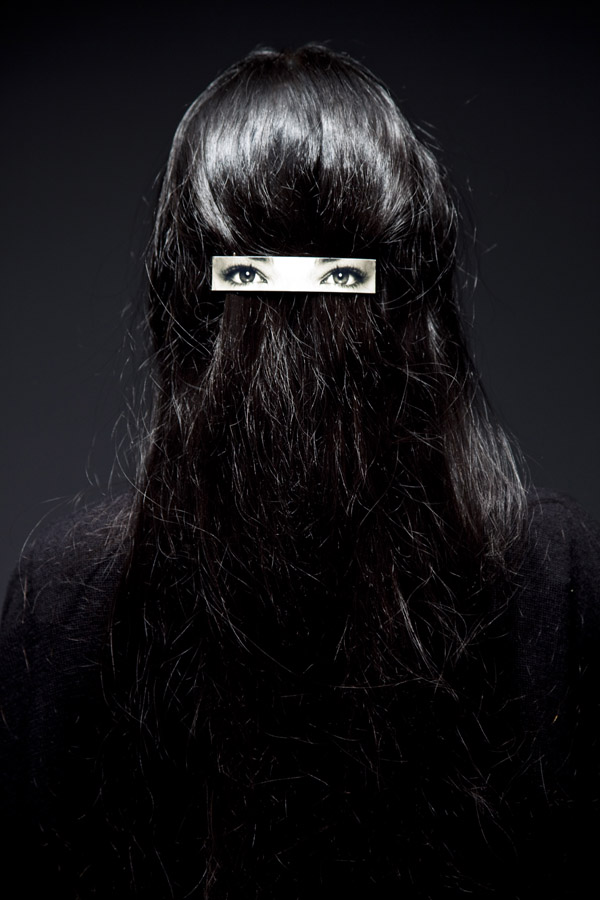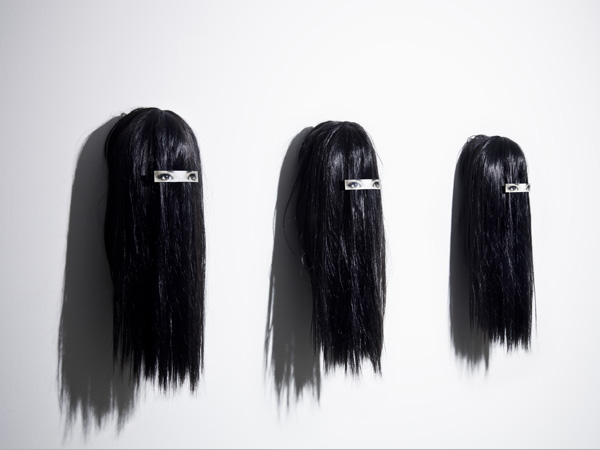 Hair clip on hair by humans since 1982, 2010 from Humans since 1982 on Vimeo.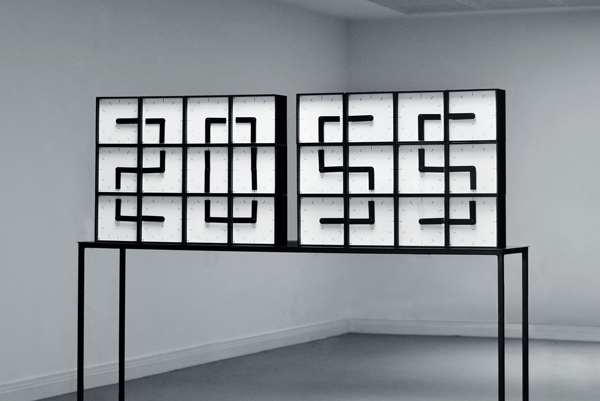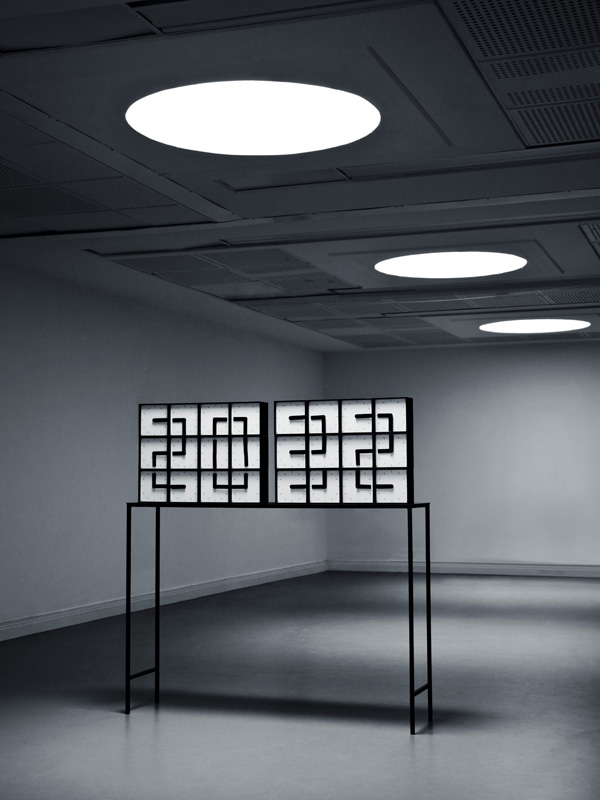 The clock clock by humans since 1982, 2010 from Humans since 1982 on Vimeo.

And, because who doesn't like a little surveillance light: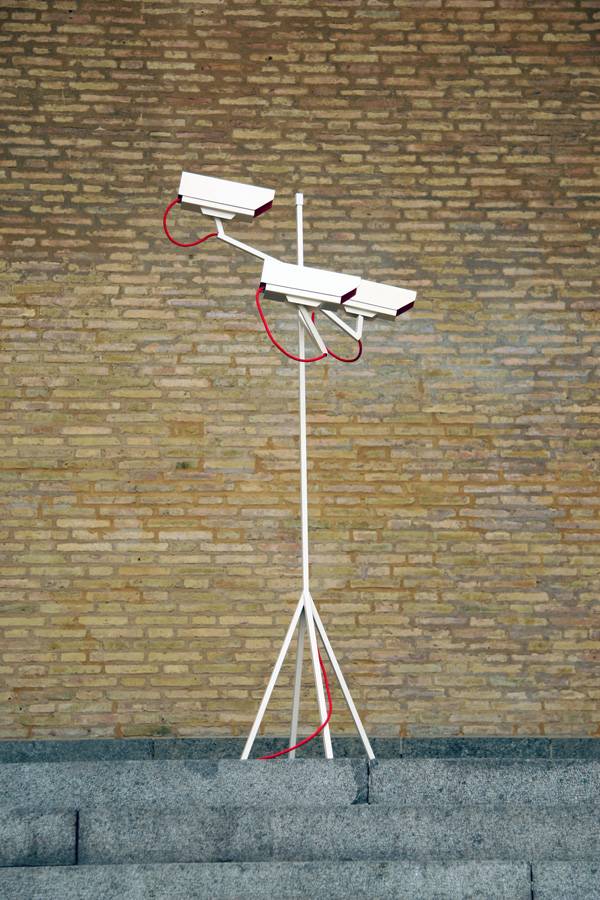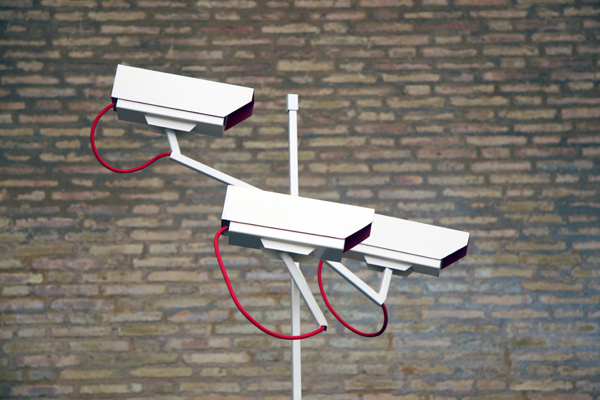 http://humanssince1982.com/