The Apple Destroyed Products of Michael Tompert and Paul Fairchild
Juxtapoz // Monday, 22 Nov 2010
1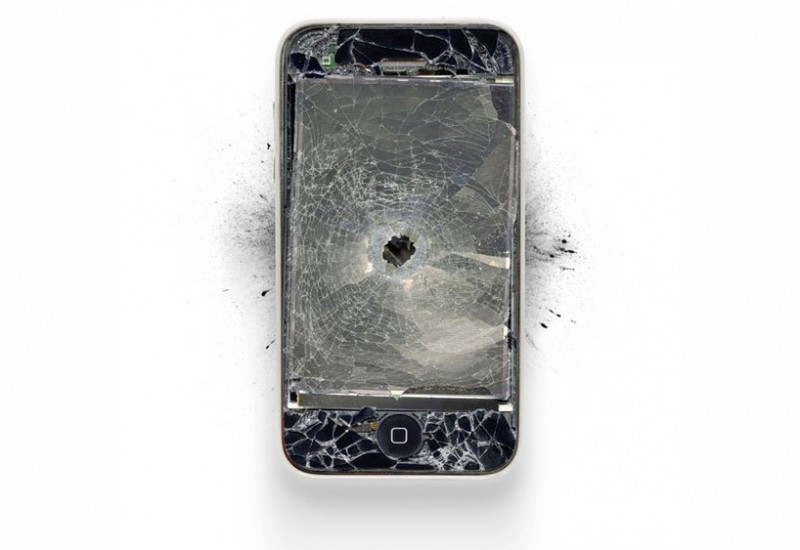 Not many people have had the chance to shoot a handgun at their iPhone, because most people don't have $300+ to spare. That is what make the Apple Destroyed Products of Michael Tompert and Paul Fairchild so interesting to most of us. They took all the latest Apple gear and found the most creative ways to destroy them to make this series of photos.
Tompert said the idea for the project came to him after he gave each of his two sons an iPod Touch for Christmas, when one of the  two boys fought over one of the devices, which had a certain game on it. Fed up with the quarrel, Tompert said he grabbed one of the iPods and smashed it on the ground.
In all, Tompert created 12 images of destroyed Apple products with his friend Paul Fairchild, a photographer. "They had to be a brand-new product," Tompert said. "It's not about destroying old products. it's about our relationship with the new."
Thanks to Slamxhype for the images.