The 60K-Piece Victorian House Made of LEGOS
Juxtapoz // Monday, 21 Feb 2011
1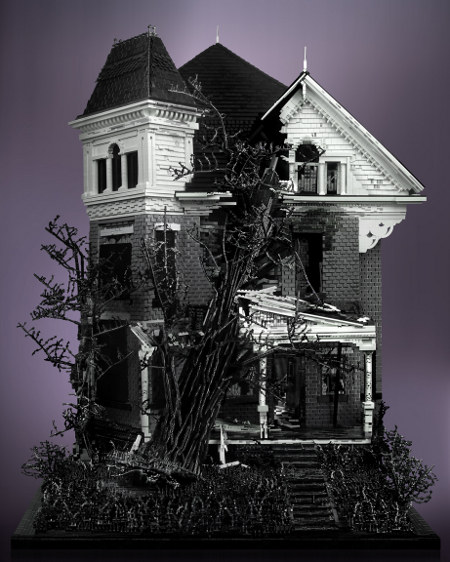 Maybe we are just really impressed by Lego art. It took us hours to make that Lego pirate ship we got on Christmas morning when we were wee lads. So pardon us that we are super amazed and awed by a 60,000-pieced abandoned Victorian mansion made of Legos. We are very easy to amuse when it comes to these things.
Mike Doyle i
s the creator of said Lego Victorian, and has mentioned these bullet points as the behind the scenes of his home:
5' x 3' x 2'
50k - 60k pieces
Black, white, dark and bluish gray, clear trans and black trans colors used.
No foreign materials (wood, glue, paint or otherwise) were used - this is pure Lego.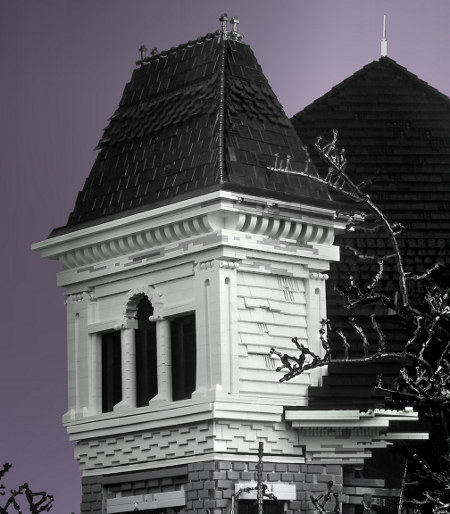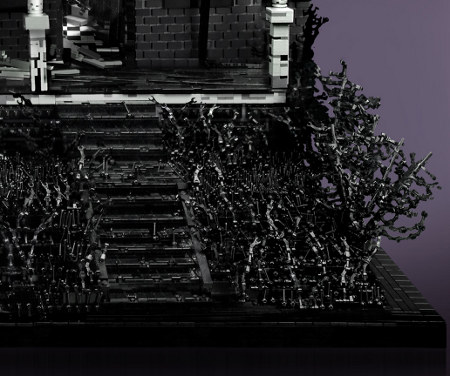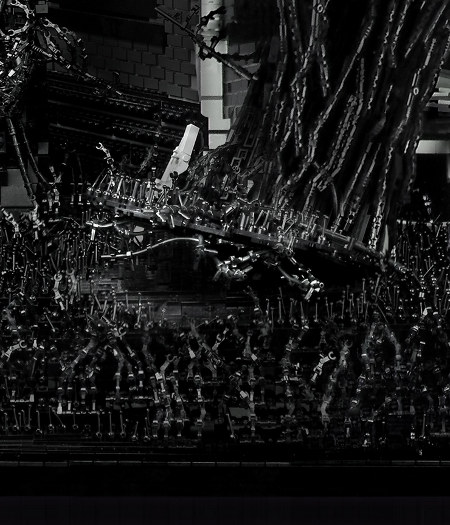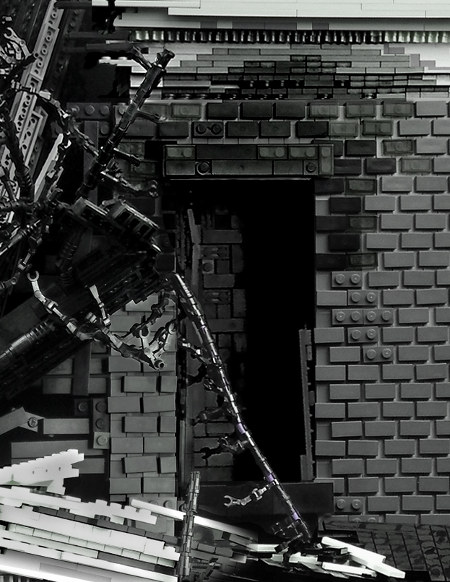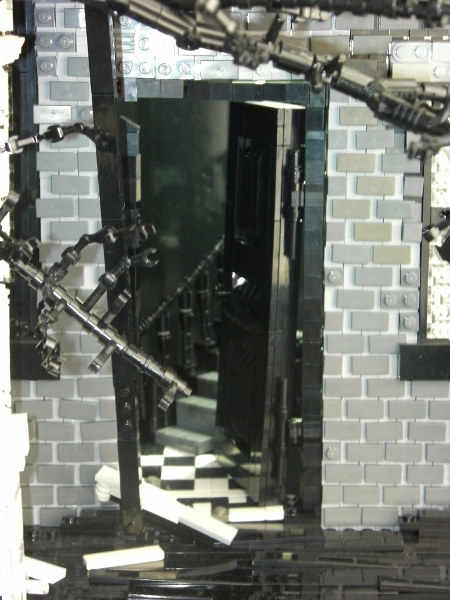 Thank you to
Geekologie
.