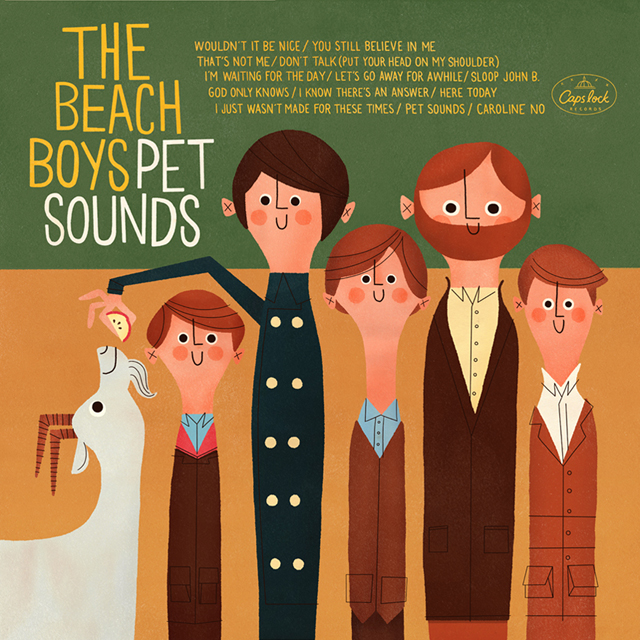 This was a very cool project that we found out about around turn of the New Year, and now have the chance to show you. The 33.3 Art Show features classic existing album covers reimagined and re-designed by contemporary artists and illustrators. The Beach Boys, Beastie Boys, Surfer Blood, The Smiths, and U2 all get the treatment.
There is a website
that is hosting the entire body of work made for 33.3, but they keep the text and idea quite vague. They just say "Thirty-three and a third artists and designers reinterpret and reimagine existing album covers."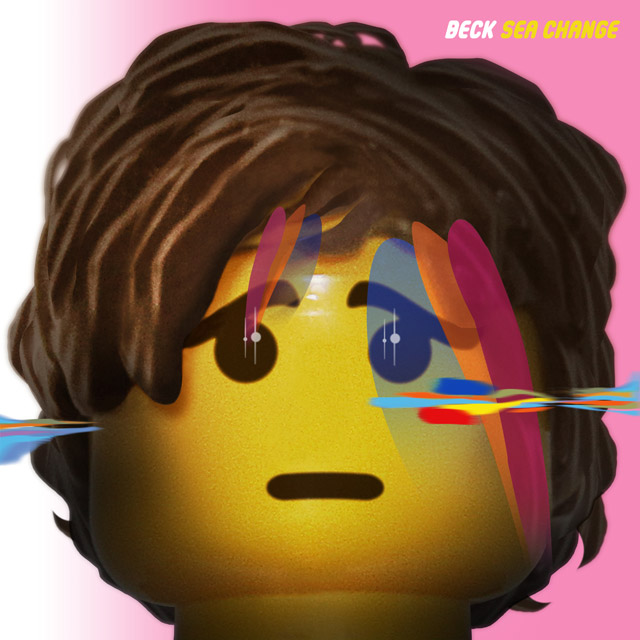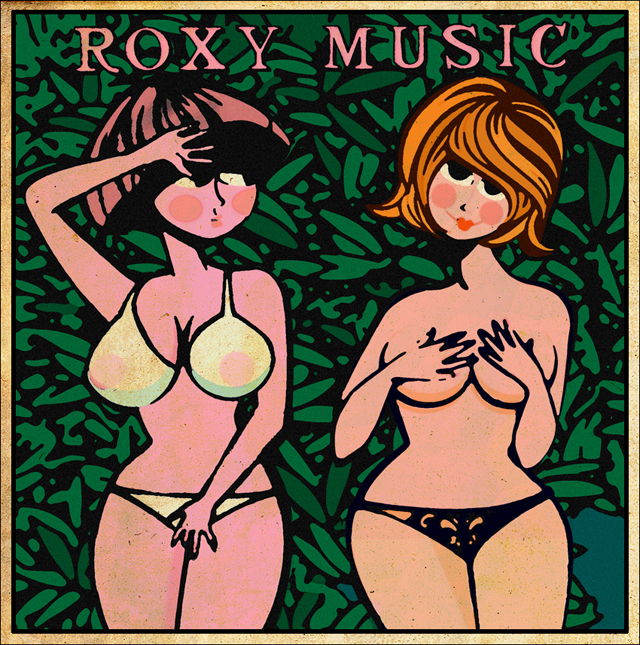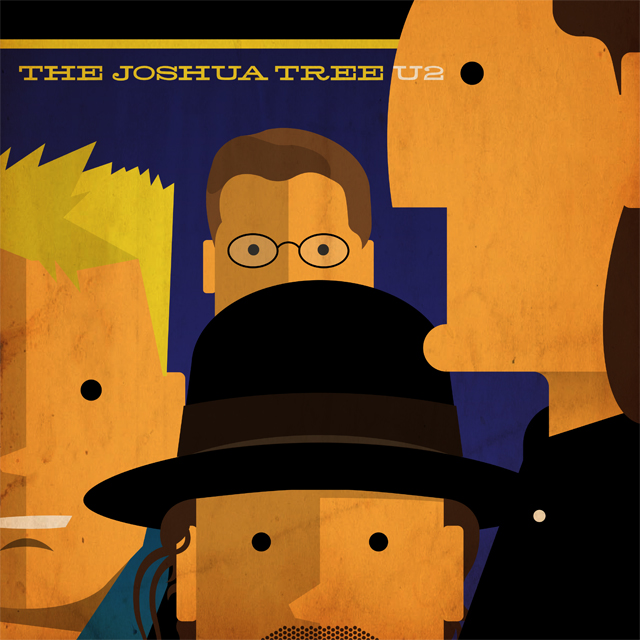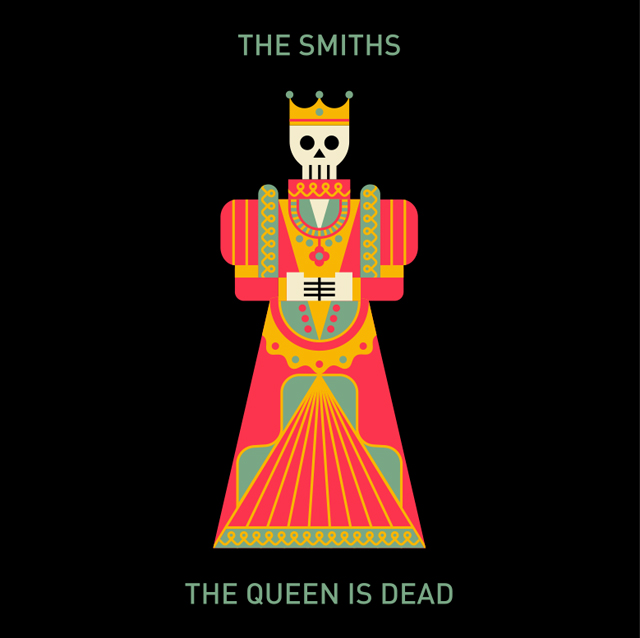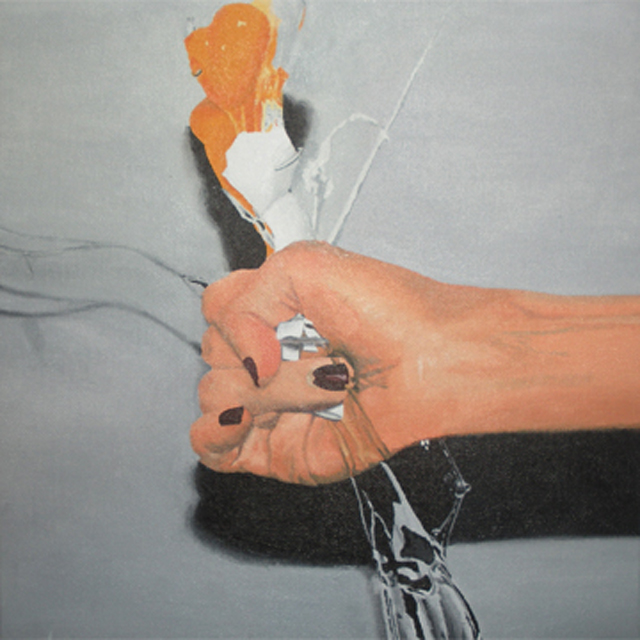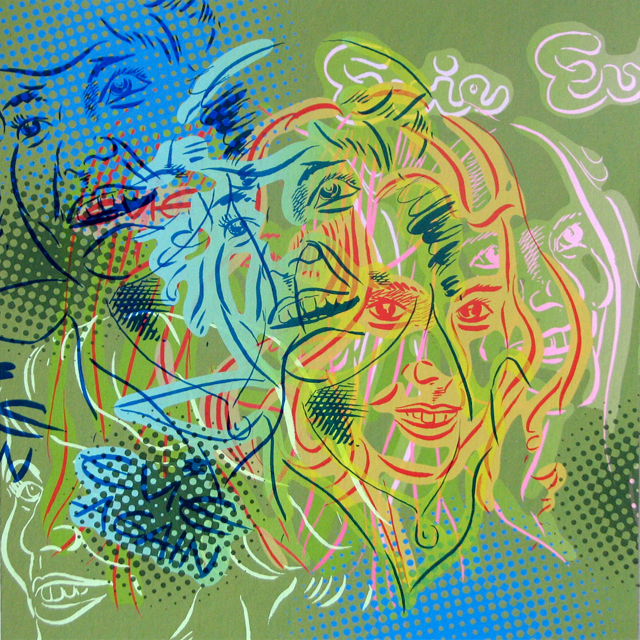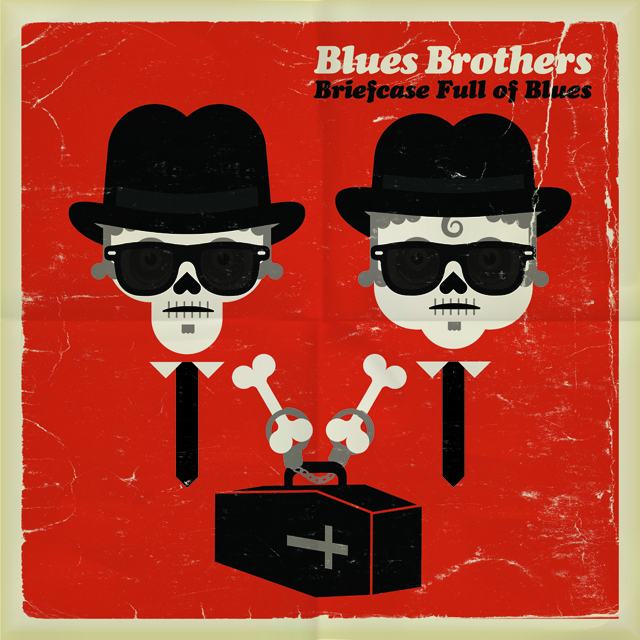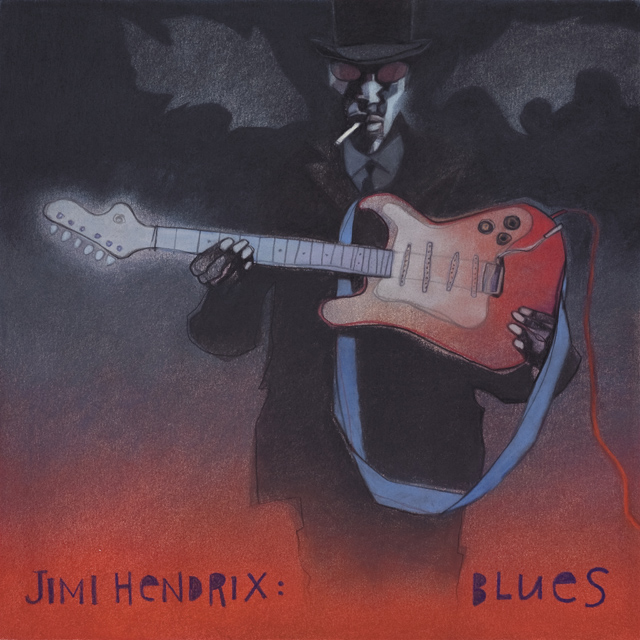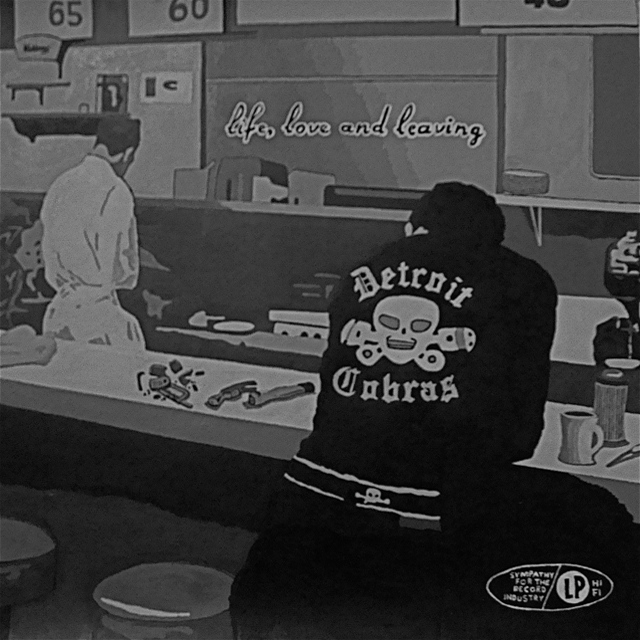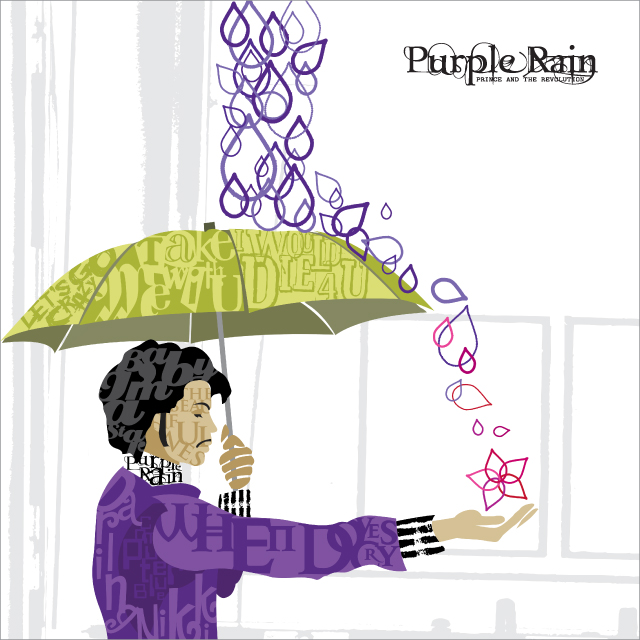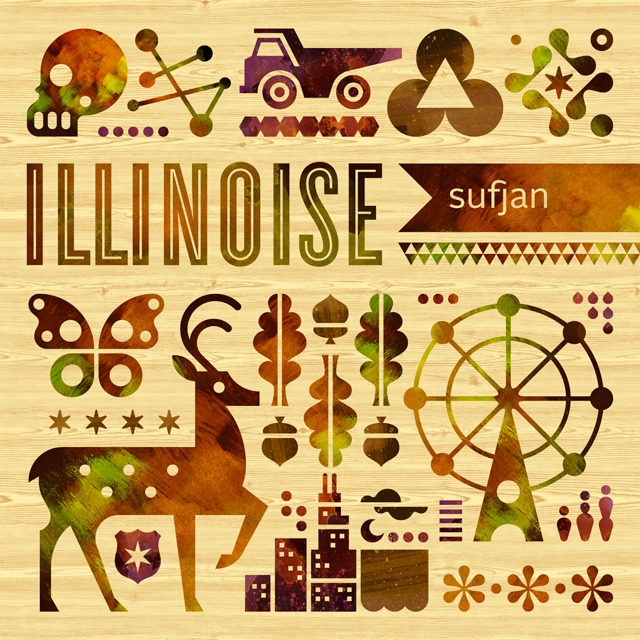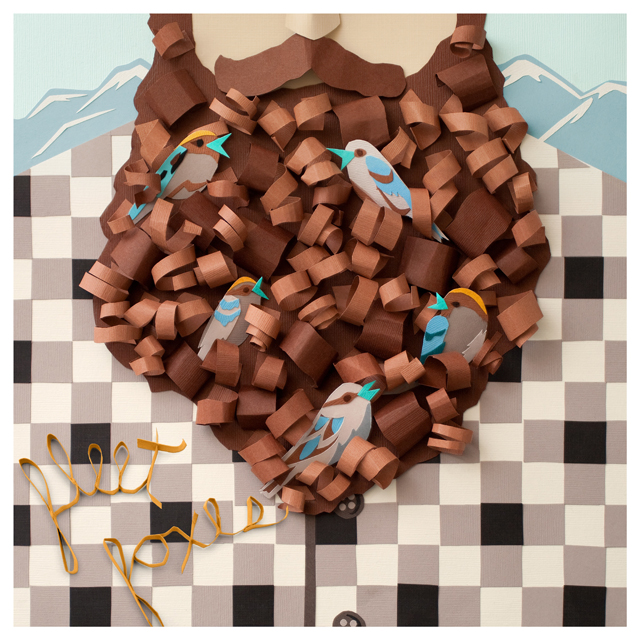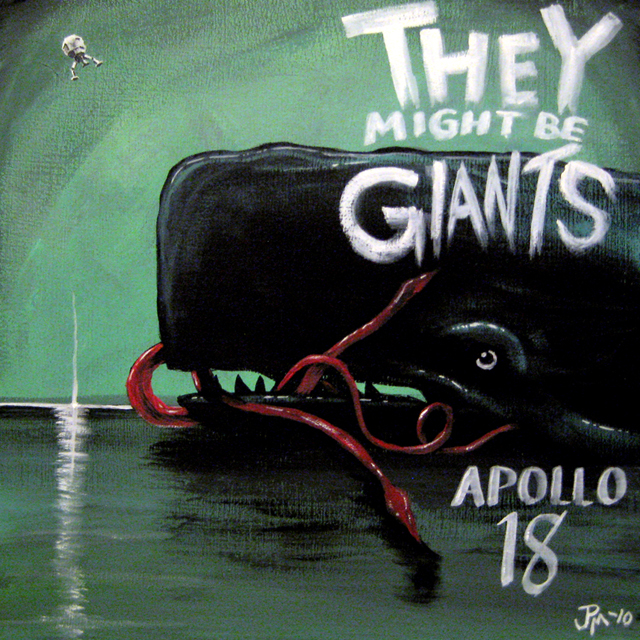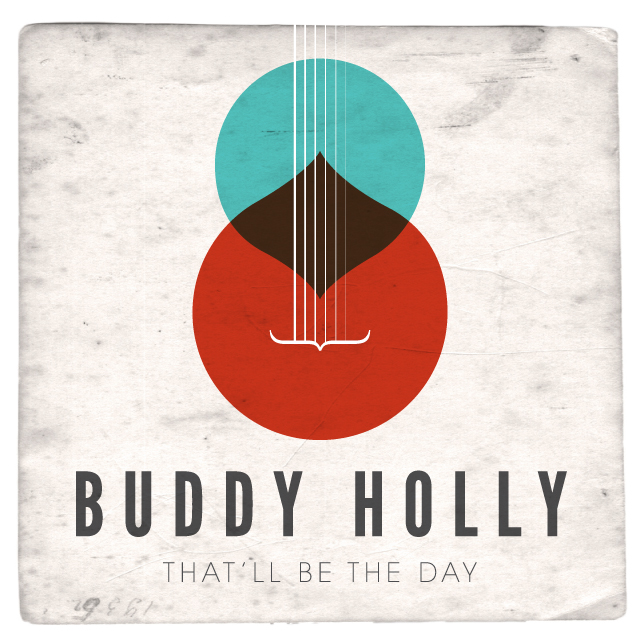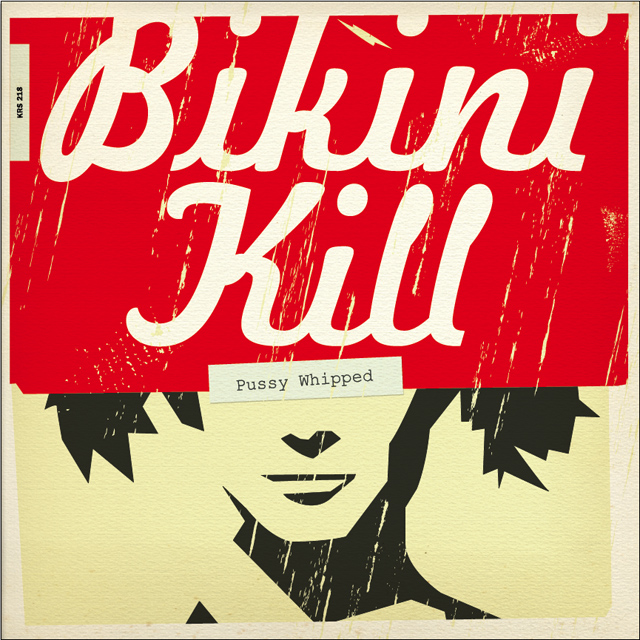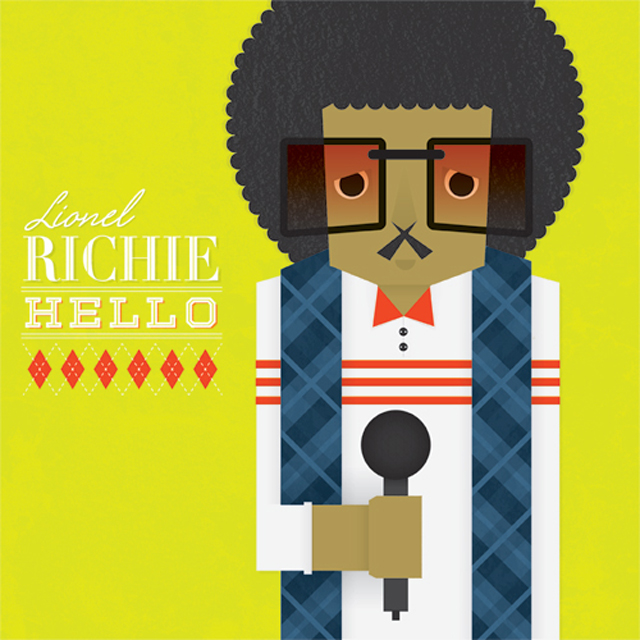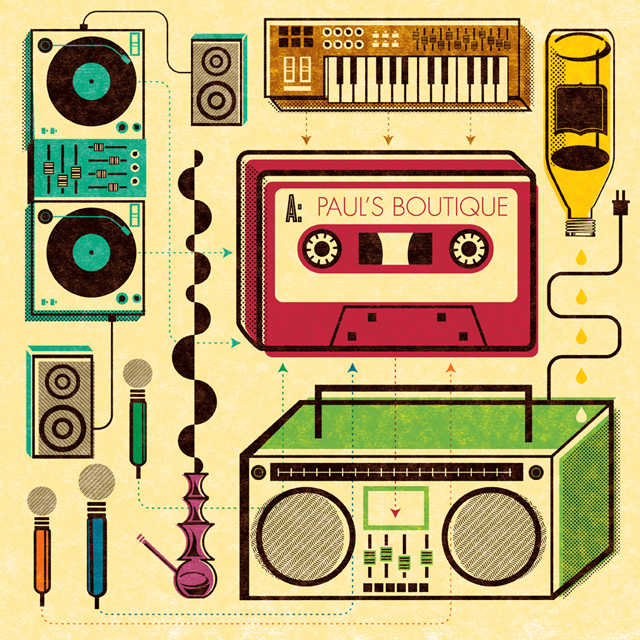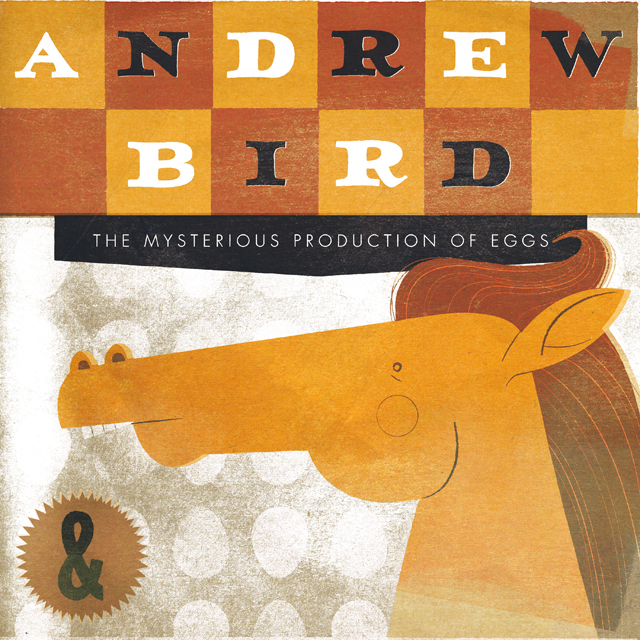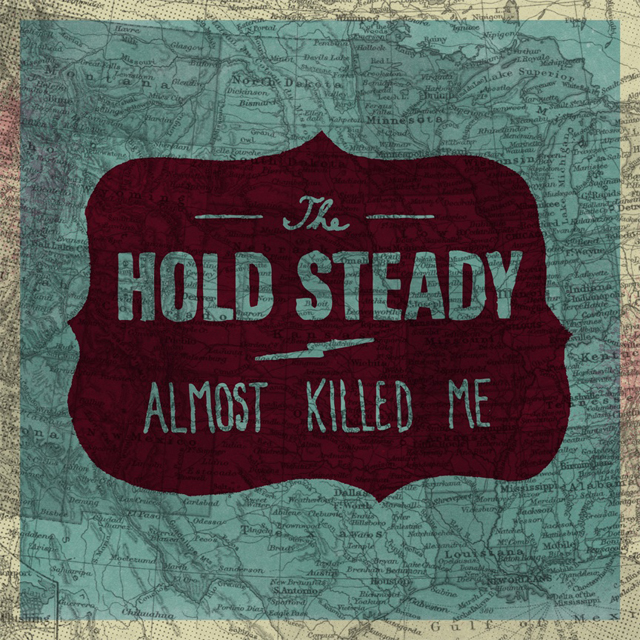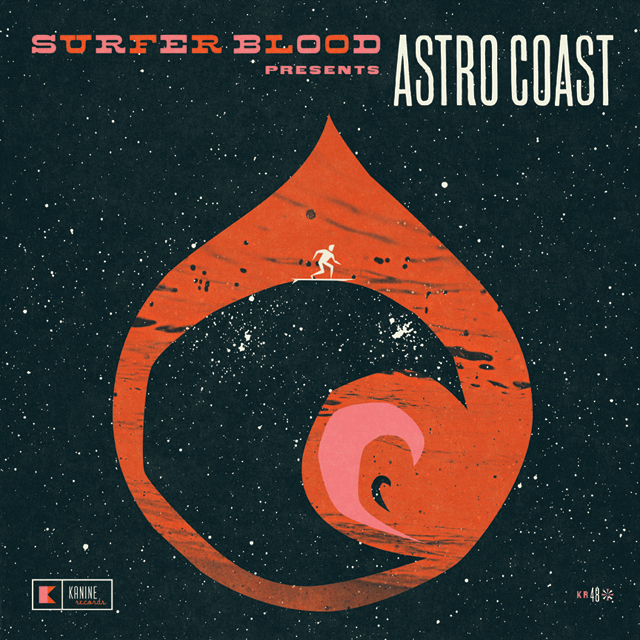 © 2010. All original images are property of the artists who created them and may not be reproduced in any way without permission of the artist. Images of album covers are property of original artists.
See the rest of the covers here:
http://cargocollective.com/thirtythreepointthree