Terror Dome Release Show from Augor
Juxtapoz // Friday, 27 Mar 2009
1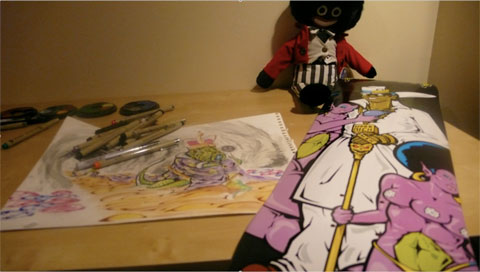 Our homeboy Augor (Juxtapoz #99) shot over some super advance snapshots of a brand new deck he's been designing. "This is the first of about 5 products that's gonna be out in time for the show," Augor divulged.

The deck, along with the other products, is set for release in the Terror Dome Product Release Show on April 18th, 2009 at Los Angeles' Galeria Con Safos.

Be the first to see this rising star's latest, but first peep more preview shots Augor sent us straight from his home studio...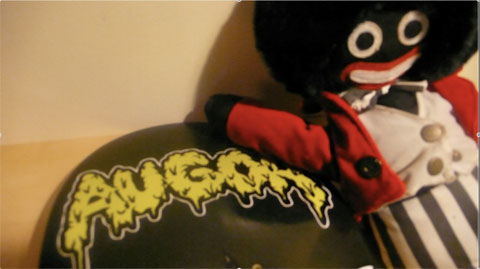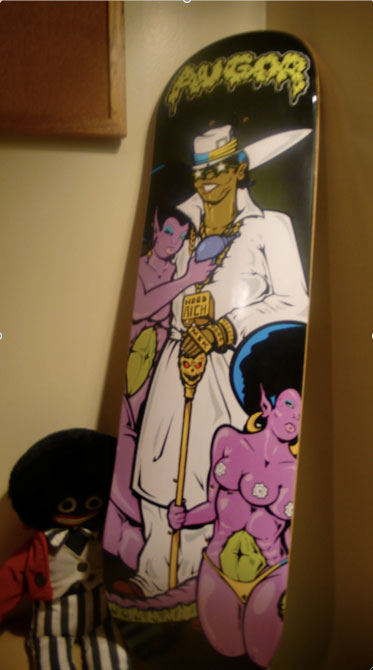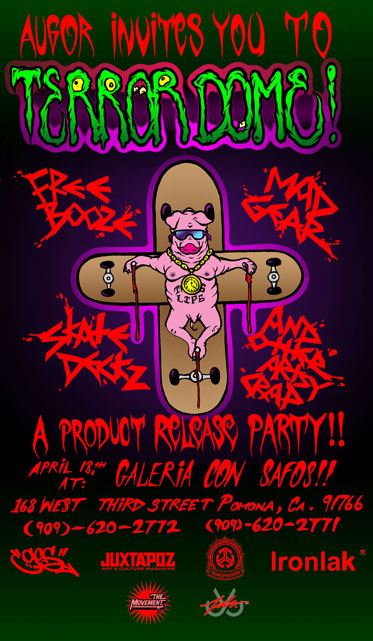 More from Augor at augsdraws.com