Tattoos of the Week...
Juxtapoz // Saturday, 13 Oct 2012
1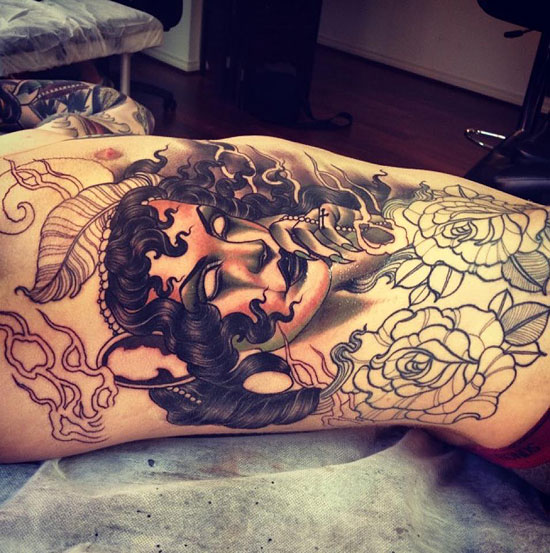 As we're wrapping up the week over here at Juxtapoz, we though we'd show you some of our top pics of incredible tattoo's we've come across in the last couple days from the talents of Brian Thomas Wilson, Emily Rose Murray and Mitch Allenden. A few of the greats. Enjoy!!
In progress from Emily Rose Murray
By Mitch Allenden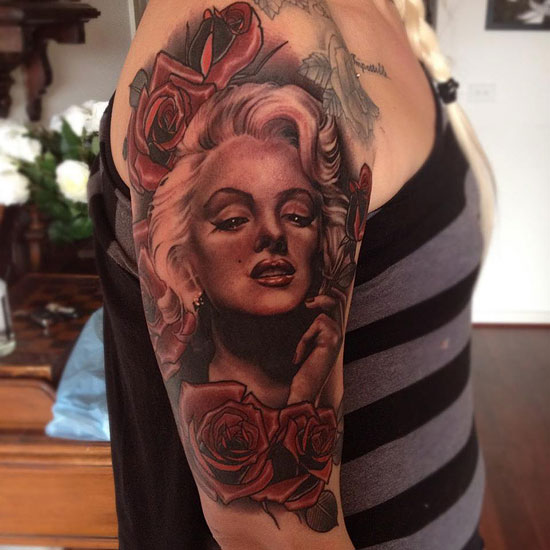 Another Emily Rose Murray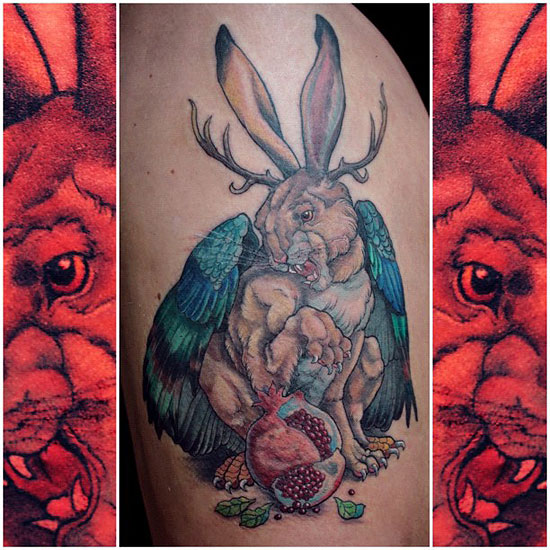 By Brian Thomas Wilson