Talking with Known Gallery Part II
Juxtapoz // Friday, 30 Oct 2009
1


Katie Zuppann: What do you have planned for the future?

EKLIPS for Known Gallery: More art shows with more artists in more countries. Always continue to improve the site. We just added a forum so we can communicate closer with our supporters. We also launched our online store, so with that comes more prints, exclusives, etc. And we should have a new gallery in Los Angeles by the beginning of 2010.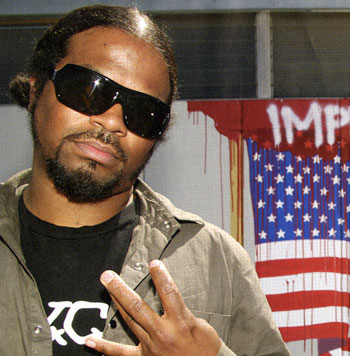 Ewok. Photo by Adam Wallacavage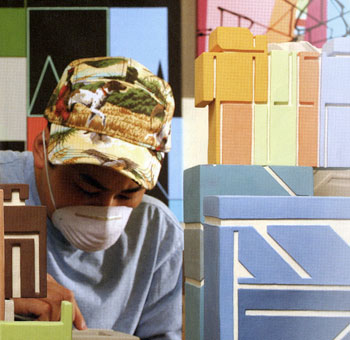 Push. Photo by Adam Wallacavage

What artists are you excited about right now?
I'm really feeling all the new stuff coming out of James Jean, Sonny Gerasimowicz aka Coax AWR, Push, Revok, Mr. Cartoon, Keegan Gibbs, JR, BLU, Aaron Horkey, Roid, Pose is really on fire right now, Young Savannah of course, too many to list. It's a great time for art and the internet allows us to see so many amazing people from everywhere in the world.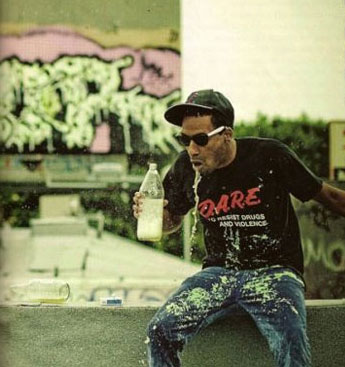 Augor. Photo by Keegan Gibbs.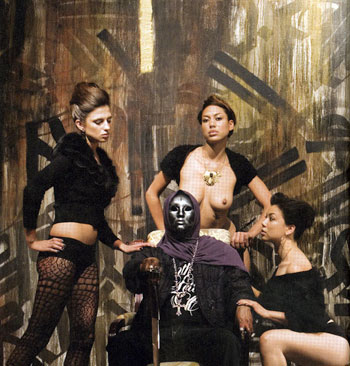 Retna. Photo by Adam Wallacavage.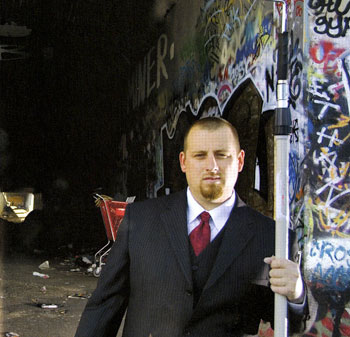 Saber. Photo by Adam Wallacavage.

Where do you see graffiti and street art heading?
I think very soon graffiti will be more accepted into the fine arts world and museums, much like the Olympics will accept skateboarding. And if not, we will make an alternative and be bigger like the X-Games did for skating. Hopefully writers will be treated with more respect from the corporate world and paid accordingly. The whole "you do it free anyways" thing is really old.


One of my favorite ongoing series you guys run is The Seventh Day Project, where you film different Known Gallery artists completing a piece. They take various styles, but overall, the films are fast paced, time-lapse videos documenting an artist working on a graffiti piece from start to finish. Tell us a bit about the origins of this project and how it has evolved, and where it will go.
Another crazy idea. Basically we wanted to let the world see what we do, from beginning to end. Releasing it monthly on the 7th just made it fun and exciting.  A lot of our supporters had never seen us paint before so it's always really cool to hear their feedback. It also allows our videographers, photographers, beat-makers, and video editors to share their skills with our audience. We plan to release some DVDs, books and more products from the Seventh Day Project in the near future.



Any final parting words?

Thank you to all the people who check KnownGallery.com daily, Katie for this interview, all our supporters around the world, our crews, Ralph Guzman for building and maintaining our sites, The Seventh Letter crew and everybody involved in our lives. RIP Adam Goldstein, Forever PURE.
Join us at forum.knowngallery.com
Didn't catch Part I of our Interview with Known Gallery? It lives online here.