Takashi Murakami's #newday_GEISAI Project
Juxtapoz // Tuesday, 03 May 2011
1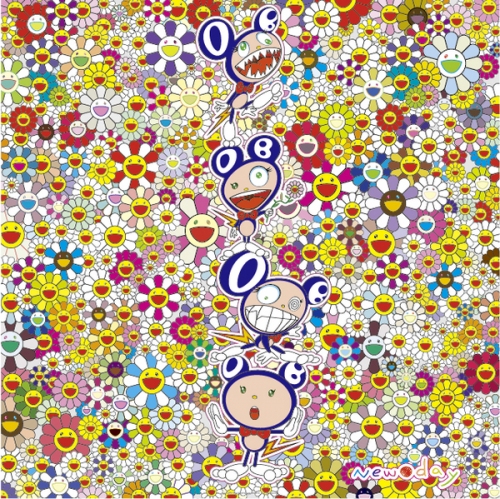 Taken by the desire to provide encouragement to the victims of the Tohoku-Pacific earthquake, internationally renowned contemporary artist, Takashi Murakami, has asked artists around the world to joinhim  in uploading artwork to Twitter's affiliated image posting sites. As Murakami notes, "The response to this project has already been tremendous, with both drawings and messages of encouragement pouring in."
We have been following the
#newday_GEISAI blog
over the past few weeks, and there has been an amazing output of work being uploaded and shared.
Interestingly, Murakami had used Twitter to share the updates and work submitted, and was faced with complaints such as "How dare you slow down Twitter's servers with your self indulgence and self promotion? Why bother proliferating these sort of pictures from unknown artists?"
And Murakami's response:
"If we think of it in terms of its practical value to society, art is in some ways the most meaningless of meaningless activities. But then why, we must ask ourselves, has it continued to exist for so long? It is this point that I would like you all to understand and share."
Besides all of this, we suggest you
begin to follow the blog
.