Taka Sudo at CAVE Gallery opens January 14
Juxtapoz // Tuesday, 04 Jan 2011
1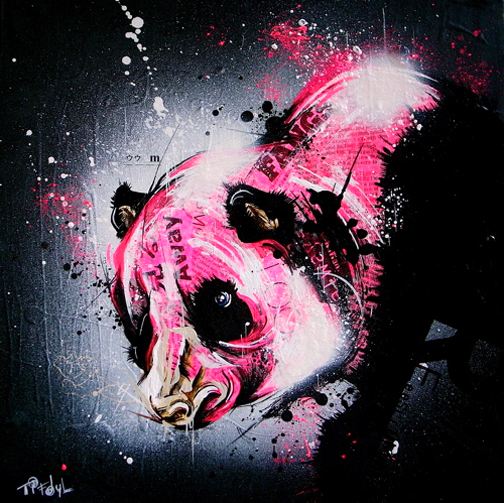 C.A.V.E. Gallery
in Venice, California is hosting Taka Sudo's debut California show "Paradox Shifts". The Vancouver-based artist has an interesting dynamic in that he comes from the bustling, overcrowded cities of Japan, but has since moved to an urban center in Vancouver that is surrounded by some of the most amazing natural beauty in the world.

From the looks of the work below, there is definitely a theme of chaos and urbanity mixed with the natural world.

As well as showing Taka's new work, "Paradox Shifts" will also showcase new works by Brian Robertson, Charmaine Olivia, Craig Cartwright, Daryll Peirce, Eatcho, Euth, Gustavo Rimada, James Bentley, Jason Graham, Jeannie Lynn Paske, Jeff Felker, John Park, Josh Wigger, Megz Majewski, and Tamara Weiss.

More of Taka's work below.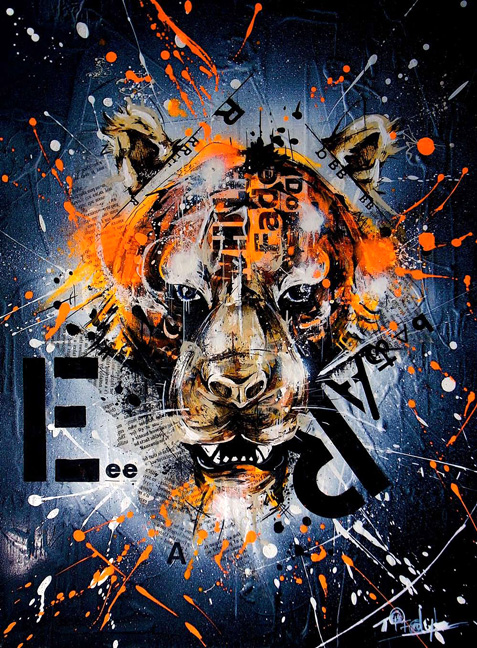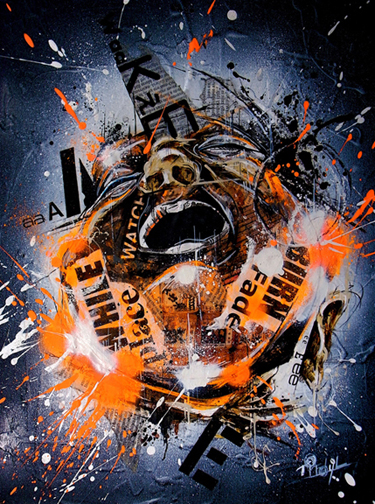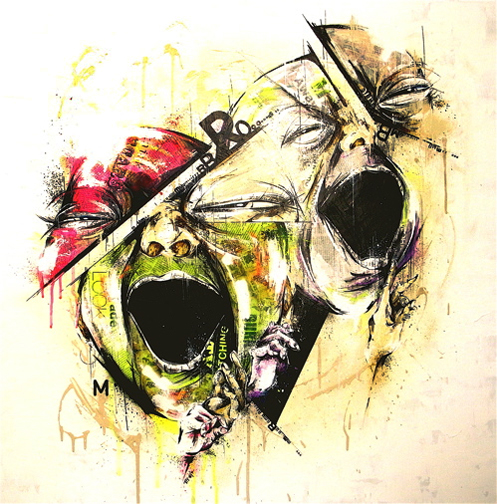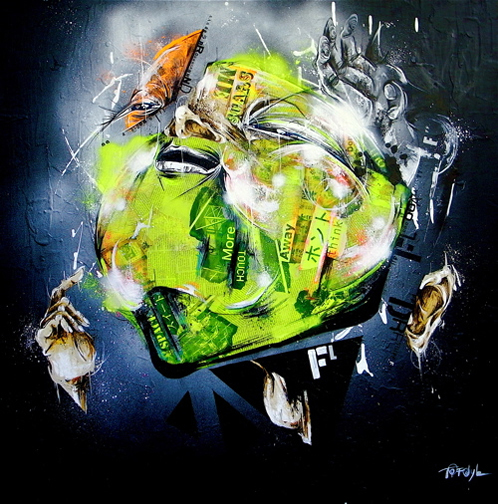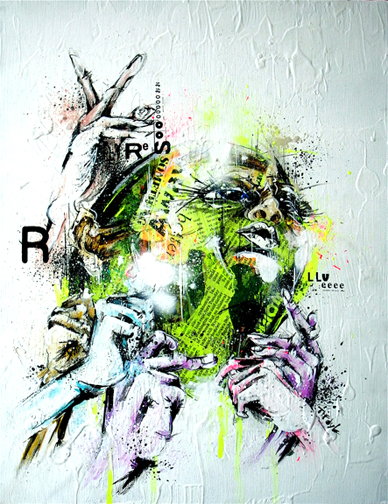 Paradox Shifts
Featuring the work of Taka Sudo and others
January 14—February 5, 2011
C.A.V.E. Gallery
Venice, California