Swoon Starts Konbit Shelter Project in Haiti
Juxtapoz // Tuesday, 22 Jun 2010
1
"After the Quake, Ben Wolf, Olivia Katz, and I were asking ourselves how we as a small group of individuals could contribute to the situation there, especially with regard to so many people losing their homes. We knew that there would be many big NGO's doing projects large and small, but that there would still be room, and even need, for focused contributions on a person to person scale.
"So, we spent the last 5 months developing the Konbit Shelter project. We will be working to adapt the Super-Adobe building technique to the climate of Haiti, and building some structures in this Leogane village, starting with a community center, and moving on to housing of all works out."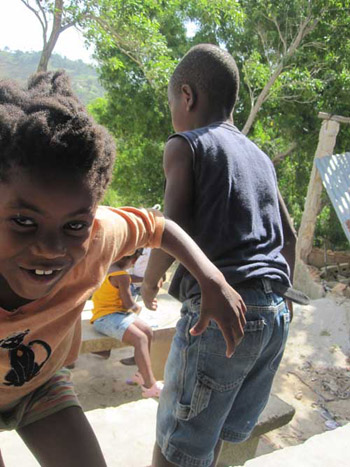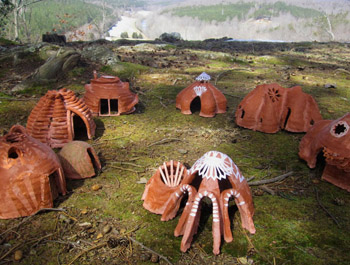 As told to out friends at Wooster Collective by Swoon.
See more on this project, as initiated by Swoon in NYC right here.
Further info at http://konbitshelter.org