Susan Philipsz wins the coveted Turner Prize
Juxtapoz // Tuesday, 07 Dec 2010
1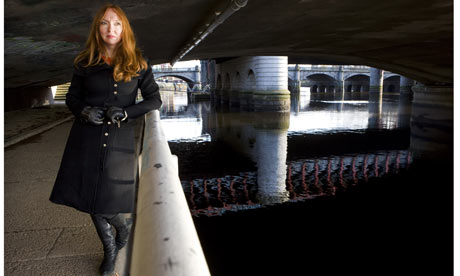 Susan Philipsz
was announced yesterday as the
winner of the Turner Prize
, Britain's most prestigious art award.
What did she win for?
Philipsz' "Lowlands" installation at the Turner Prize exhibition held each year at the Tate Britain in London featured only her voice singing old Scottish laments through a three-channel sound system.
A nice prize indeed, as she receives a check for 25,000 pounds ($40,000).
We read a great review at the Guardian that felt Philipsz' work conjured feelings of memory, loss, place, space, and presence.