'Stylo' to Premiere on YouTube
Juxtapoz // Monday, 01 Mar 2010
1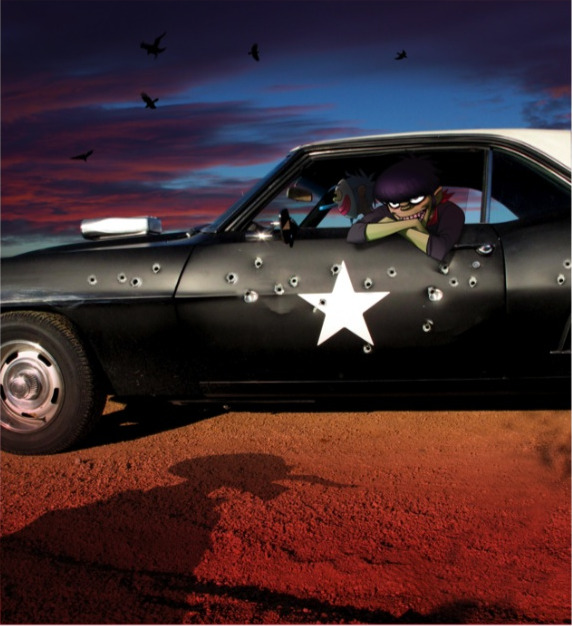 Gorillaz are rolling out Stylo on the international stage tomorrow. The first music video from the Gorillaz' forthcoming album Plastic Beach (which leaked earlier this month) is due to premiere globally on YouTube on March 2nd.
The video follows fictional Gorillaz bassist Murdoc Niccals on a raucous journey away from his new home on Plastic Beach where antics inevitably ensue. Murdoc's new stomping grounds can now be thoroughly explored with the launch of www.Gorillaz.com relocated from the now defunct Kong Studios to the band's newly constructed island hideaway at Plastic Beach.
Stylo is directed by Jamie Hewlett and produced by Cara Speller for Zombie Flesh Eaters, with live action through HSI Productions in Los Angeles, and animation by Passion Pictures in London.
Plastic Beach will be released on March 8th; but Stylo is available for download now.