Studio Visit with Emory Douglas
Juxtapoz // Tuesday, 22 Feb 2011
1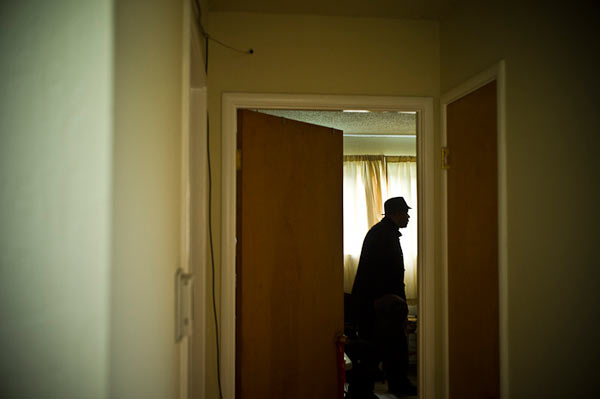 In conjunction with our
March 2011 cover
by Black Panther Party Minister of Culture, Emory Douglas, cover story author and photographer Shaun Robers visits the home and studio of the iconic artist. Roberts catches a glimpse of Mr. Douglas' archives, process, and studio set-up.
Here is a short exchange from our March published article:
Shaun Roberts: Did you consider the pasting of your posters all around the community a form of street art at the time?



Emory Douglas: Yeah, it's kind of where it came from. During that time Comrades used to take issues of our newspapers and plaster them about all over the community with wheat paste. In the mornings around 6 o'clock, Comrades would go out to sell newspapers, but before they had to get to their spots by 7am, they made wheat pastes out of flour and water and pasted up old newspaper issues and posters on their way.
Prior to that the vendors used to allow us to put them into their stores, places like barbershops, pharmacies, all the local mom and pop shops. But Comrades started to just take it out there and plaster them everywhere they went. You had cadres of members all around and I was out there along with them.
That was really when we began to define the community as a gallery for the art. People going on their way to work, people trying to survive, people who couldn't afford to go to an ivory tower gallery could now see the images. And what they saw were themselves in the images.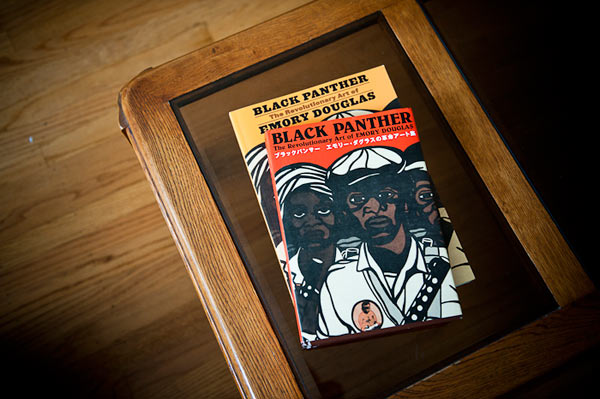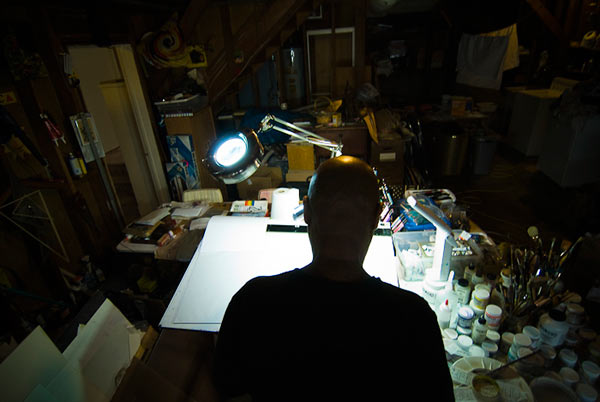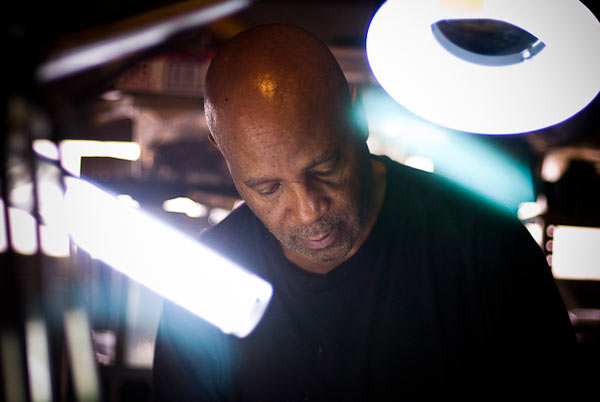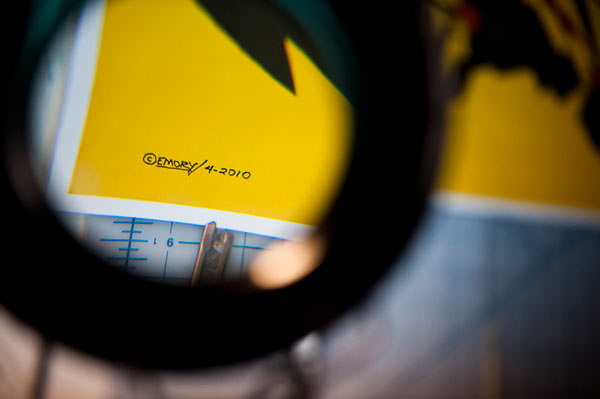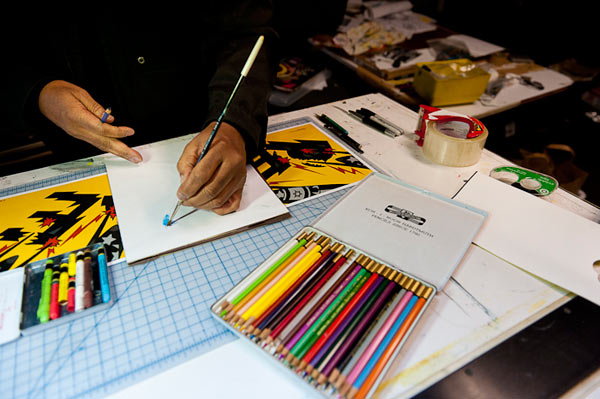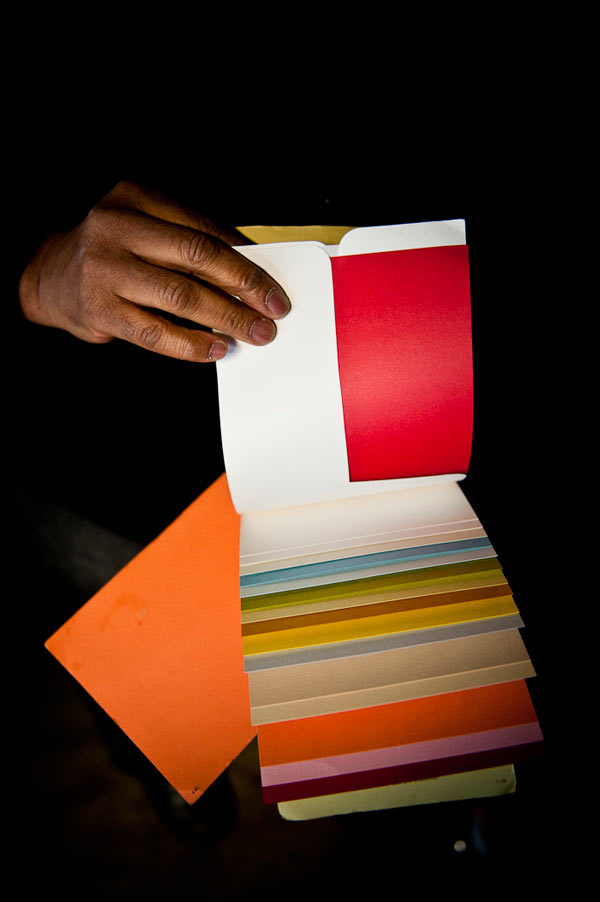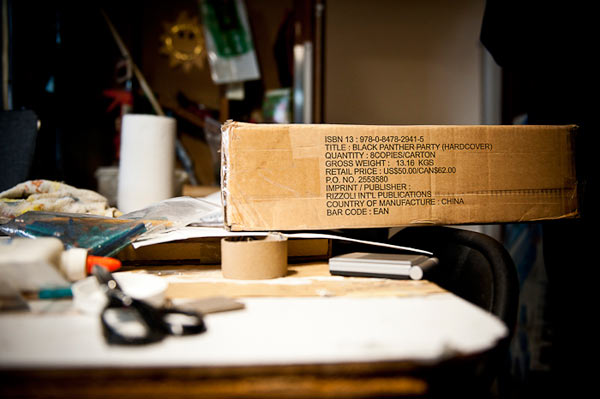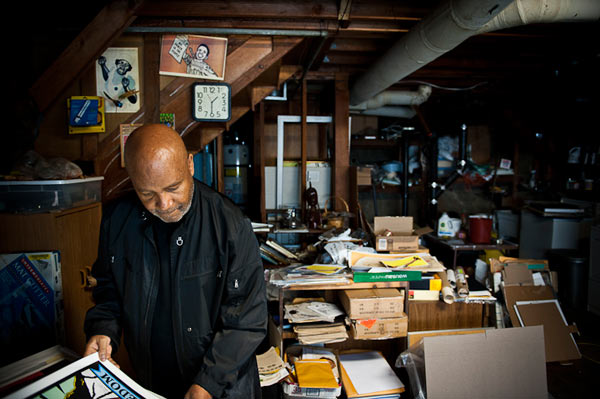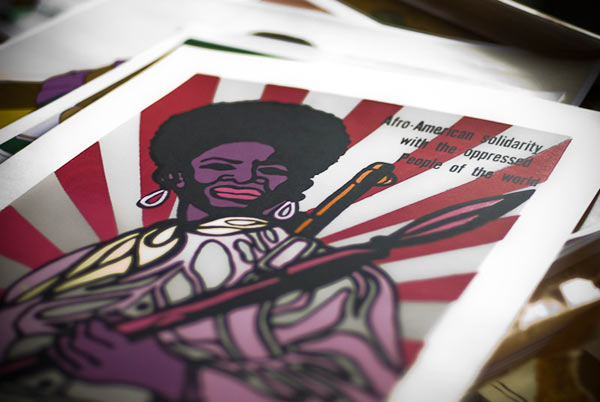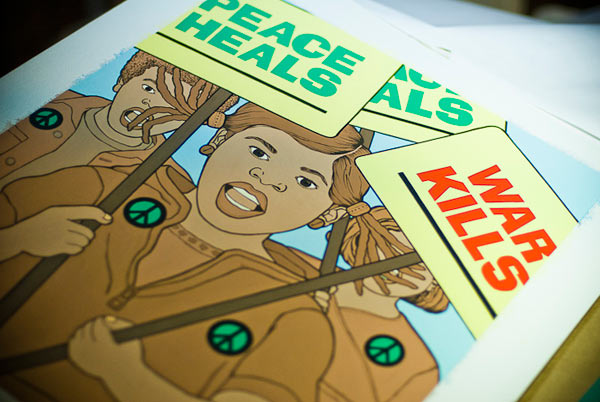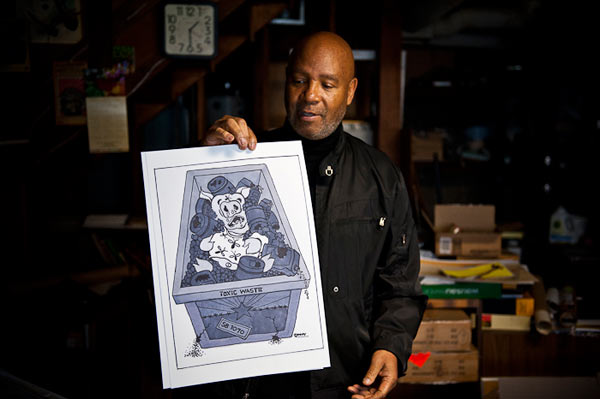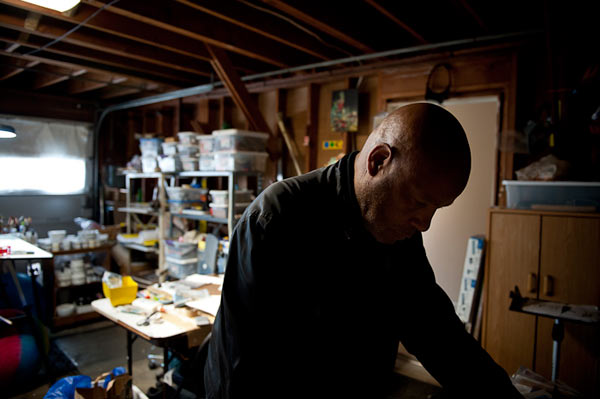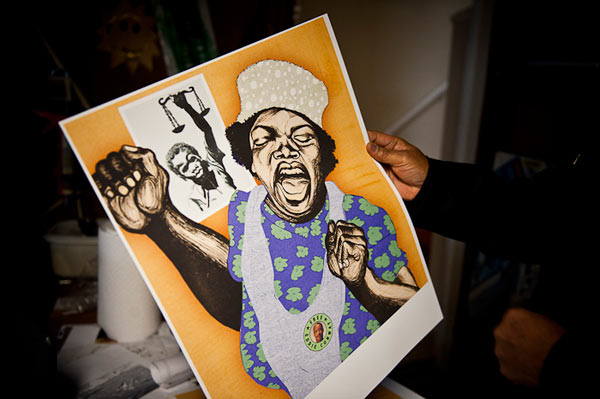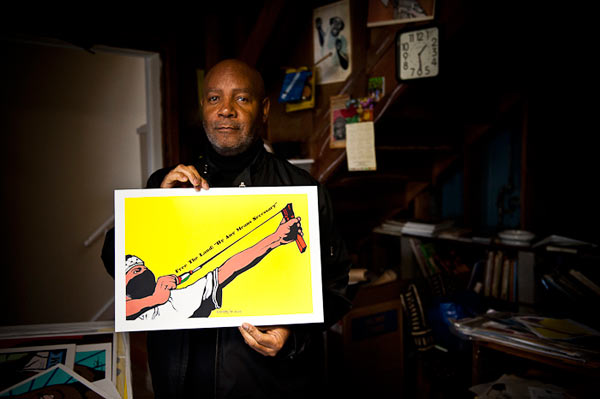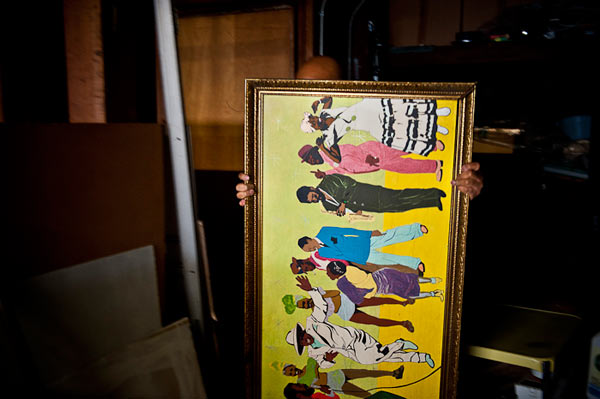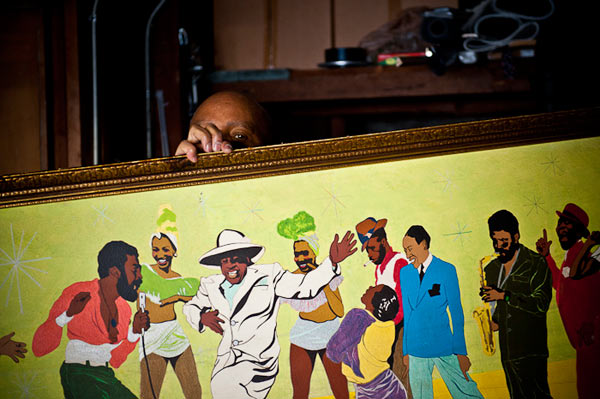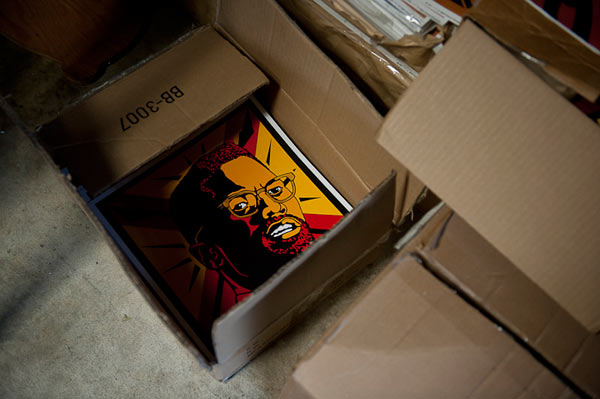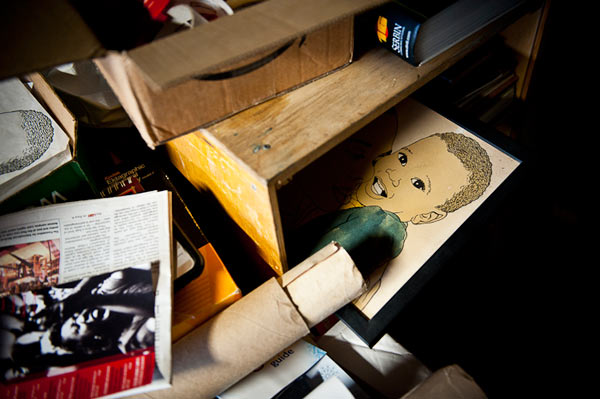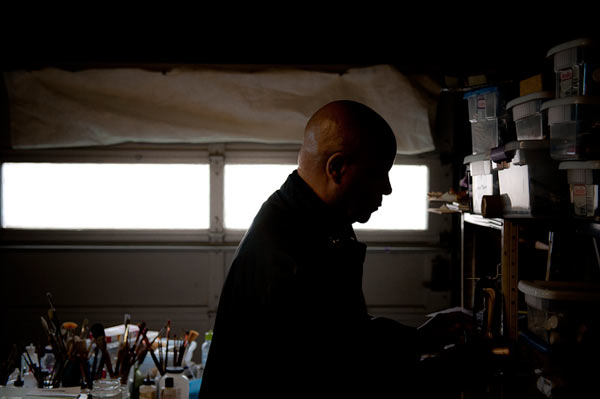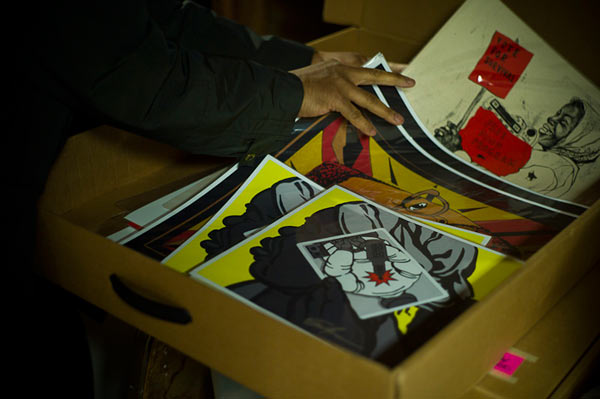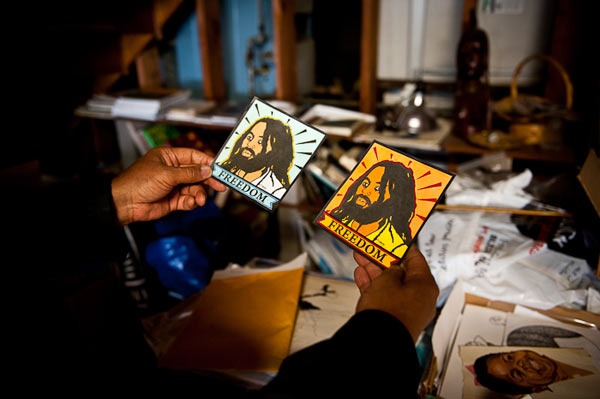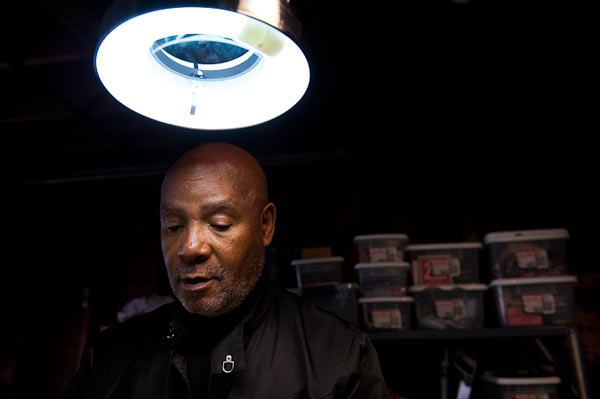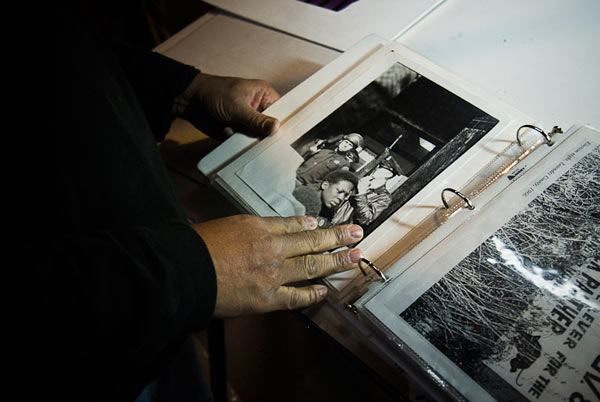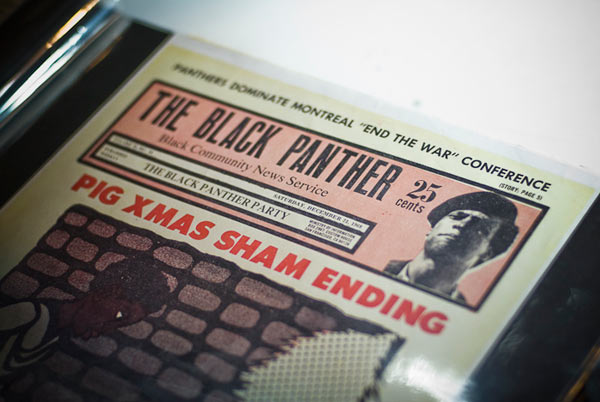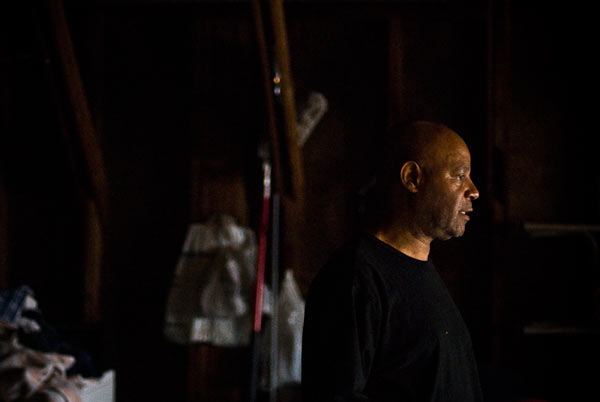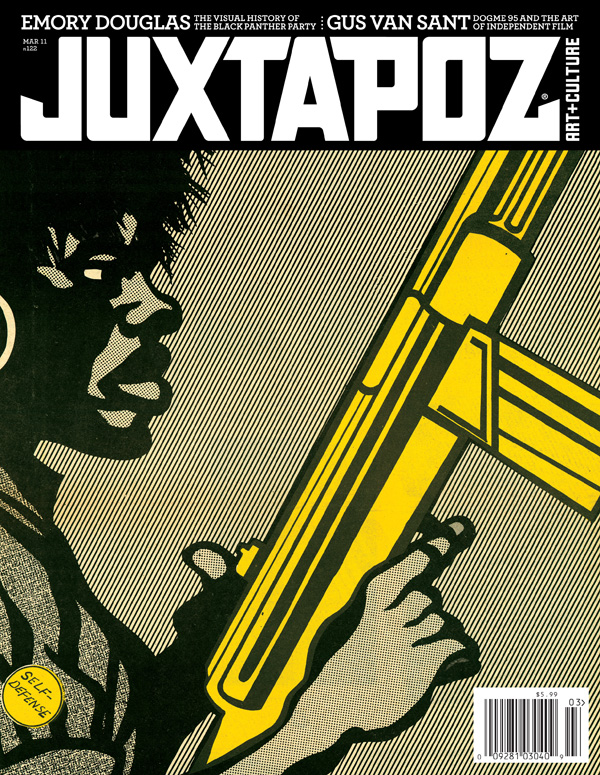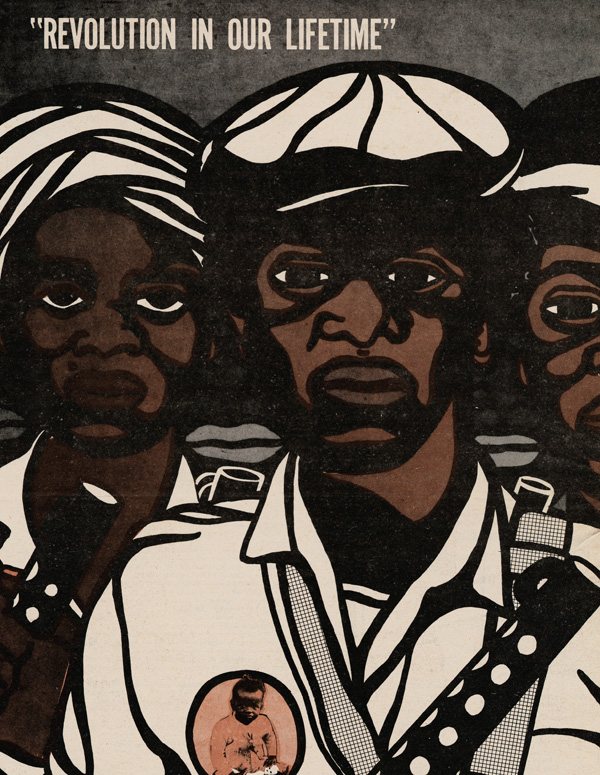 All photos by Shaun Roberts.
More on the March 2011 Issue of Juxtapoz here.
Buy it here.