Image Gallery
Studio Visit: Andrea Sonnenberg aka Teen Witch at Hamburger Eyes, SF
Juxtapoz // Tuesday, 01 Nov 2011
1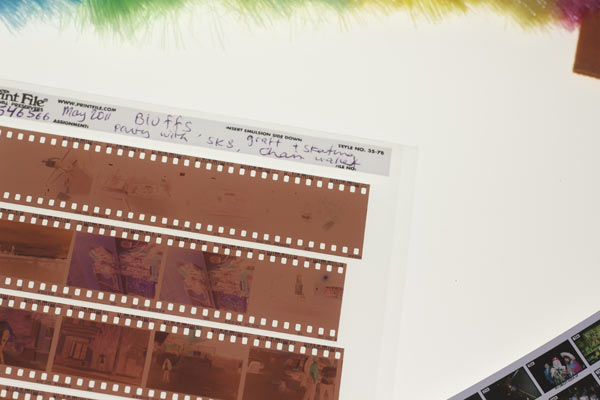 Living in San Francisco, we have known the photography of Andrea Sonnenberg aka Teen Witch, and were very happy to see her given a full installation at MOCA's Art In the Streets this past year. We went to visit Sonnenberg at famed SF photo epicenter, Hamburger Eyes, as she printed her final photos for her solo show at FIFTY24SF Gallery, My So Called Life.

Sonnenberg has prepared 75 photographs for the exhibition, all hand-printed, featuring some of her more well-known photographs (have you seen the high five dog?), and large grouping of brand new works. We tried not to bother her; she was working like a machine to get everything finalized. We snuck around Hamburger Eyes to take a few photographs as well.

My So Called Life opens on November 3, 2011 @ FIFTY24SF Gallery in San Francisco... all photos by Amanda Krampf.

Sonnenberg working in the studio...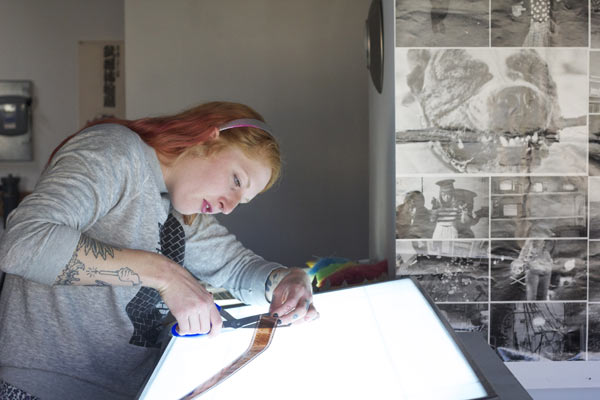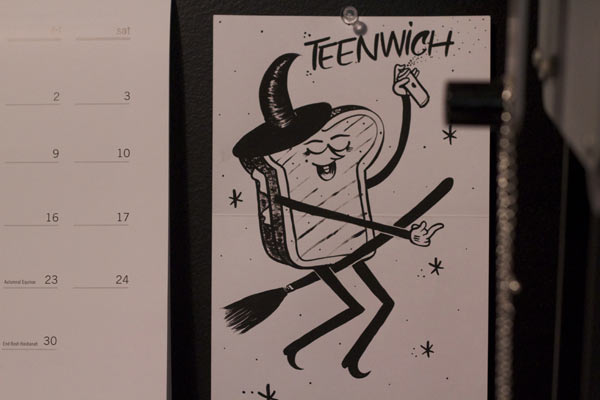 Lots of San Francisco on here...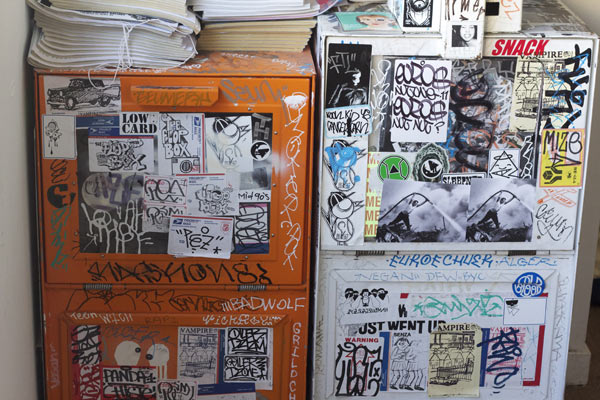 Ray Potes from Hamburger Eyes: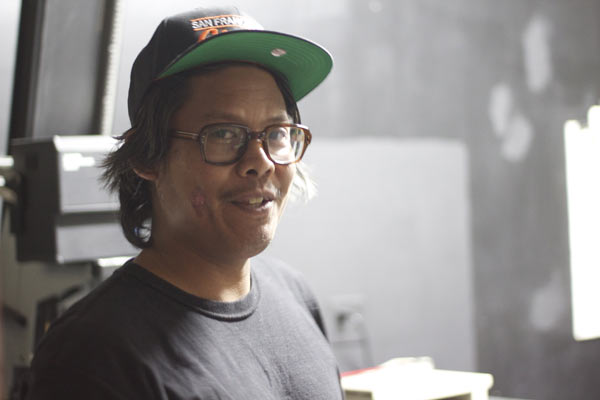 A Hamburger Eyes wall...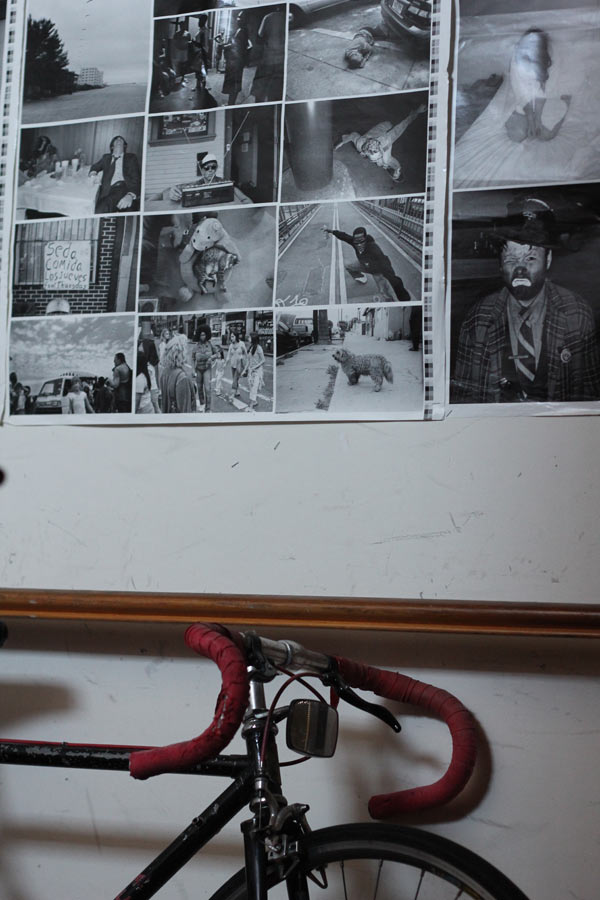 Andrea Sonnenberg aka Teen Witch
My So Called Life
November 3—16, 2011
FIFTY24SF Gallery
San Francisco, California