Studio Visit and Interview with Will Barras
Juxtapoz // Thursday, 24 Mar 2011
1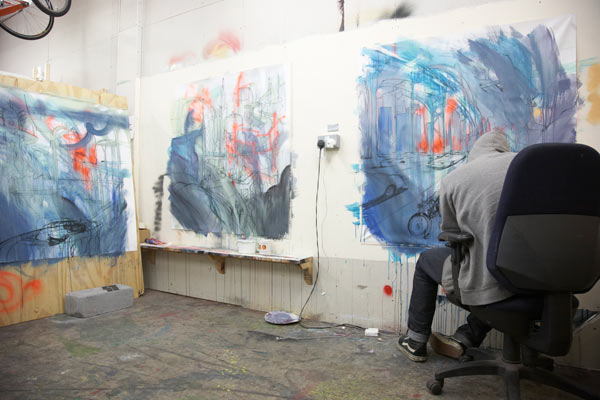 Our Helen Soteriou stopped by UK artist Will Barras' studio for a quick chat and a few pictures of Will's newest work. And as you will read, there have been a lot of new Hallelujah's popping up in his studio these days.Can you tell us about this space?
This is my studio which I share with 6 others. We are all good friends, so it's a sort of collective. We call it The Church of Ram, because we are all in here because we know Ben Wilson, who is known as 'Ram' in certain circles. It is changing now, but the building used to be half filled with Artists and half filled with African Baptist Churches. There was a lot of singing and "Hallelujah's" in the evenings.


How long have you been here and do you spend most of your days here?
I've been here almost two years, I also spend time working at an animation studio called Th1ng, and I can paint at home too. I should spend more time there. I feel guilty when I don't.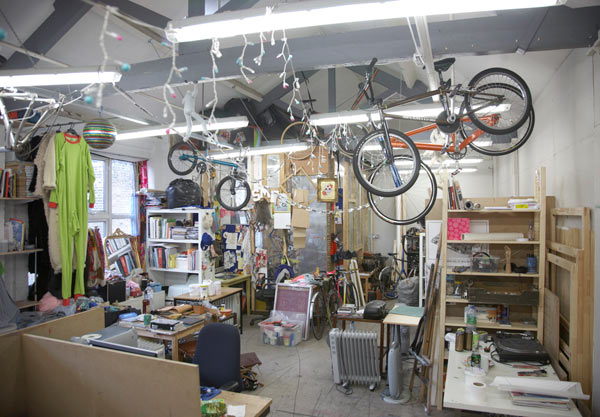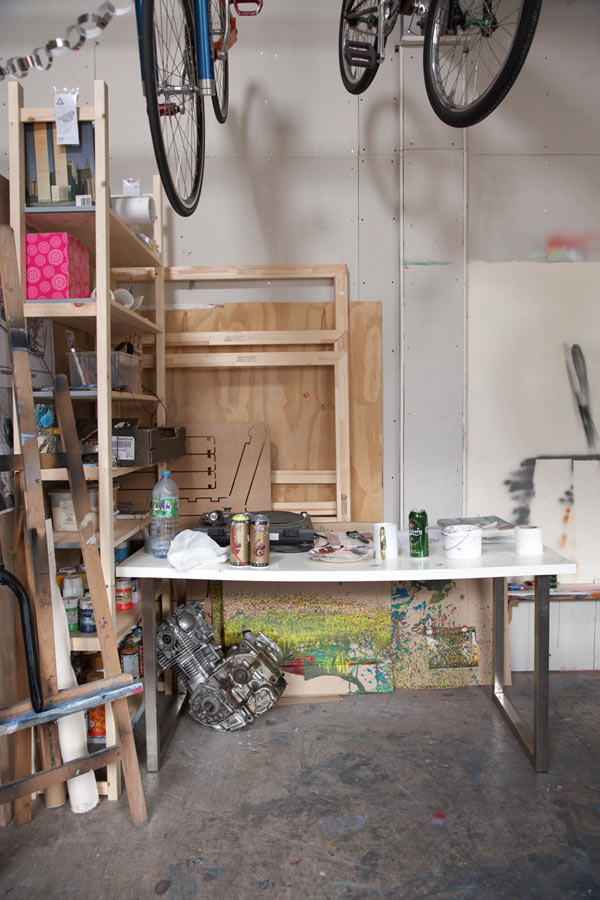 What is it like sharing with other artists, do you ask for their advice, or do you just get on with your own projects?

In this space Kath does Textile Design, Matt does graphic design, Dave builds bikes and does leather work and Greg is a photographer.

Everyone brings something different. We do help each other out when we can, sometimes we work on things together and we definitely share ideas and advice. It gets cold in the winter, and Kath got really into making animal suits, so when it gets really cold the furry suit really helps.
You have a distinctive style - there is dreamlike and fluid quality to your paintings - can you tell us about your artistic process?

I use a lot of water at first. I like the way wet acrylic and spray paint mix together. I start the painting using broad flowing brushstrokes and shapes, then focus inward. I think a dreamlike quality comes as much from my thought process as a lack of strong concepts or messages - ideas bubble to the surface as I'm painting, although I do return to themes and certain objects.
I like vehicles, and the journey and story which unfolds around the vessel and the journey it takes you on.

I'm quite indecisive; I have trouble choosing the direction a painting takes, so often you can see these choices and different elements. But I think my stronger paintings are the ones where I do decide to express one good idea directly.

I need to expand my subject matter, I should read more. Stories seem to exercise the part of the brain which generates ideas and images.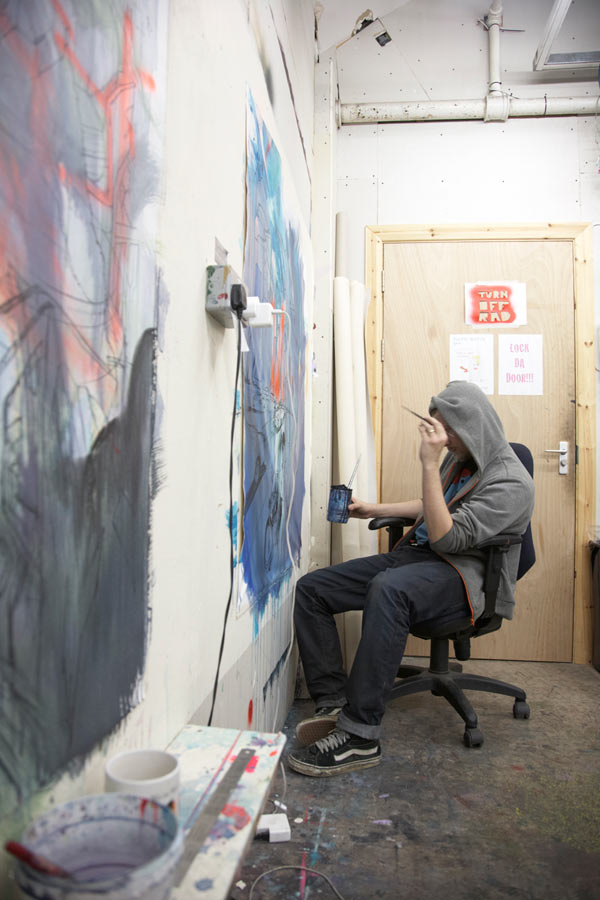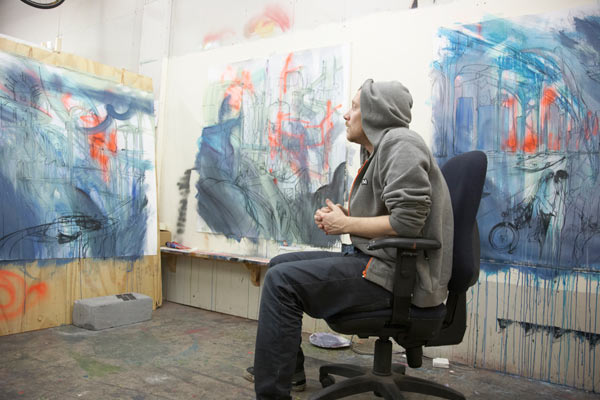 I know you are part of the Scrawl Collective. What is this, and are you guys currently involved in any projects?

The Scrawl Collective is more a state of mind than an actual collective. Operations have slowed down a bit of late. Ric is still running a loose ship. Maybe in a few years when the 90s become really cool again, we will have a renaissance and we'll just be doodling like crazy again!


What or who inspires you?

My friends, just talking to people, like Duncan Jago, Steff , Harlan Levey, Abner Pries, Chaz from TLP, Mensday Wednesday.
I like people's stories. I don't know if I get inspired. I look at stuff on the internet, write lists and work my way through it.

I really like work of Moebius, and my favourite painting is Hunters in the Snow by Peter Breugel, that one has it all for me.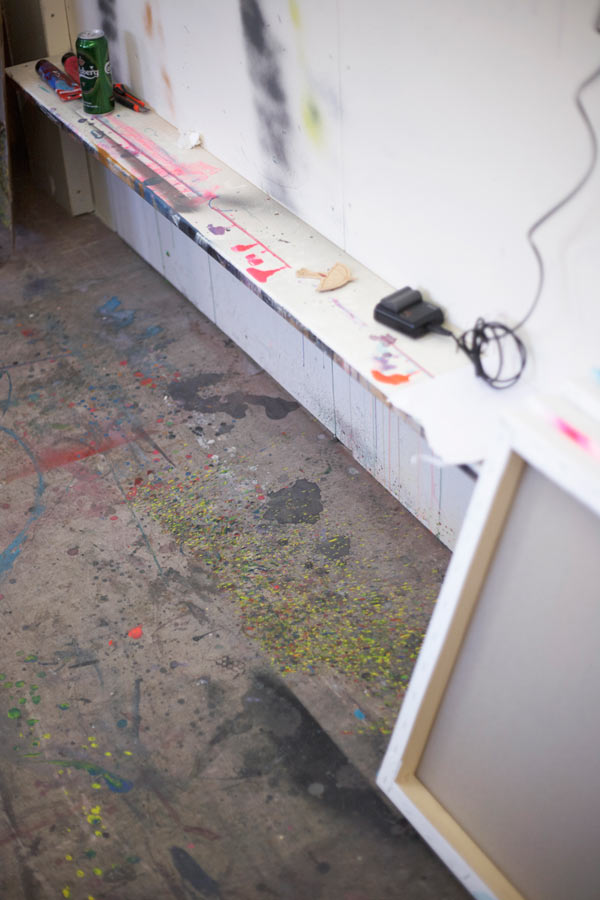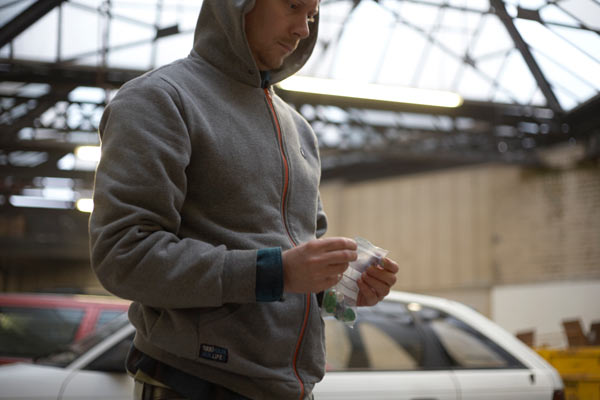 You are involved in quite a lot of animation and commercial projects, why do you think that your work strikes a chord with such a large audience?

Commercials are made for advertising agencies and the client pays for airtime, so it gets seen by a lot of people, but I don't know how much of a chord it strikes. Some are better than others. Maybe in my own work, there is an escapism which people like, you can keep looking and discover a story in it. It is not shouting a message at you like a lot of things do.


What piece are you most proud of and why?

I like The Red Train, Leaving Las Vegas and Crimson Neck. I like the story and movement in these ones.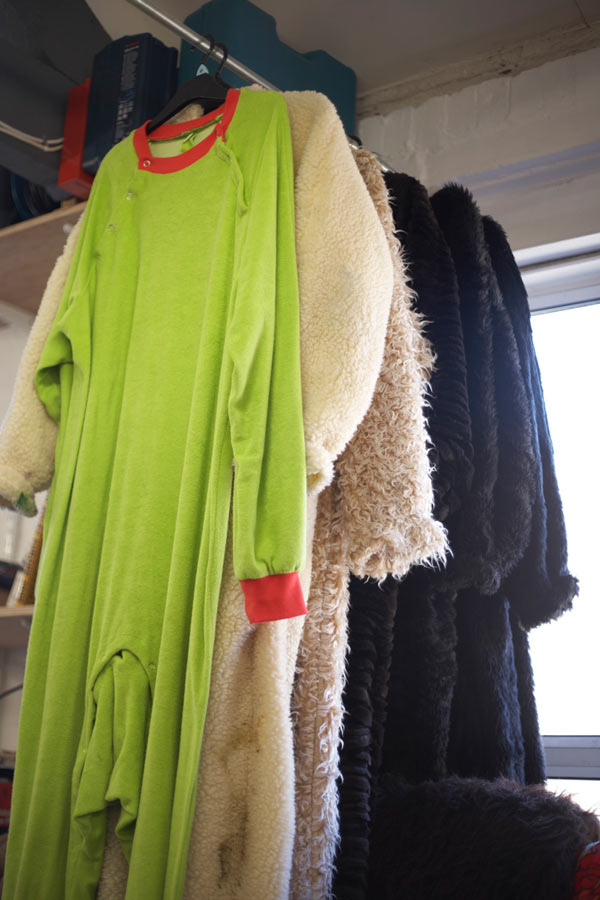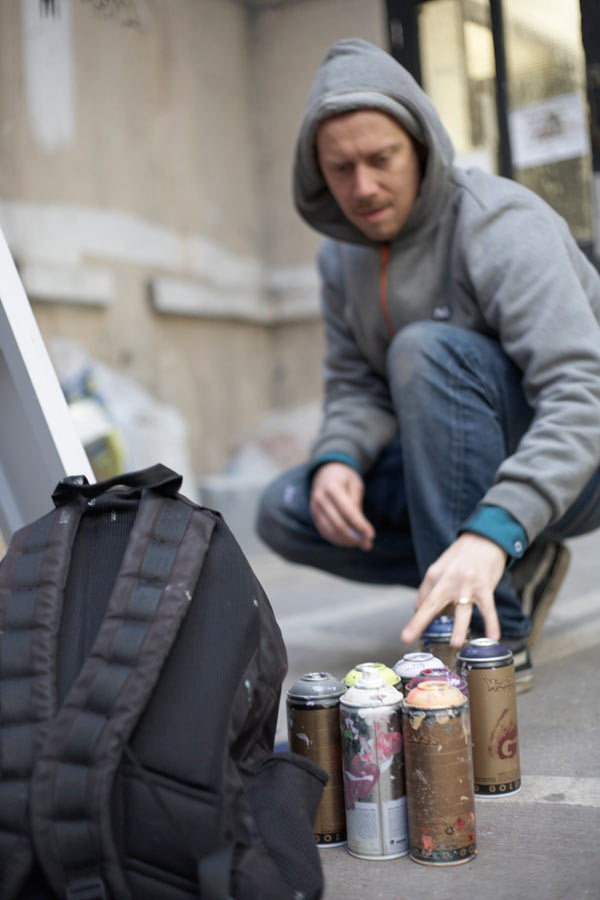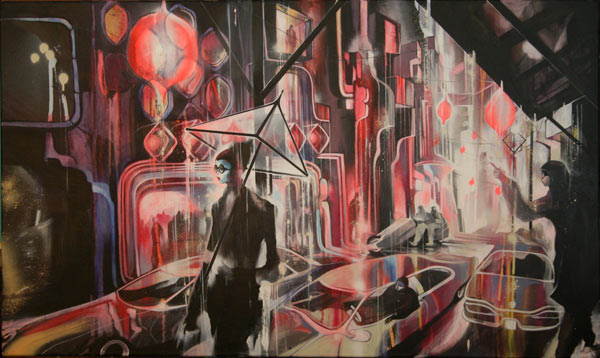 What 3 pieces of advice would you give to budding artists?

Just keep going, it takes time to get good. Be original; take the time to develop your own style and methods. Try and have a couple of days off the booze every week. Try to avoid forums.


If you had your time again is there anything you would do differently?

I would buy the Banksy's that I saw exhibited in the entrance of a council flat in Easton about 12 years ago.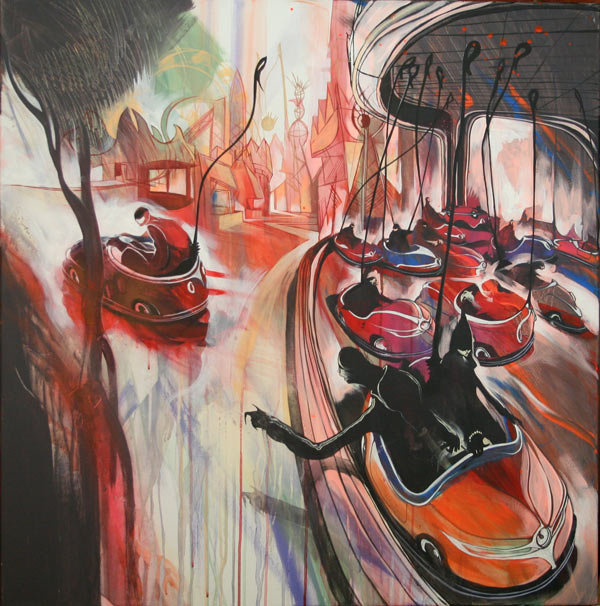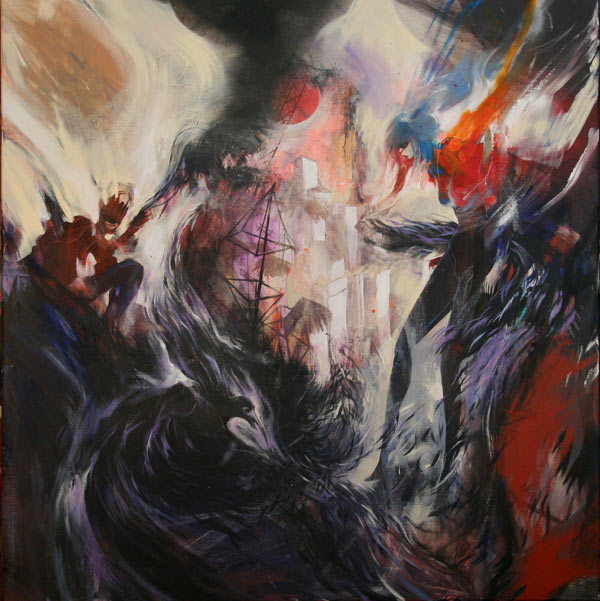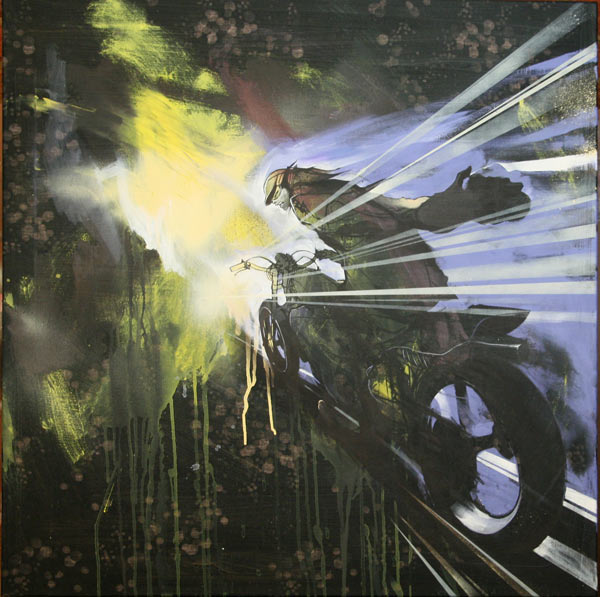 What do you have lined-up for 2011, and where do you want to take your art over the next few years?
I would like to have an exhibition combining animation and some interactive elements.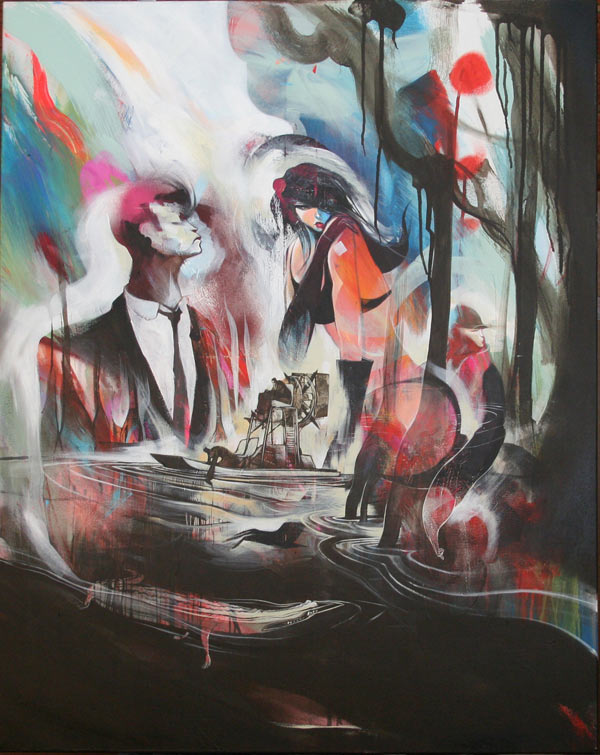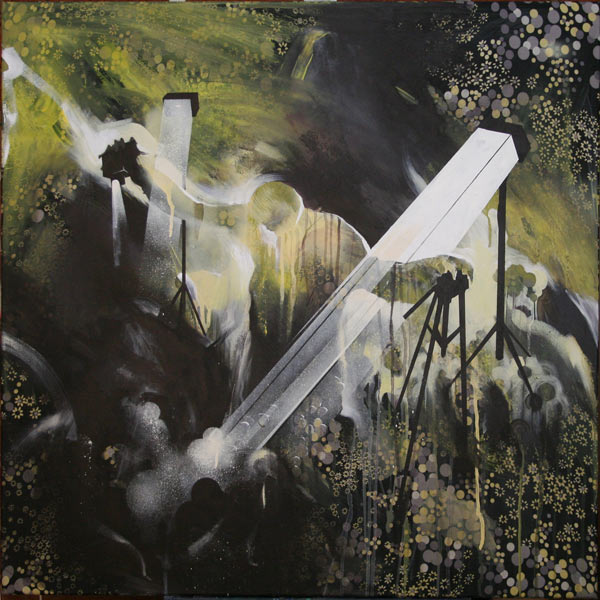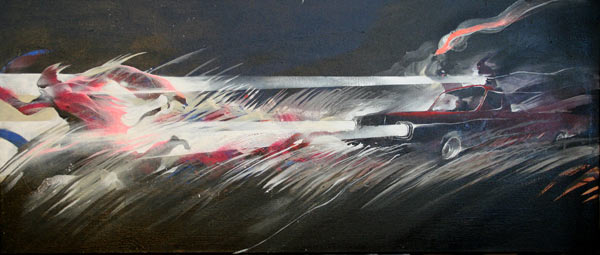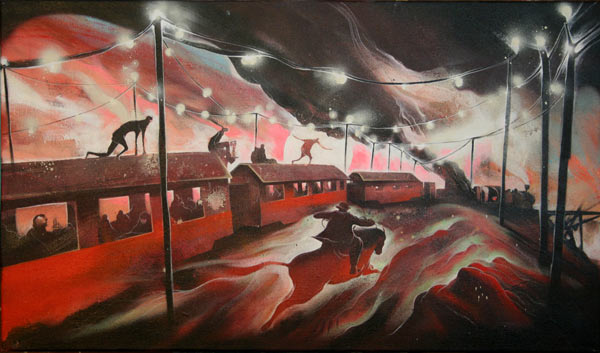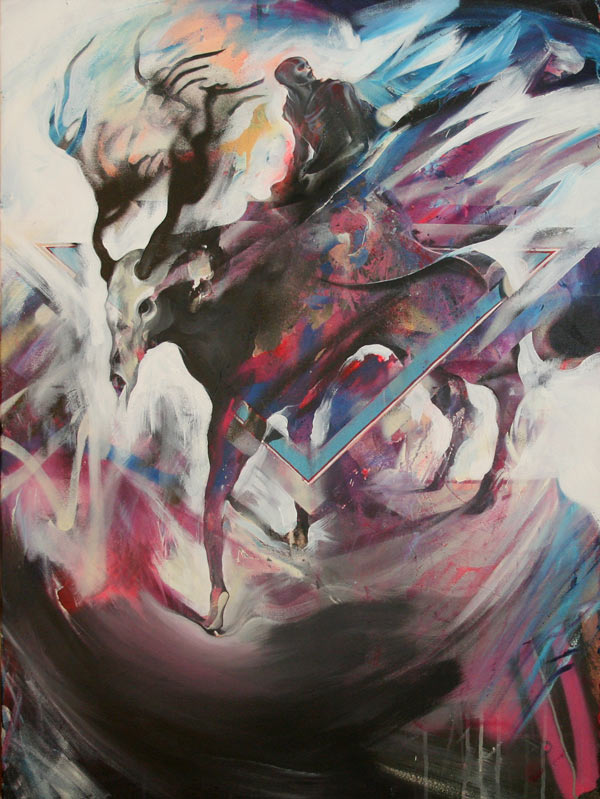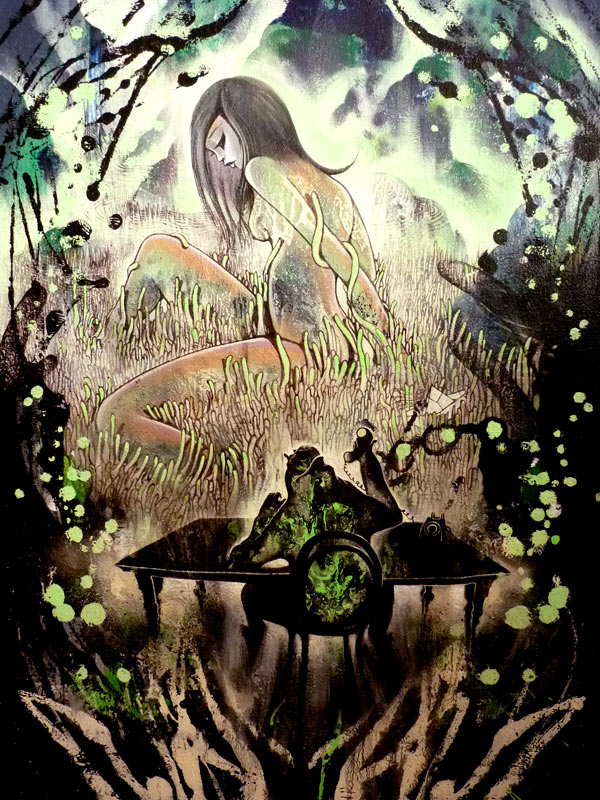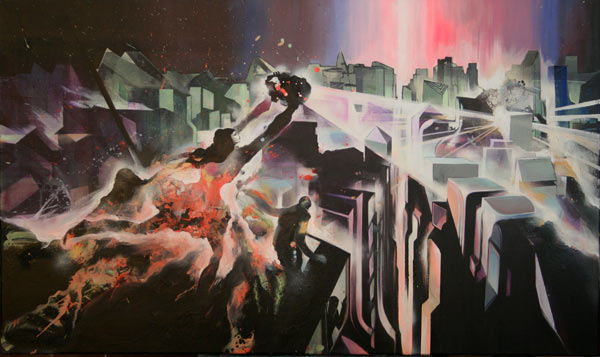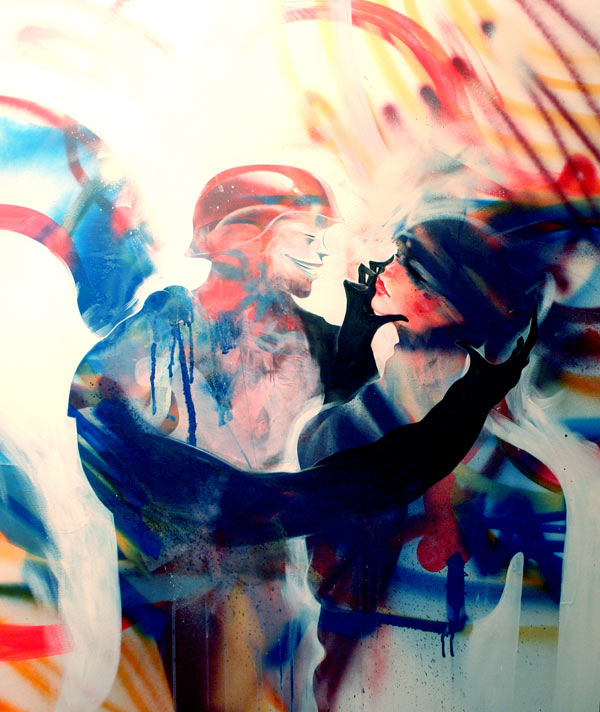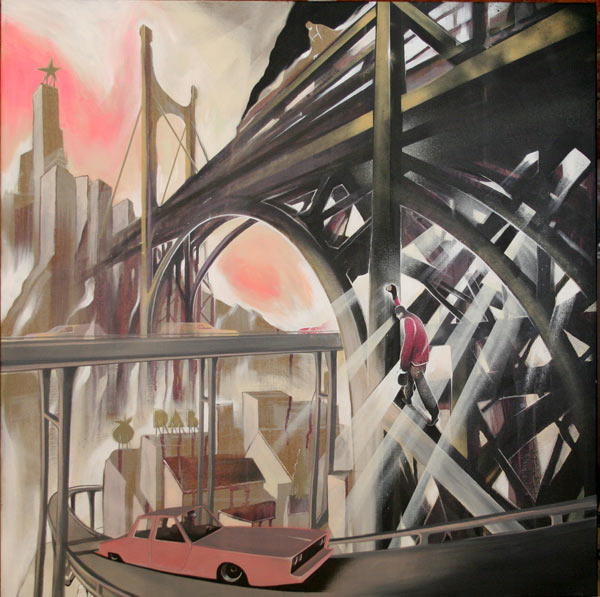 http://www.willbarras.com/