STORY OF GENKI??? by David OReilly
Juxtapoz // Monday, 26 Dec 2011
1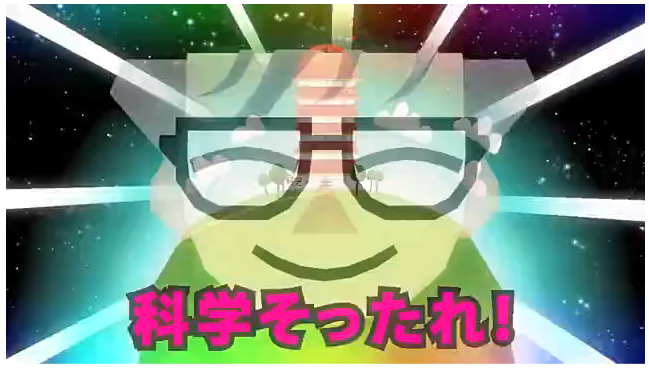 Former Juxtapoz featured artist,
David OReilly
, created this animation as part of Part of Tim and Eric's "Professor Genki's Super Ethical Reality Climax." This is not good for work (NSFW) but chances are you are just waiting in line to take back a cardigan right now, so enjoy.
STORY OF GENKI??? from David OReilly on Vimeo.