Sterling Bartlett x HoodieBuddie Studio Visit Video
Juxtapoz // Wednesday, 02 Nov 2011
1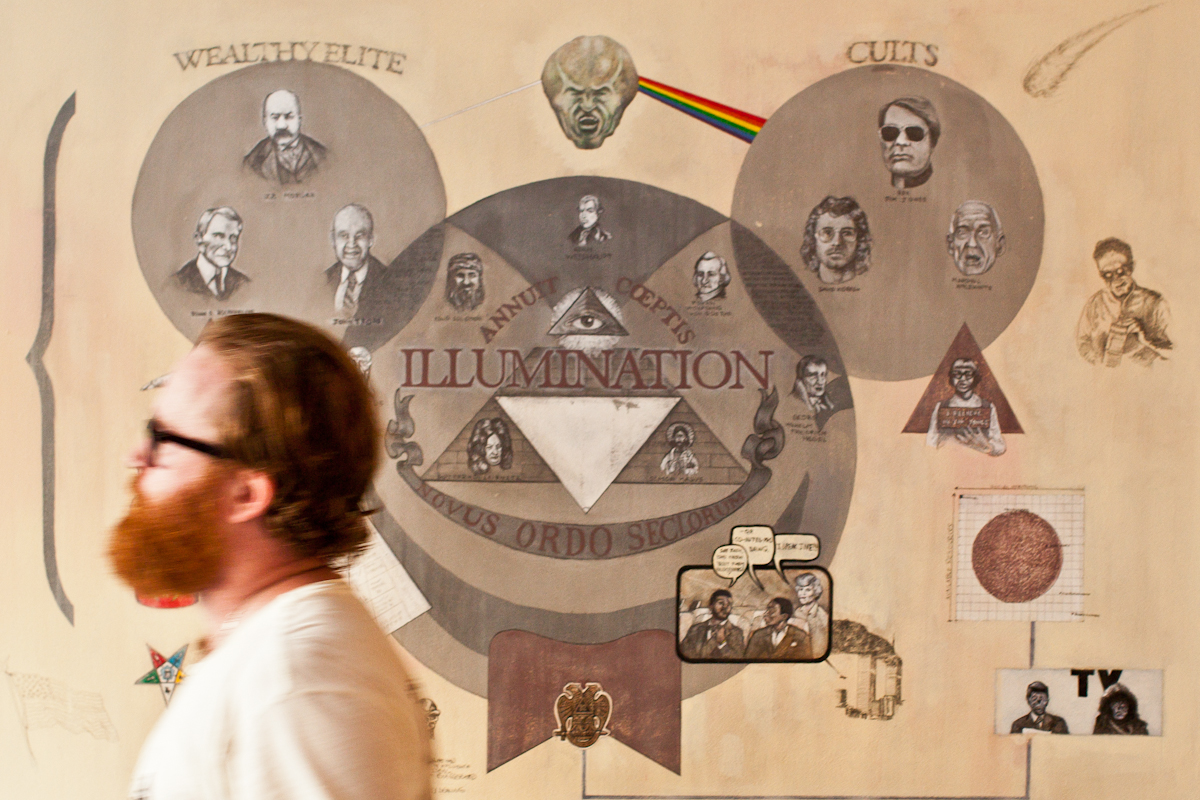 We are a few days away from HoodieBuddie's In Your Hood: HoodieCollab kick-off party in Venice Beach on November 4, and today we look at the another collaborative artist in the series, Sterling Bartlett. Bartlett is known for satirical illustrations, often featuring celebrities and pop-culture subjects.  

HoodieBuddie photographer, Brazil-based Mike Hill recently visited Sterling Bartlett's Los Angeles studio and asked, "What
5 things inspire you 'in your hood'?"
Here is Bartlett's one-of-a-kind HoodieBuddie that is
available for bidding on Ebay
, with all
proceeds going to benefit Save the Music
.
We would also like to note
that if you bring an old hoodie on the night of the event and re[cycle] it (with all donations going to Goodwill of Southern California.) you can get a free hoodiebuddie with built in headphones (first 20 people per hour). You can customize it with a hoodiecollab artist graphic on-site.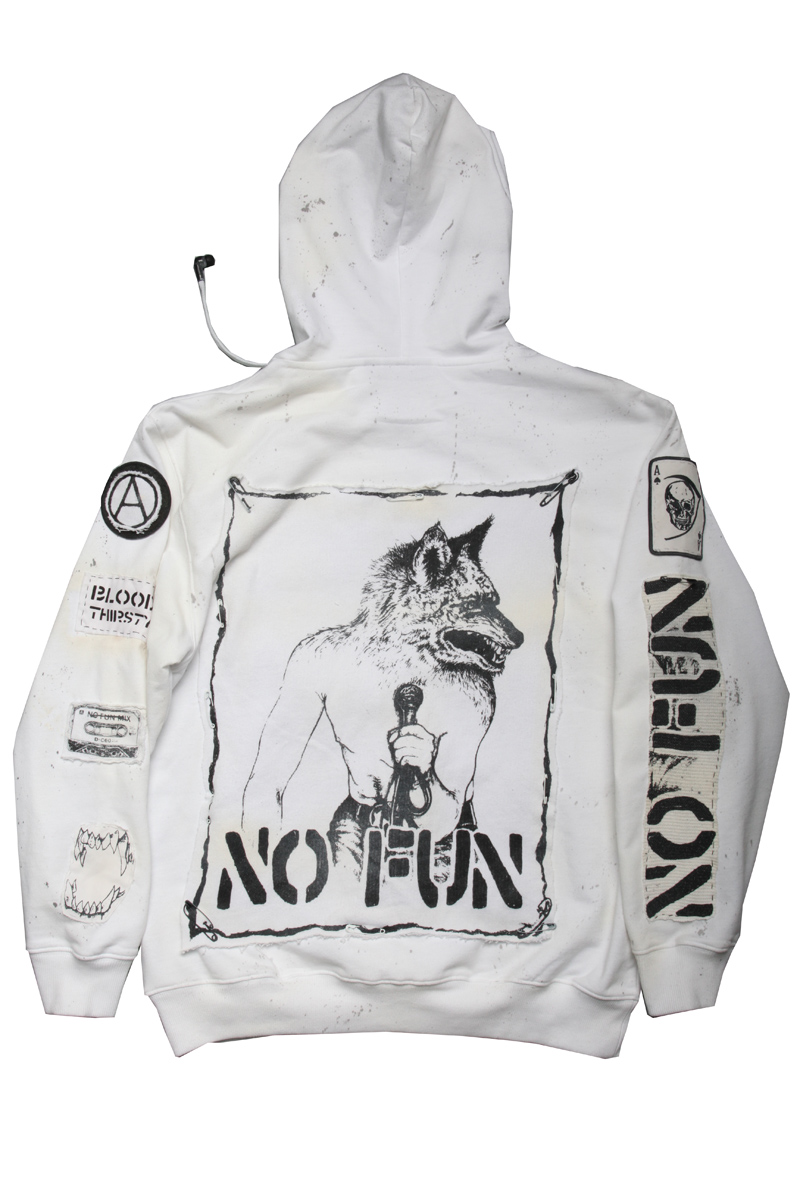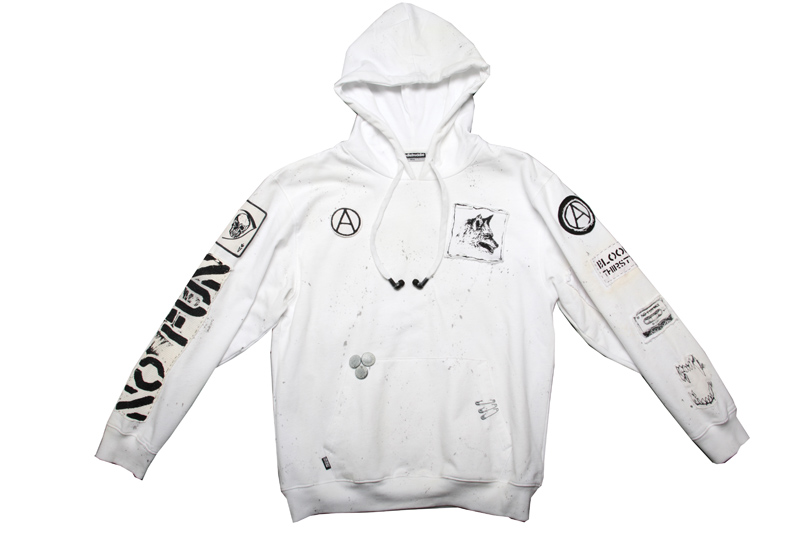 HoodieBuddie presents In Your Hood: HoodieCollab

October 28th - November 27th HoodieBuddie will have its very own popup shop in Venice Beach, CA. Throughout the month you have the opportunity to come in and shop. Special hoodies featuring art from Hannah Stouffer, Skinner, Sterling Bartlett, Cat Cult, and SPRFKR will be available for purchase.

Also throughout the month, you can bring in an old hoodie to donate to Goodwill and receive $5 off your purchase. Follow our twitter and FB for times that you can donate and receive a FREE hoodie!


Most importantly, here is a personal invite to all of our buddies to come to our kick off party on Friday, November 4th! Meet the artists, see one of a kind pieces that you can bid on in a Ebay auction all proceeds will go to the Save the Music Foundation. Bring in an old hoodie for donation and you could win a free HoodieBuddie featuring art, screen printed on site, of one of our 5 artists!