Spend Halloween w/ Neck Face: "Into Darkness" at OHWOW LA
Juxtapoz // Sunday, 31 Oct 2010
1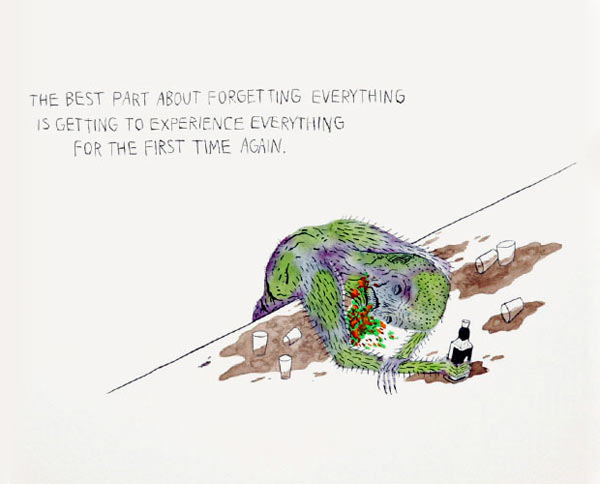 Longtime friend of our sister publication, Thrasher, Neck Face is making it a tradition to put on a Halloween show/party with OHWOW Gallery. Following Neck's 2009's now famous performance exhibition, Devil's Disciple at OHWOW Miami, he backs it up with his new 2010 Halloween show, Into Darkness, at OHWOW's space in Los Angeles.
We had some contributors to our site and magazine help out with the 2009 show, and a few are trying to make it Neck Faces' show tonight. The opening reception is tonight, Sunday, October 31, at 7pm.
As OHWOW puts it, "Lock your windows and close your doors. He's on the loose and there's no telling what surprises he'll have in store this Halloween."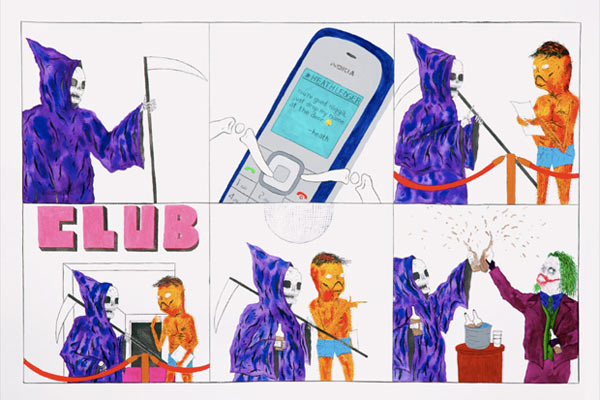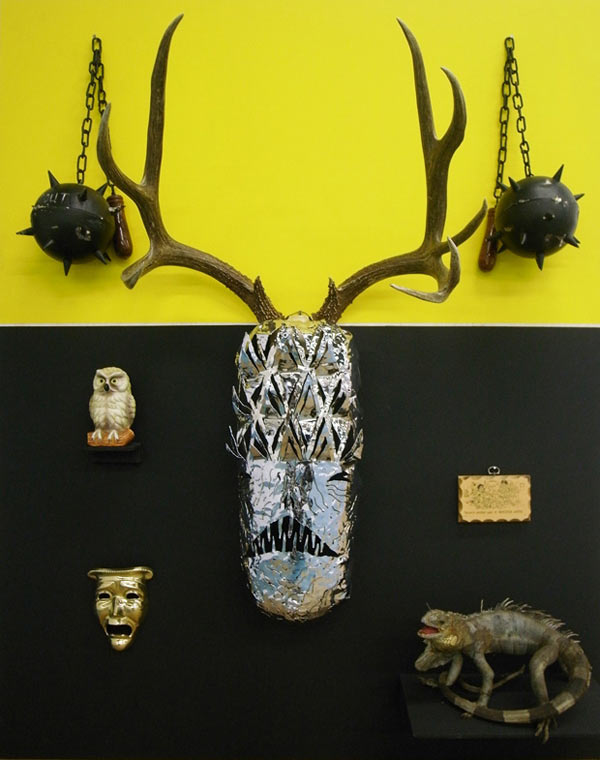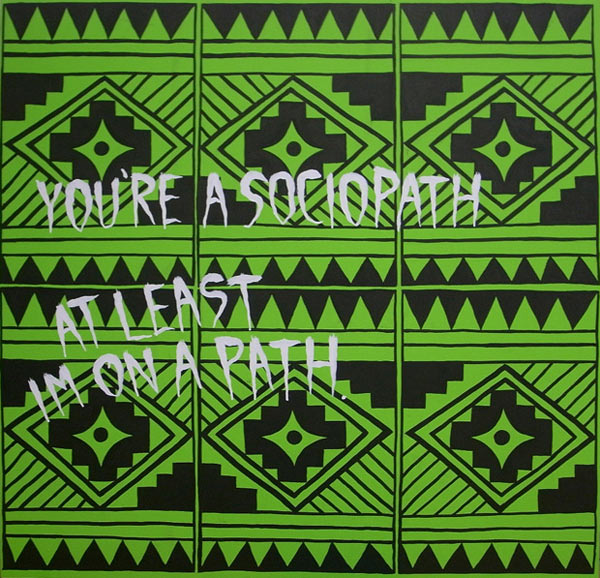 NECK FACE
Into Darkness
October 31 - November 20, 2010
101 S. La Brea / Los Angeles / CA 90036