Image Gallery
So real they are creepy: Human Face Masks by Real-F
Juxtapoz // Wednesday, 12 Oct 2011
1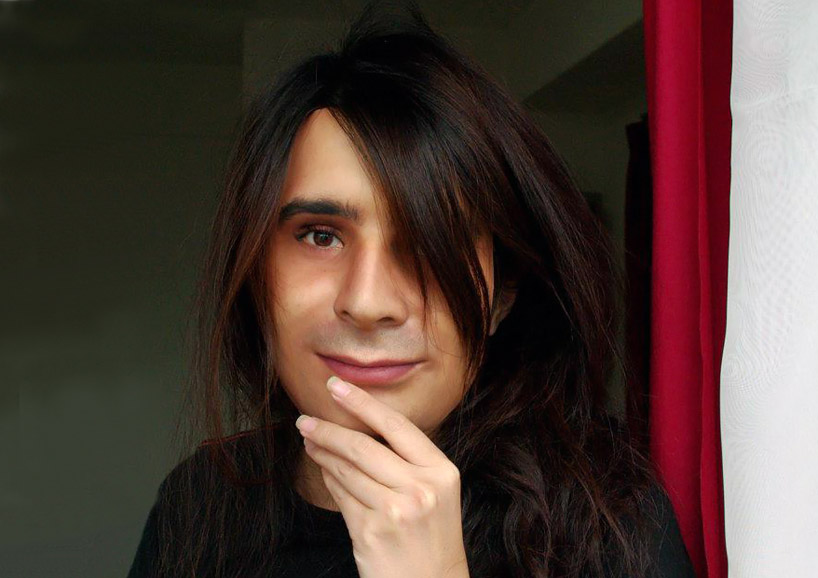 Yes, that is a mask, and not a dude with long hair. And yes, we are getting close to Halloween and my Tobias Funke costume just got a little easier to manage. These are human face masks by Japanese company,
Real-F,
who use DPF (3D photo form) technology to create these extremely realistic masks.
As
DesignBoom
notes, the masks are made with a "technique of modeling in three dimensions by shooting photographs from a range of angles and imprinting the image on vinyl chloride resin stretched over a 3D-printed mold. the process replicates details as minute as skin texture and iris and blood vessel patterns in the eye."
And, you have to actually be at the Real-F lab to get these made, and they cost about $3,900, so I guess Tobias will have to be delayed until I hit the lottery.