Image Gallery
Smoking Kids by Frieke Janssens
Juxtapoz // Monday, 28 Nov 2011
1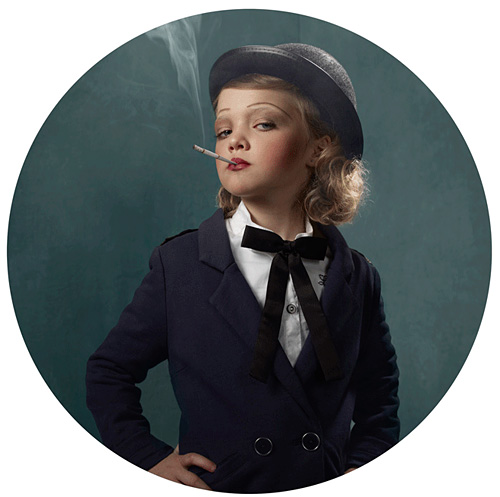 There is definitely a bit of sense of humor in the Smoking Kids series of photograhps by
Frieke Janssens
. With the tobacco industry's push toward attracting children to consume their products, Janssens has theatrically staged and costumed his kids to act the part of "sophisticated" adults enjoying a good smoke.
The series is actually titled
The Beauty of an Ugly Addiction.
A writer for
I Love Belgium
with knowledge of Janssens work writes, "
The children, aged four to nine, are shameless posing while enjoying their cigarette or cigarillo. So why kids? By portraying adults as children all the attention went to the smoking. An adult would draw to much attention to the portrayed person. Thus these portraits evoke question such as: is the smoking ban the right way to get rid of an absurd addiction and are smokers treated like little kids who can't make the difference between good and bad?"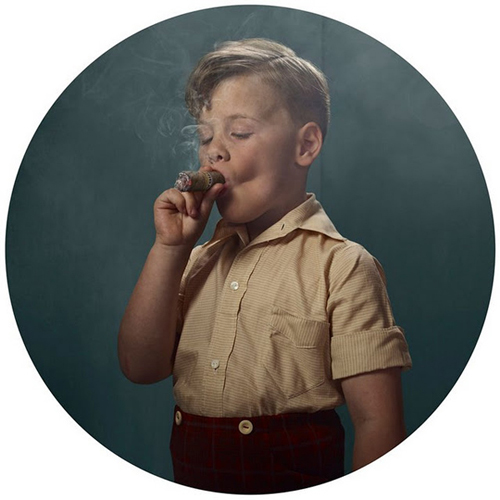 via