Slinkachu "Concrete Ocean" at Andipa Gallery
Juxtapoz // Friday, 25 Feb 2011
1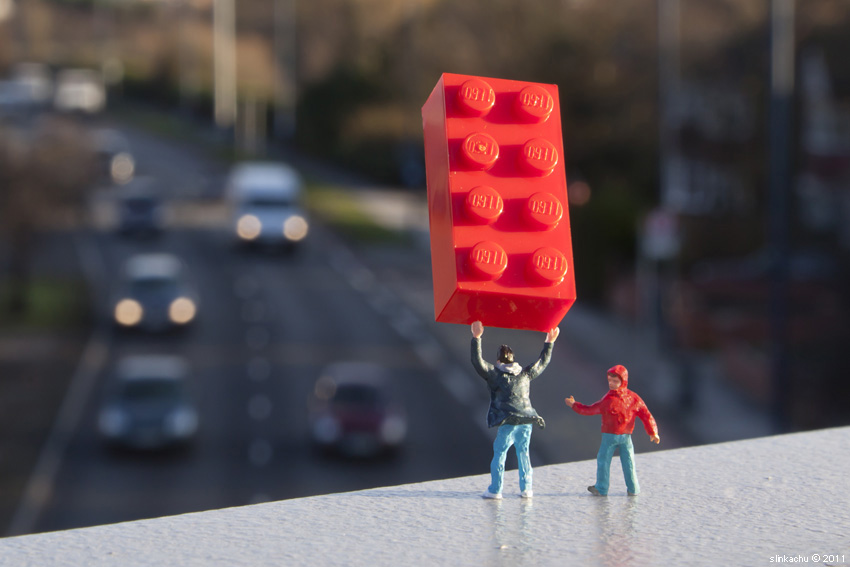 The very small-scaled street installation artist, Slinkachu, opens Concrete Ocean on March 3rd at Andipa Gallery in London. As per the press release, "Concrete Ocean address the artist's trademark theme of loneliness and disillusionment engendered by the city environment."

There has always been accolades for Slinkachu for the conceptual nature of his small-scaled street pieces, but we have always been more intrigued by what the statements says above, capturing the feeling of how small each individual is in the world at large, but with the ability to make an impact. Andipa continues, "The dry wit of his observation and the deceptive sweetness of his scaled down figures make Slinkachu's works absorbing, strong, and engaging."

It's okay to have a little humor in loneliness.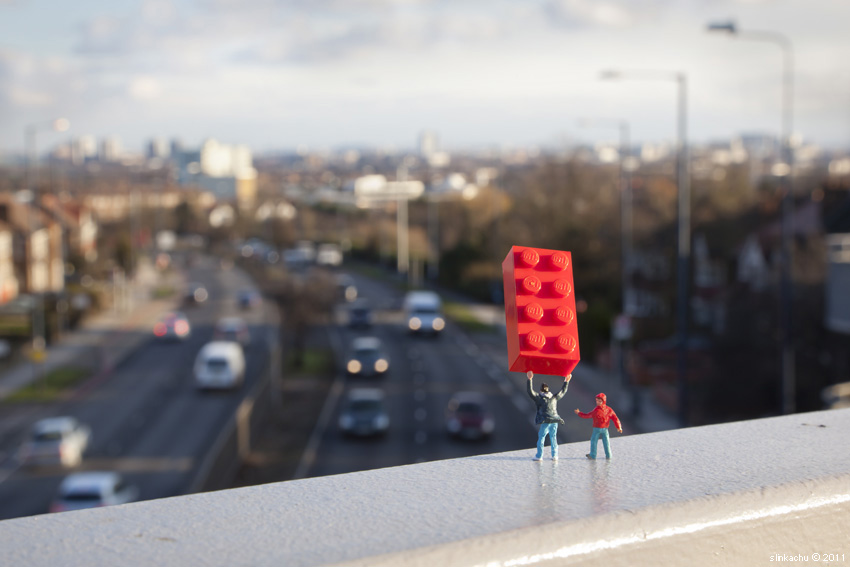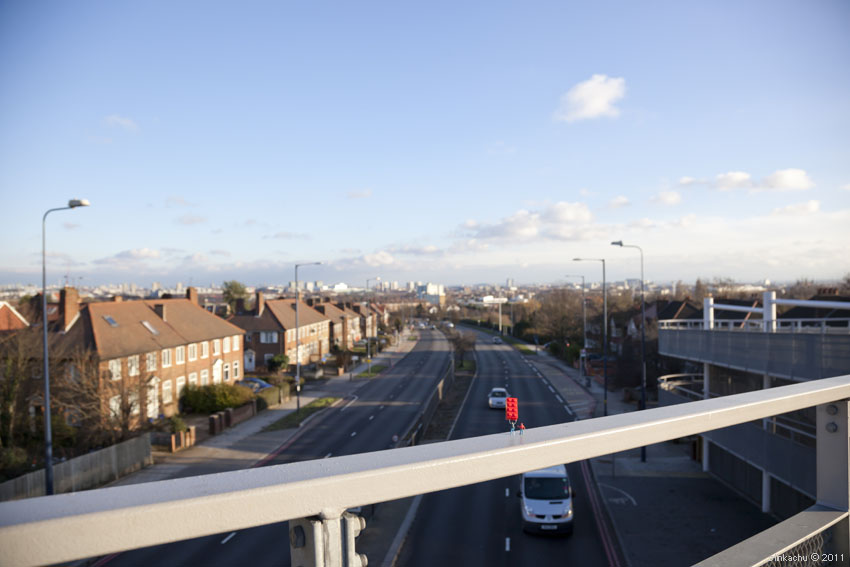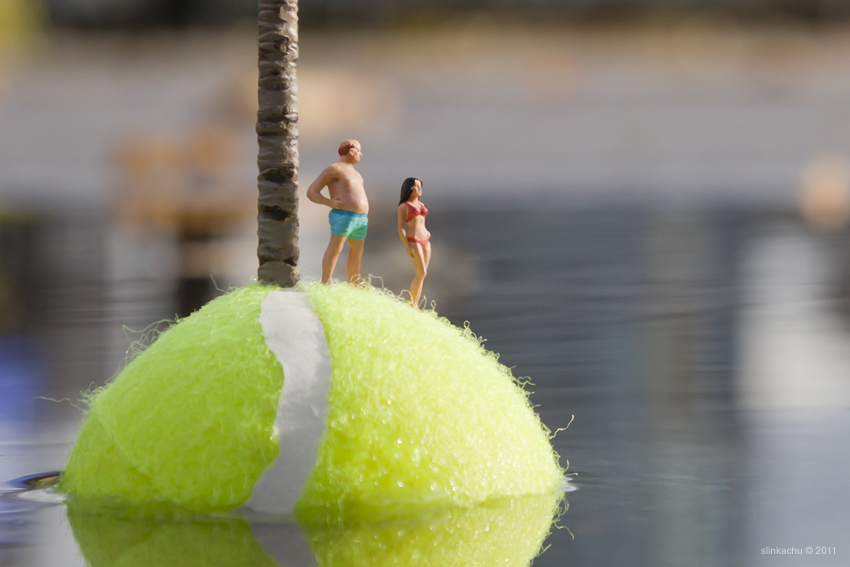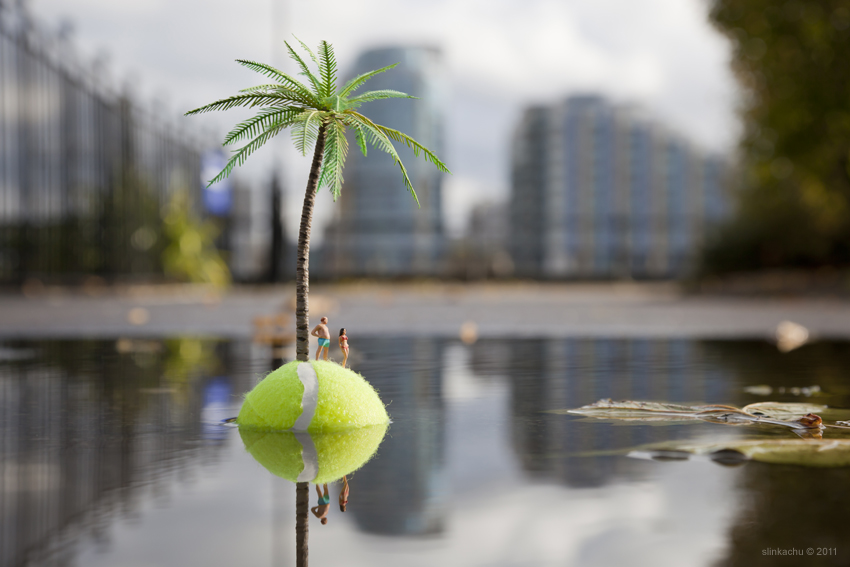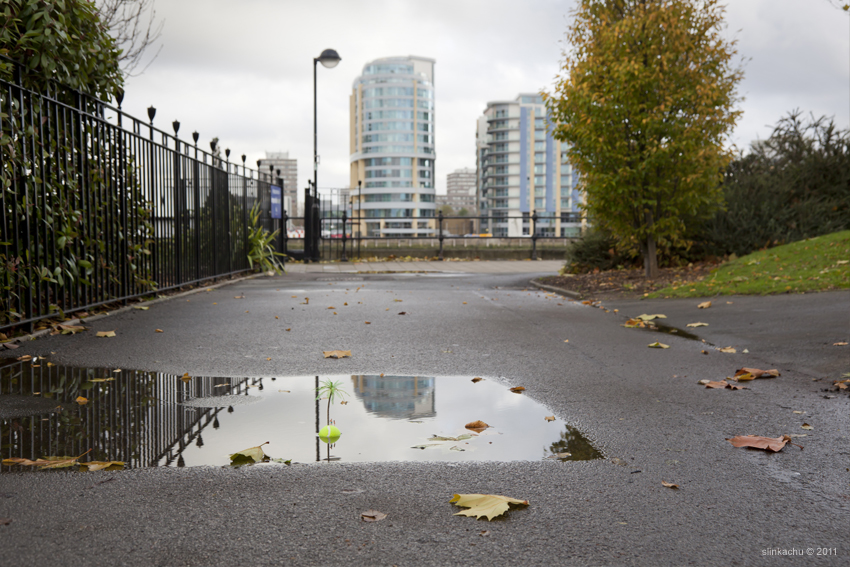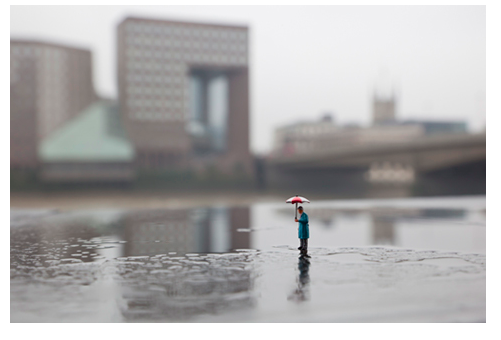 Slinkachu
Concrete Ocean
March 3—April 2, 2011
Andipa Gallery
London, England