Skulls from Ostrich Eggs by Christian Gozenbach
Juxtapoz // Tuesday, 04 Oct 2011
1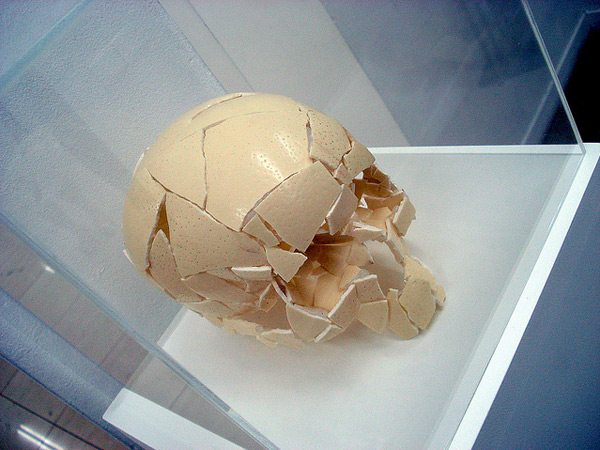 There is something that seems very regal and delicate about constructing a human skull out of ostrich eggs. Seems rather poetic in terms of the delicate charcteristic as well. And, on a more superficial level,
Christian Gonzenbach'
s series, Homo ab ovo, is just interesting to look at. Shattered ostrich eggs, re-constructed to skull. Easy does it.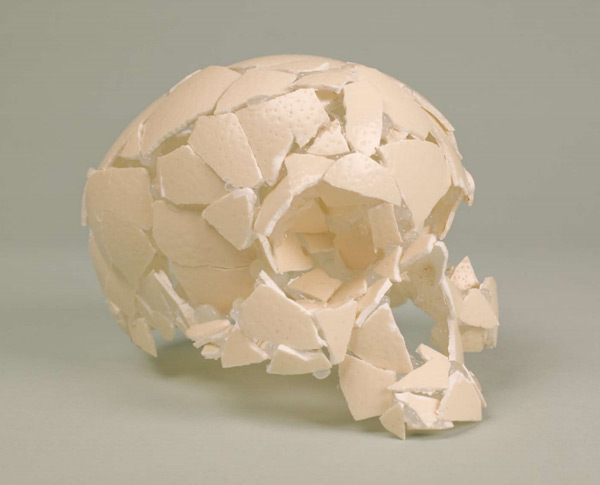 via