Image Gallery
Sketchbook Project Launches 2012 World Tour
Juxtapoz // Tuesday, 06 Sep 2011
1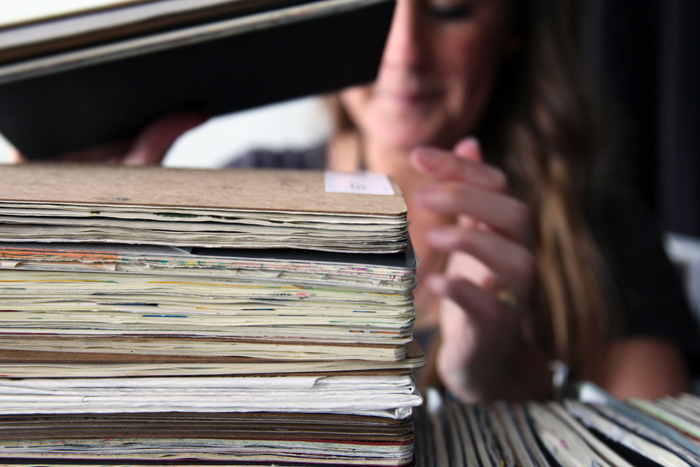 (Photo by Art House Co-op)
We first caught sight of the Sketchbook Project in its early days, when the entire traveling exhibition consisted of just 150 sketchbooks and the show could travel in the trunk of a hatchback. It's been five years since the Art House Co-op embarked on their communal journey and the experience has evolved: the current traveling library now contains more than 10,000 sketchbooks from 94 countries and rumbles across the country in a 14-foot box truck.

Of course, the show is still driven from coast to coast by a handful of art-school graduates — not a team of seasoned truckers. It's that DIY spirit which seems to keep the project growing, as artists spread the idea by word of mouth and all over the Web.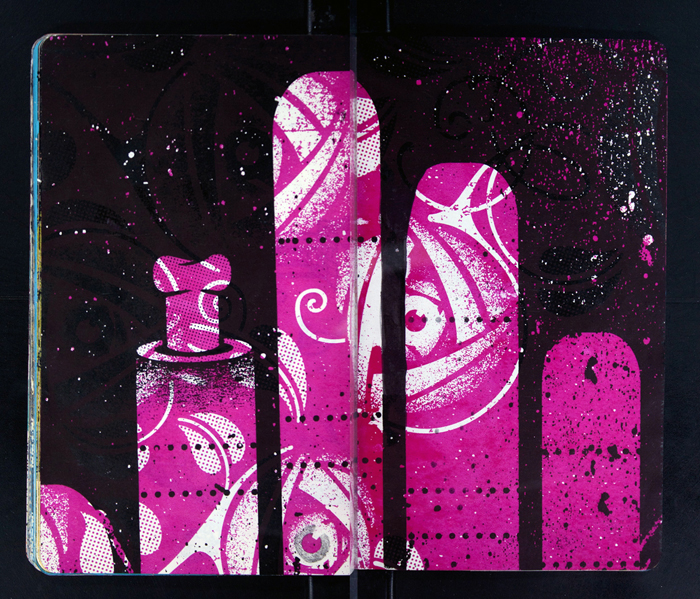 (Two Arms)
We recently got in touch with the small Brooklyn-based crew behind the Sketchbook Project to find out what's in store for the 2012 edition. In addition to a ten-city trek across the United States, next year's tour will visit Toronto, Vancouver, London and Melbourne, marking the traveling library's first international exhibitions. The Co-op also plans to establish a hub for the project in San Francisco, transforming an empty storefront into the library's West Coast outpost.


The team has also launched the Digital Library — a virtual exhibition of more than 5,000 books from this year's collection. Eli Dvorkin, who serves as Project Manager for the Co-op, told us that the new site is still in its infancy. "The idea is to empower our community and other patrons to annotate this incredible body of work. Users can browse by geography or theme, share reading lists and leave virtual notes for the artists and the readers that follow. Apologies in advance for killing late-afternoon productivity. We're pretty sure it's worth it."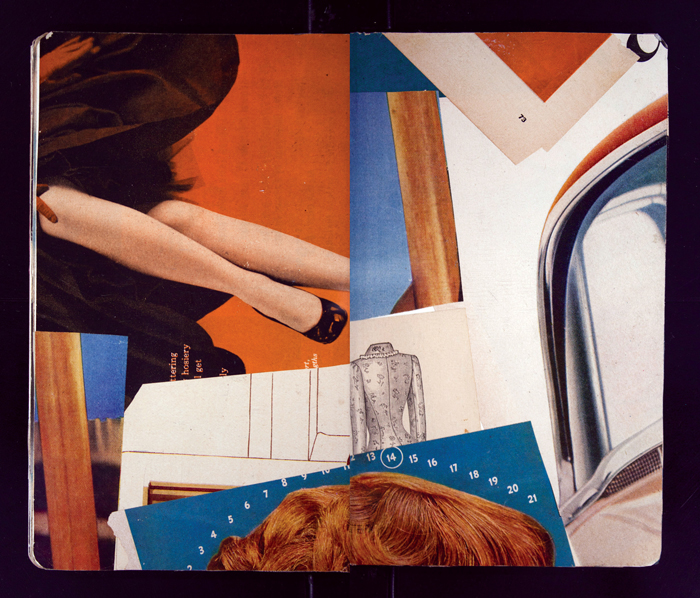 (Pauline Hubel Smith)
We're currently working on a unique collaboration with the htt, exclusively for the Juxtapoz community. Until then, sign up to participate in the 2012 Sketchbook Project and reserve a spot for your book on the road.