Image Gallery
Silent Art Auction to Benefit Joshua Liner Gallery's Tim Strazza
Juxtapoz // Thursday, 28 Jul 2011
1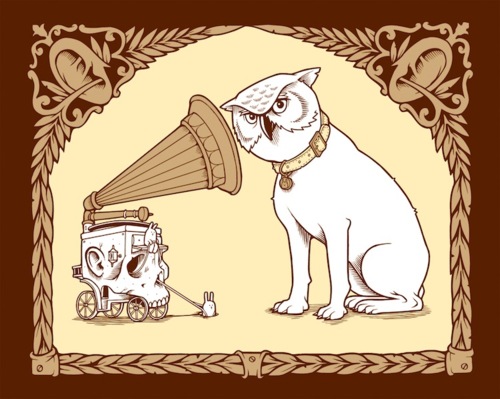 The assistant director for Joshua Liner Gallery, Tim Strazza, was recently diagnosed with MS. A group of artists have come together and donated work to be auctioned off to help cover his medical costs. Tonight, July 28th from 7-10 pm at Joshua Liner Gallery in NYC, head over and donate and get some great pieces for a great cause.
Some of the artists who dontated are Jeremy Fish, Damon Soule, Ron English, Mark Dean Veca, Shawn Barber, Ian Francis, Greg Lamarche, Chris Mendoza, and a bunch of other great artists.
http://timartauction.tumblr.com/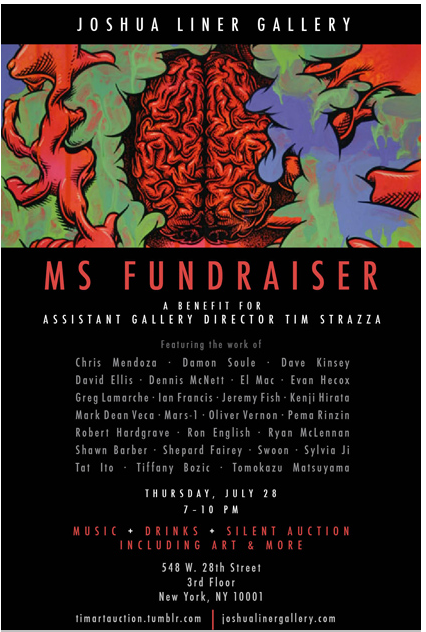 Thanks to
TWBE
.