Show Recap: The Grifters Show
Juxtapoz // Thursday, 10 Dec 2009
1


Up through January 16th, 2010, this amazing group is titled Grifters, which focuses on all new work from the Outsider artists in all manner of mediums, from sculpture to installation, canvas to collage, paper to poster, performance to photography.

Alongside the gallery offerings, a series of paintings and street sculptures will begin to pop up all over the city through December, so keep your eyes peeled (unless you work for the council, in which case we don't know what you're talking about, we've never heard of any of these artists, ever).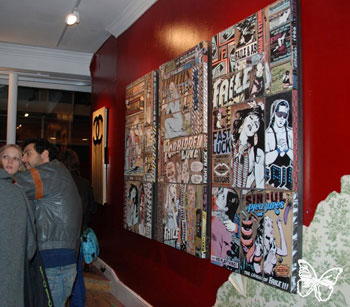 Faile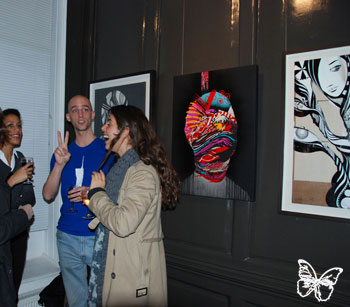 Smiles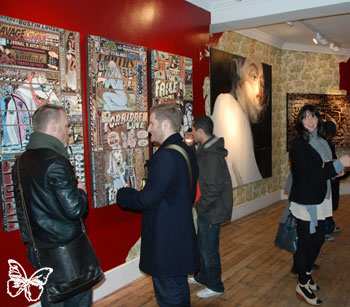 Show attendees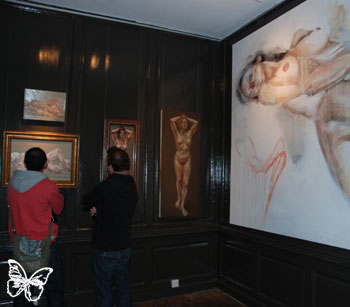 J Yeo and Charlie Isoe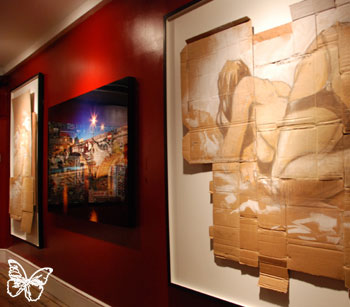 JR and Mode2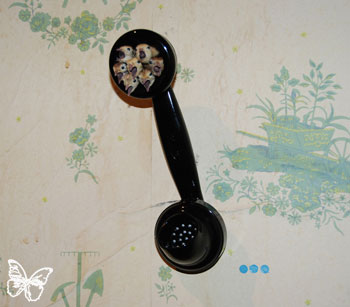 Polly Morgan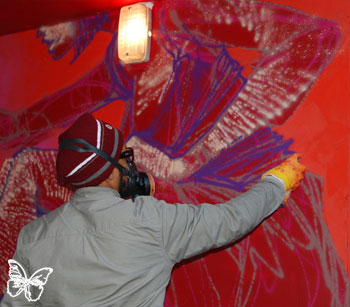 Mode2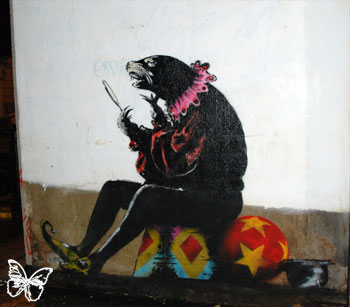 Paul Insect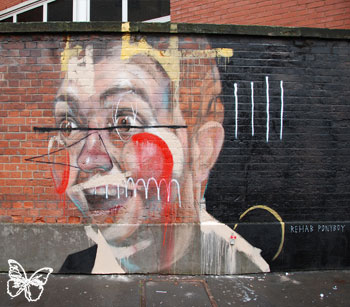 Charlie Isoe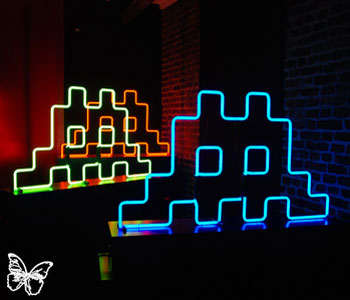 Invader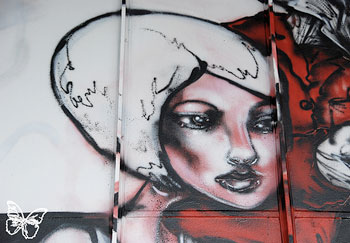 David Choe outdoor mural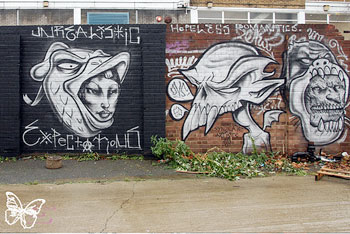 David Choe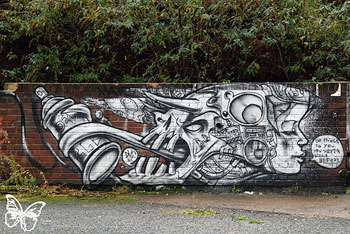 David Choe...still!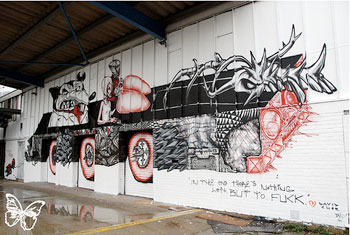 David Choe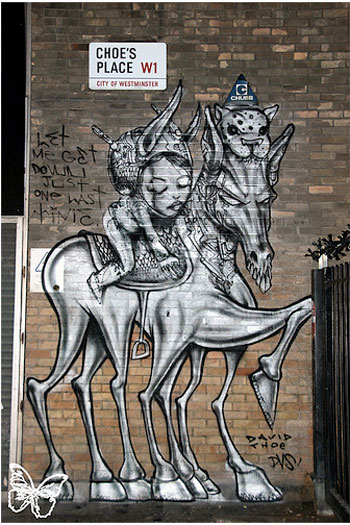 David Choe...last one!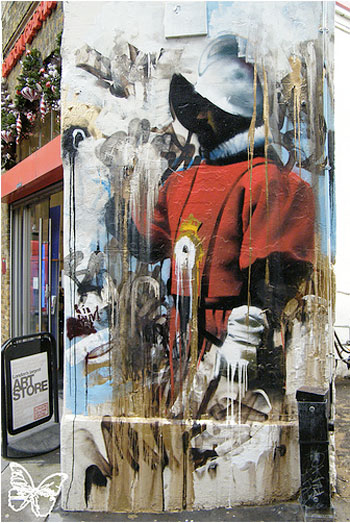 Conor Harrington street piece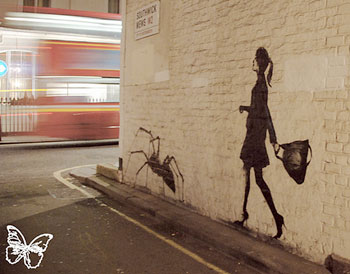 Paul Insect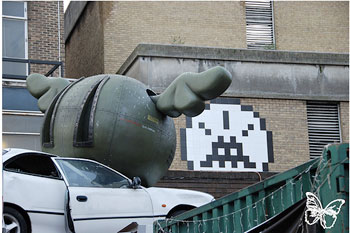 Invader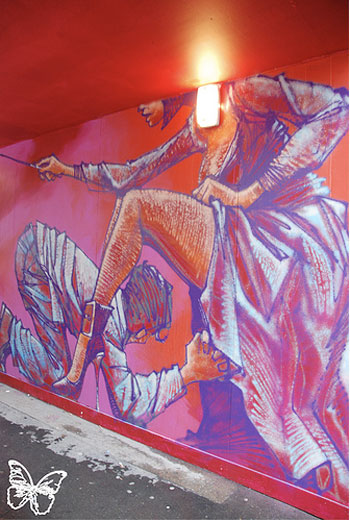 Mode2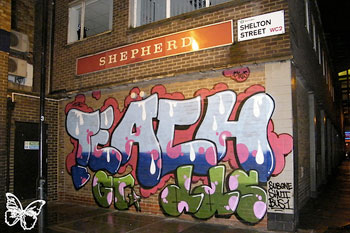 Teach
All photos by Butterfly.