Short on Time? One Minute Portraits by Benjamin Hammond
Juxtapoz // Wednesday, 28 Jul 2010
1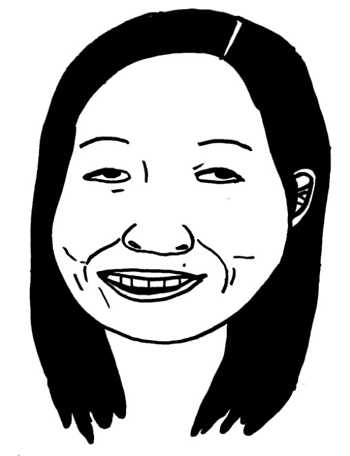 It's the 21st century and no one has time for anything nowadays. If you find yourself needing a fast and dirty portrait of yourself, you've always got One Minute Portraits.
Australia-based illustrator Benjamin Hammond allows people to submit a photo through his website to have a custom-made portrait in minutes. Or in one minute, the name suggests.
"I started the site because I quite love to illustrate," states Hammond, "but other than the odd doodle here and there and a couple of projects that occasionally cropped up, I was lacking a solid consistent reason to draw."
Hammond has closed the submission feature for now, due to a post by Cool Hunting, which garnered more than 500 portrait orders. That's more than 8 non-stop hours of drawing. As they say, be careful what you wish for.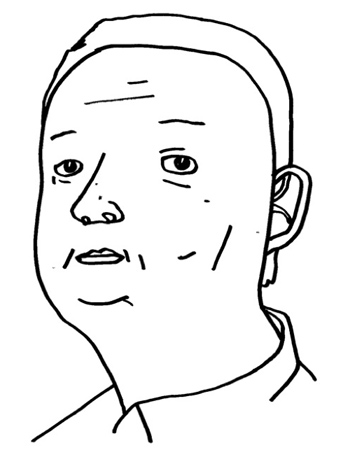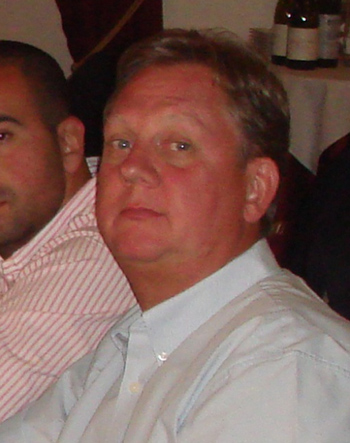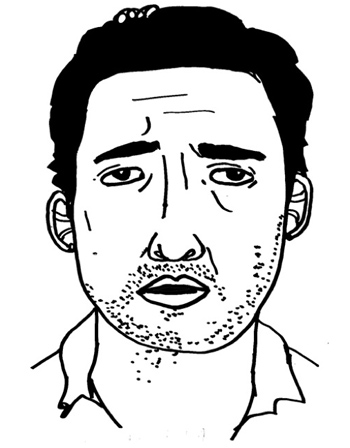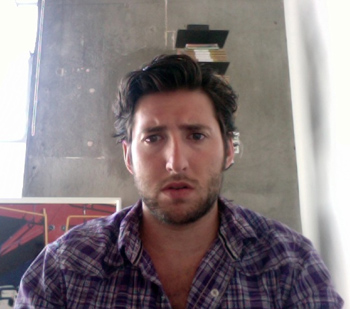 www.oneminuteportraits.net/faces