SFMoMA opens two photography exhibits, "Exposed" and "Henri Cartier-Bresson"
Juxtapoz // Tuesday, 02 Nov 2010
1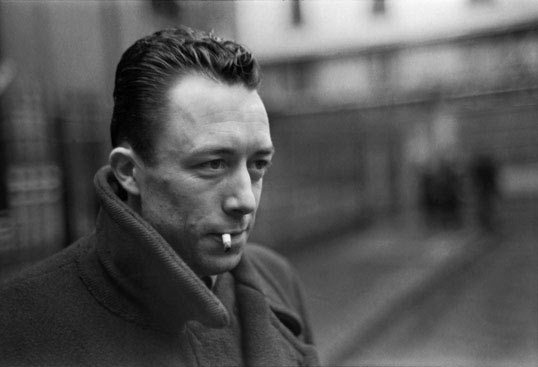 The
San Francisco Museum of Modern Ar
t is now the home to two significant photography exhibits that opened this past weekend: 
Exposed: Voyeurism, Surveillance, and the Camera Since 1870
and 
Henri Cartier-Bresson: The Modern Centur
y. 
Juxtapoz
visited both exhibits last week as part of a press preview and found significance not just in the real-estate that both shows covered in the museum, but in the depth and presentation that both shows contained.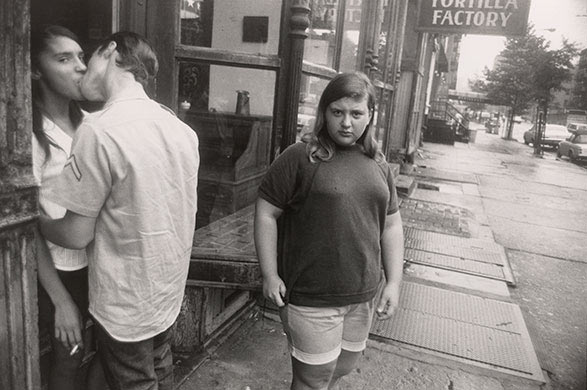 "It's a bit creepy," said Sandra S. Phillips, Senior Curator of Photography at SFMoMA, to the crowd before walking to
Exposed:Voyeurism, Surveillance, and the Camera Since 1870
. Indeed she was correct on some counts, as the work in 
Exposed
focused on the camera's unsettling uses, including pornography, surveillance, stalking celebrity, and witnessing violence. Yet, it wasn't the content that was so unsettling as it was the intention that humans use the camera that caught us as striking. Most of the photography in the exhibit creates moments we are not supposed to see, but can relate to because we all participate and acknowledge that some things we do in the privacy of are own lives are just that, private. Coming face to face with these moments is a numbing experience.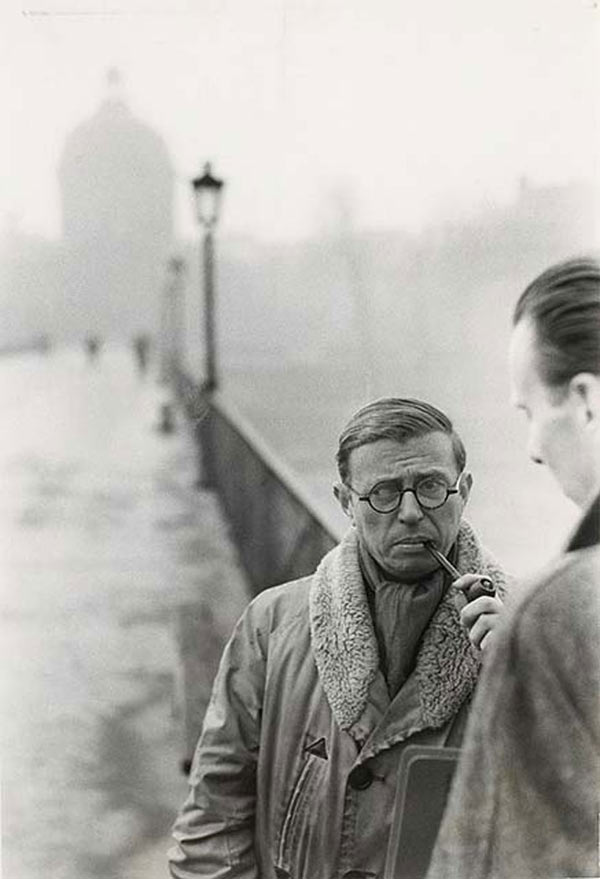 Henri Cartier-Bresson: The Modern Century
, striking in its own right for sheer amount of travel and abundance of work from the famed photographer, has a different mood in it's content. Peter Galassi, Chief Curator of Photography at MoMA in NYC, oversaw a spotless exhibition, with smart inclusion of LIFE magazine spreads featuring Bresson's work that coincided with the documentary and journalistic shots on the walls. It was a subtle touch, but brought context to the work. Famed portraits of Albert Camus, Simone de Beauvoir, Jean-Paul Sartre, and Truman Capote stood out as centerpieces of Bresson's intimate portraits.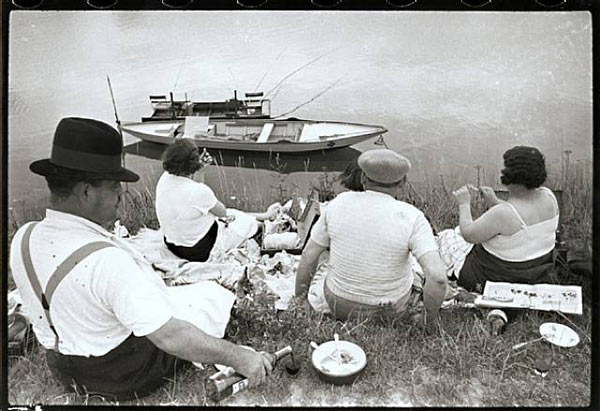 After spending time in each exhibition floor and jotting down notes on both, we found that
Exposed
and
Bresson
both had to handle issues of voyeurism and history, but both seemed to embrace these in different ways. Bresson's work was voluntary journalism on the part of the photographer going on assignment, participating in a form of voyeurism, but allowing the subject to see that he was indeed there to capture their plight, both good and bad, both historic and simply historical documentation photography.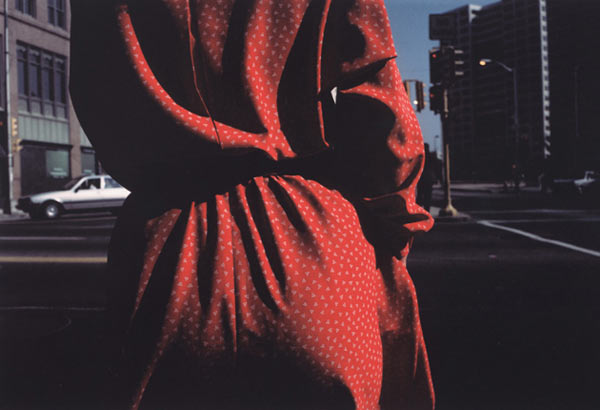 Exposed
is the anti-journalist, anti-freedom (but full of expression), and anti-inviting form of photography. Anti-staged and at times beautiful in the rawness,
Exposed
demonstrates that art does not need to be intentional, but rather a found moment where inhabitations and pre-conceived ideas of being photographed are left behind. This un-wanting documentation was what we found to be most haunting.
Both
Exposed
and
Bresson
feature fantastic catalogs that we have been reading and studying over the past week. Be sure to attend both exhibits in the coming months.
Henri Cartier-Bresson: The Modern Century

Through January 30, 2011
SFMoMA



Exposed: Voyeurism, Surveillance, and the Camera Since 1870

Through April 17, 2011
SFMoMA