Sequence of Waves in Brooklyn Closes this Weekend
Juxtapoz // Friday, 28 Jan 2011
1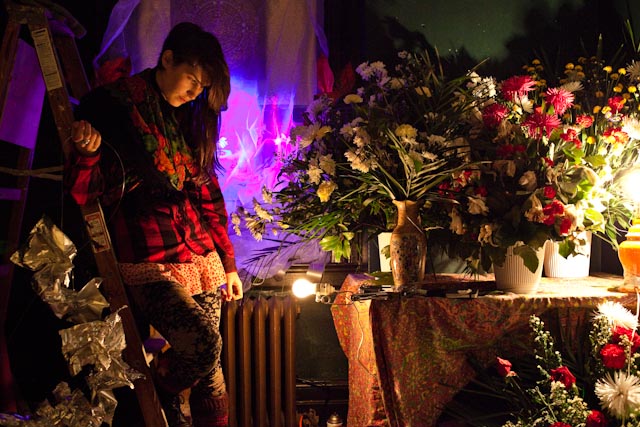 Tonight and Saturday (January 28 & 29, 2011) is your last chance to check out
Sequence of Waves
at Saint Cecilia's Gallery in Brooklyn, where 60 artists are transforming the space into a "playground of sound." That means sounds, in any capacity, is the loose theme.
Ben Wolf, one of our Detroit artists, is there, so that makes us happy. So is Tod Seelie!
The 60 participating artists include: Adriana Atema, Ranjit Bhatnagar, Jon Bocksel, Terence Caulkins, Skye Chamberlain, Nick Chatfield-Taylor, Ryan Chin, G. Lucas Crane, Jesse Cronan, Vanessa Cronan, Alex Drewchin, Jan Drojarski, Serra Victoria Bothwell Fels, Jessica Findley, Kendall Glover, George Graham, Doktor Greg, James Haddrill, Gaylen Hamilton, Travis Iurato, Elijah Kast, Victoria Keddie, Jesse Kreuzer, Taylor Kuffner, Roberto Lange, Steven Ma, Lili Maya, Zelijko McMullen, Steven Milton, Rob Minervini, Caleb Mitchell, Ben Mortimer, Kelly Nicholson, Ryan O'Connor, Brian Osborne, Mike O'Toole, Brandon Perry, Zac Poff, Nandan Rao, Allen Riley, John Roach, James Rouvelle, Amanda Salane, Isabella Scott, Tod Seelie, Ben Simon, Phillip Stearns, Martyna Szcz, Heidi Tullmann, Emily Willis, Ben Wolf, Nick Yulman, Tyler Zwiep.
Check out Ben Wolf here:
Painting by Skye Chamberlain: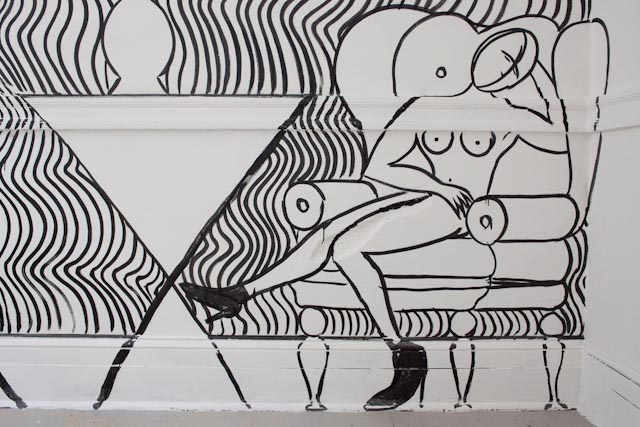 Nicholas Chatfield-Taylor: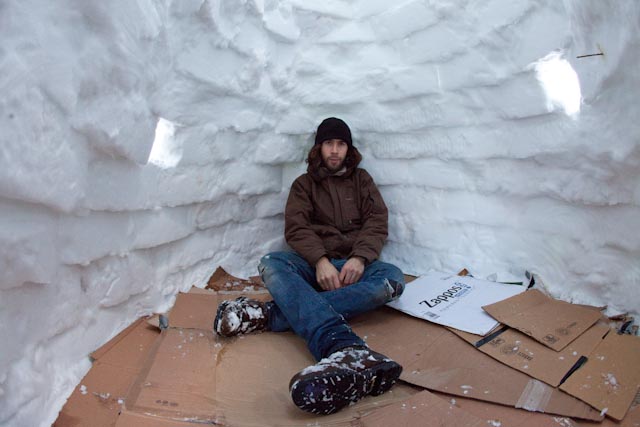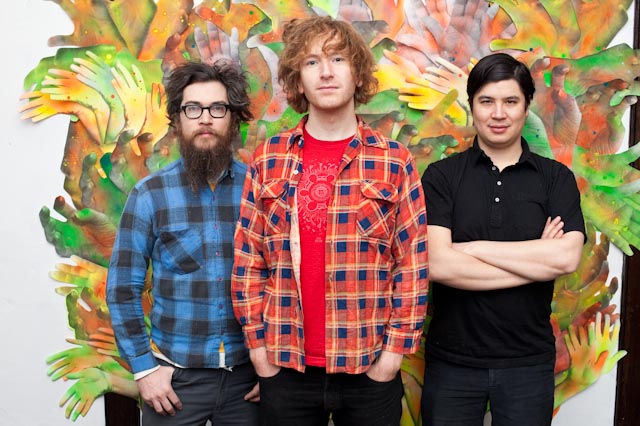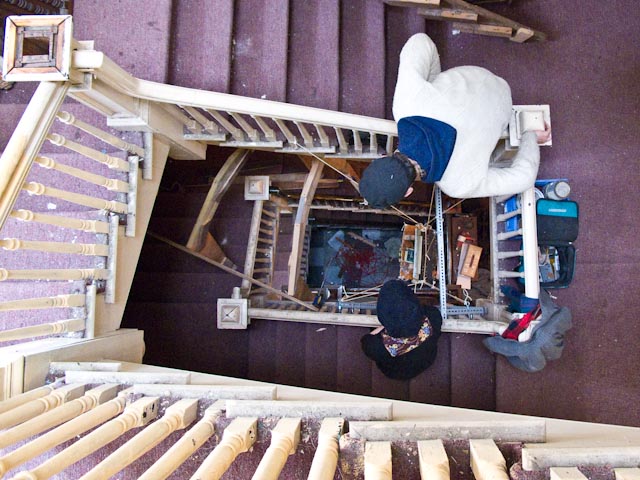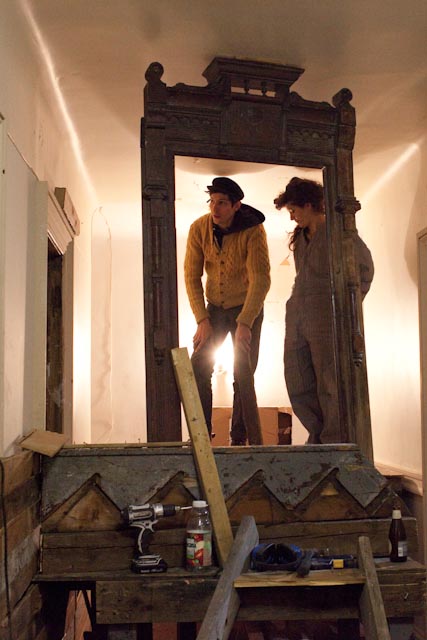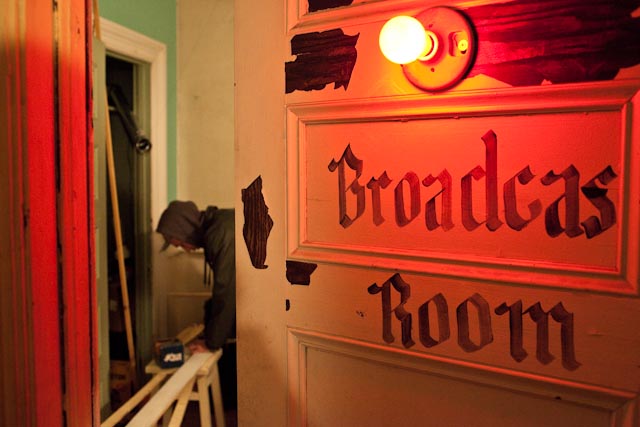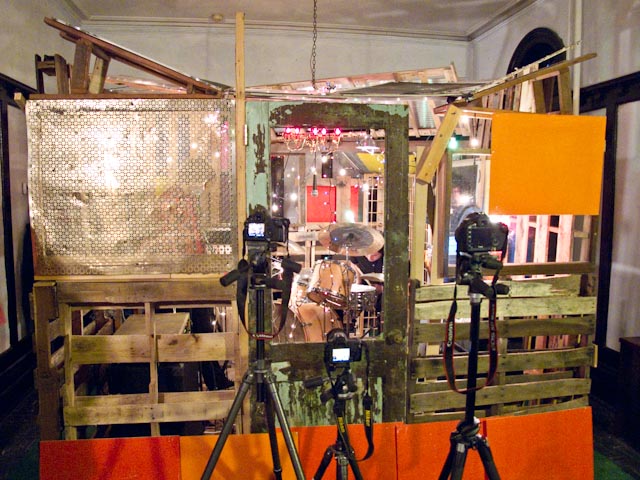 Sequence of Waves
St. Cecilia's Church
21 Monitor Street
Brooklyn, New York
Hours:
Friday, January 28th,  7-10PM
Saturday, January 30th, 2-9PM