Image Gallery
Sculptures by Michael Ferris Jr.
Juxtapoz // Friday, 09 Aug 2013
1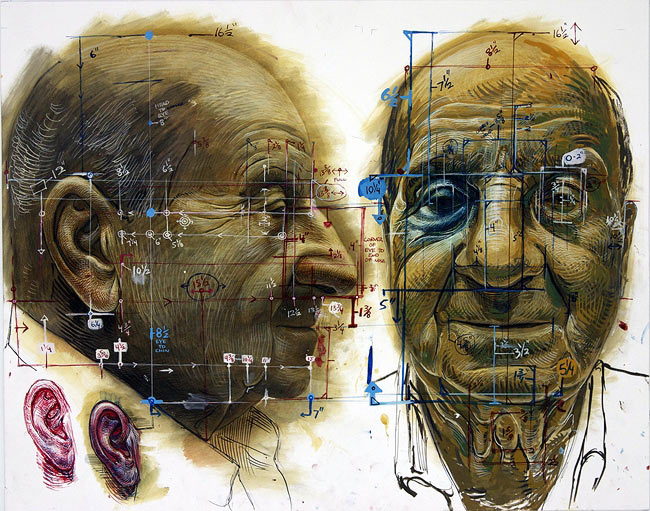 This morning we are enjoying the sculptures of Michael Ferris Jr. Constructed from reclaimed wood and pigmented wood glue, Michael creates portraits of people he knows, working to "imbue the portrait with a fully realized and personal human presence." Take a look at some wonderful process sketches along with his sculptures after the jump...
via wewastetime