Scott Caan endorses Juxtapoz on Jimmy Fallon
Juxtapoz // Monday, 22 Nov 2010
1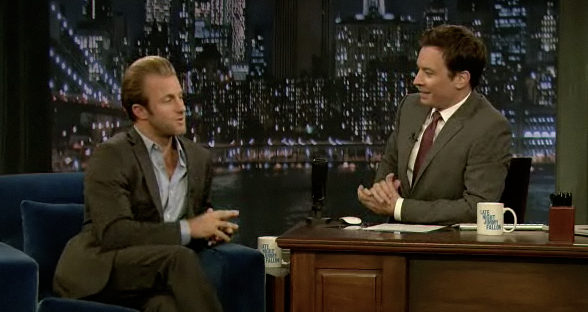 We just happened to be watching the Jimmy Fallon show on Friday night, and saw that actor/photographer Scott Caan was to be a guest. Knowing Scott did our Dennis Hopper feature in the
February 2007 issue
, we decided to watch. And not only did Scott mention the Hopper interview, he mentioned
Juxtapoz
and our contributing photo editor,
Estevan Oriol
.
Among other things, Scott was on the show to promote his new photo book,
Photographs
. We were just glad that an interview we felt was special, Scott thought the same. We are trying to get ahold of the book, so more on that soon.
Watch the clip below.