Apparently, Scott is physically advanced and extremely coordinated. In addition he has unusual body and space awareness for someone his age, paying attention to potential dangers and a general carefulness in his surroundings. Hmm. Perhaps this helps him in spatial proportion in his designs as well.
Check out Scott's designs for BITNB and get 25% off on his tees through August 15th.
Use the code BOTTSCARRY at checkout.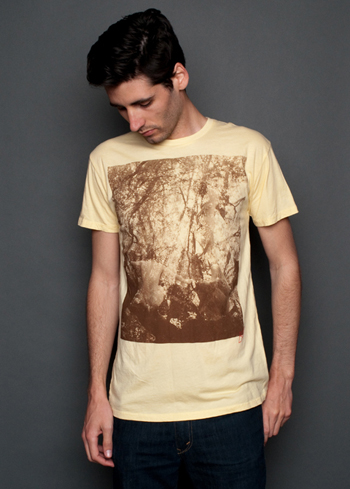 Climbing Men's Crew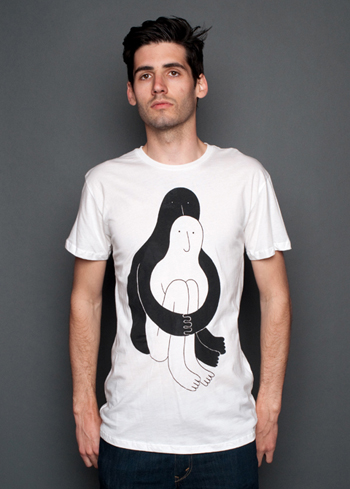 Hug Men's Crew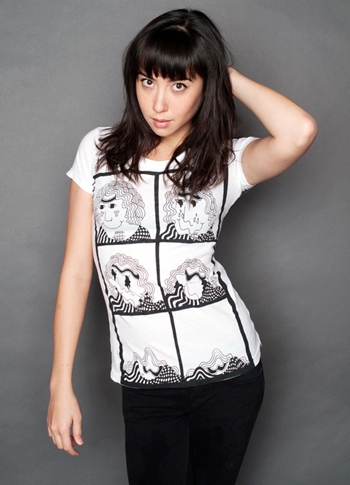 Acid Trip White Womens Crew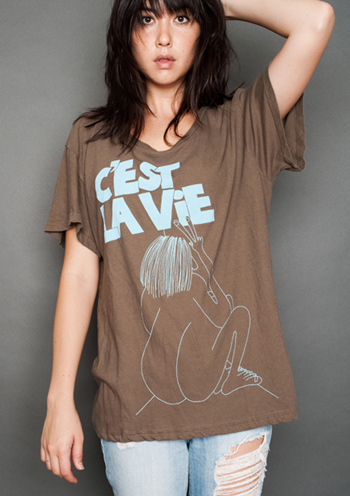 C'est La Vie Brown Boyfriend Tee