Sasha Grey Book Signing at Martha Otero Gallery, Los Angeles
Juxtapoz // Monday, 09 May 2011
1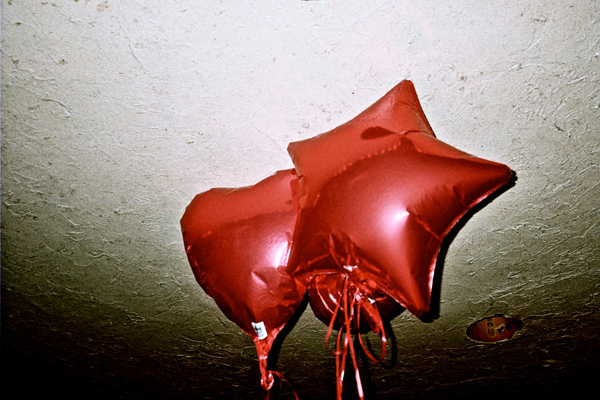 We sent Juxtapoz contributor, Jason Jaworski, to the book signing of Sasha Grey for her book, Neü Sex, held last week at Martha Otero Gallery in Los Angeles. Jason wrote an essay on Sasha, a personal friend of his, that we are happy to share today.
Sasha Grey x Neü Sex
I had lied my way into her apartment several months before she died. Louise Bourgeois, one of the most prominent artists of this or any age and the founder of confessional art, was now sitting in front of me. I had lied my way into her studio, saying that I was working for a press outlet from Germany that didn't exist. We talked for hours, the conversation culminating in a statement she said more to herself than to me:
"They decide what you are and who you are. You can only be you- it's the press and the people, your audience and critics- they decide who you are. Labels, it's all just fucking labels."
And for however many parcels of phrases and statements, this was the one that most stuck with me and, when sitting down to write about Sasha Grey's most recent signing / opening, it was the first bit and blip of imagery that came to my mind.
I was introduced to Sasha and her partner Ian Cinnamon by our mutual friend David Choe and it seemed instantly and instantaneously we got along. There was no brief stumbling period of awkward silence. Granted, we were in Las Vegas with a compulsive gambler and great friend, but everything aside, immediately when I met the two of them it seemed natural that we would become, in whatever capacity that can be claimed- friends.
X amount of time has passed since that moment and I've seen Sasha's career as elastic stretch, rise and move itself around different modes and mediums. Here, with the release of her first book Neü Sex, she has shown herself to be as competent a photographer as any other.
Spreading out into various mediums and forms of format, the images contained in the book are shot by both Sasha Grey and her partner Ian Cinnamon. Together, the images represent more than a diary and are a documentation and window to a world as seen by her and her mirror.
"When you are exceptionally close with someone, there is a shorthand and true understanding of what the other person wants to accomplish," Sasha writes in the book's introduction. Together, Ian and Sasha have amassed a collection of over 400 images / photographs for this book, each image unique in its own right while complementing every other.
And, with however many misconceptions or preconceived notions as to who and what Sasha is, it is, after this book and its Los Angeles release at Martha Otero Gallery, undeniable that her talents and vision spread much farther and further than any previous industry she was once a part of.
An artist, actor, performer, musician, photographer and friend- in the end they're all just labels, those "fucking labels" that Louise Bourgeois spoke so eloquently about.
As with any person worth their worth, Sasha is more than any single or combined amount of any of those things that people are trying to attach to her- she is a woman creating and making work that is unfettered from any form of censorship and from any previous postulation as to who and what it is that a woman her age can and should do.
This is what creates new art- a complete disregard for any previous modes, forms, ists or isms. This is what she is doing and this is her new art, her Neü Sex.
-
*A day before attending the opening I stopped at a thrift store on Sunset Boulevard and found an expired disposable film camera. These images are from that lens.
- Jason Jaworski
Los Angeles, CA - 2011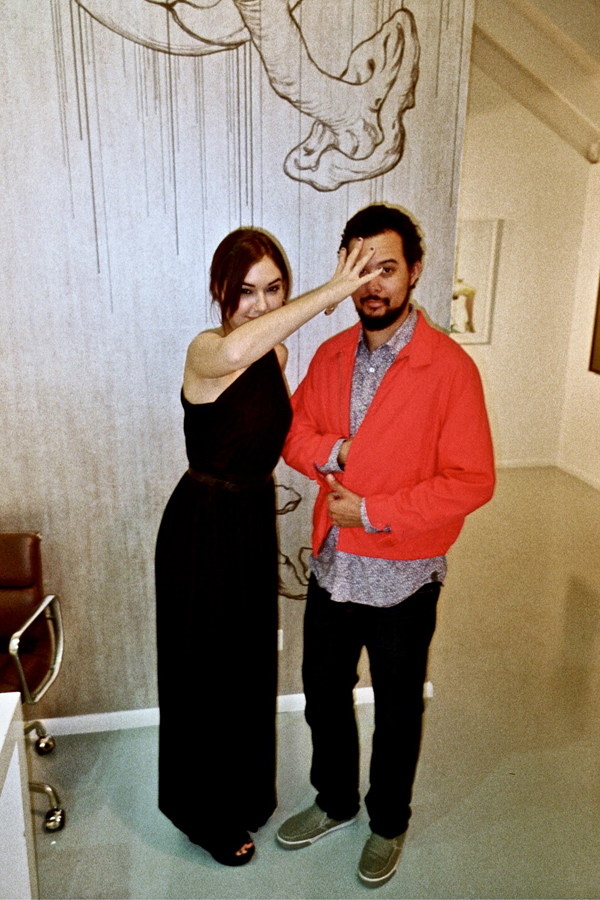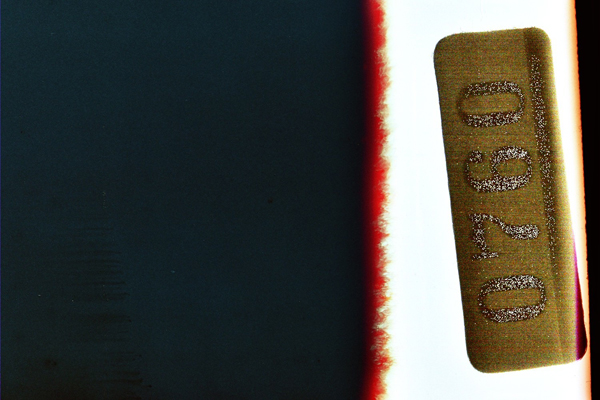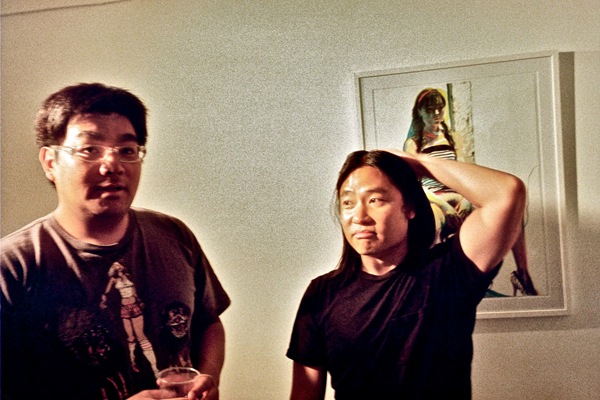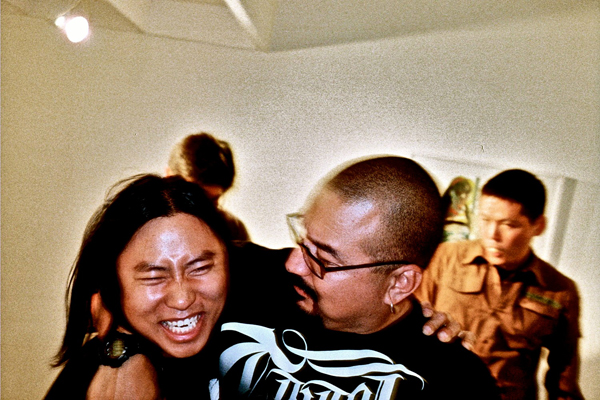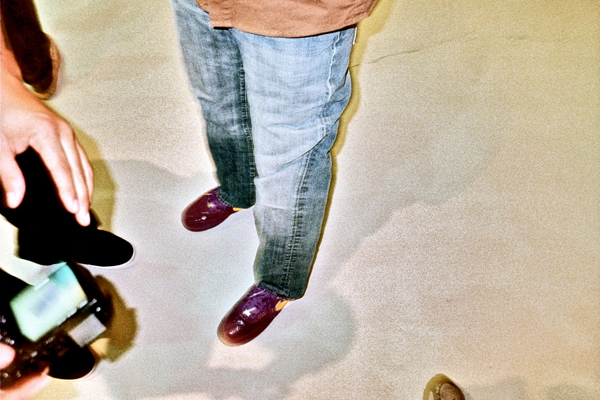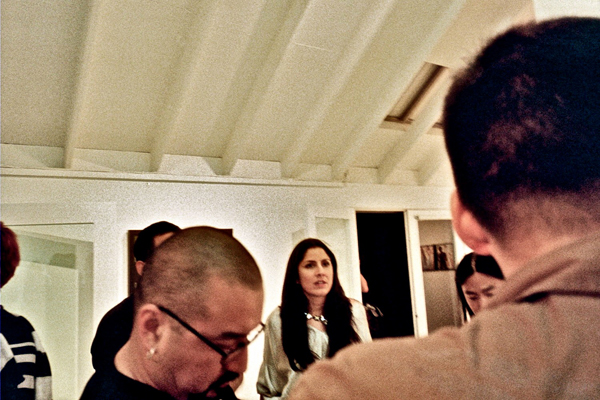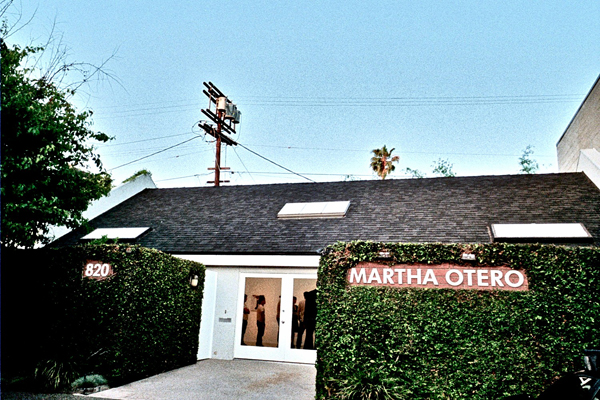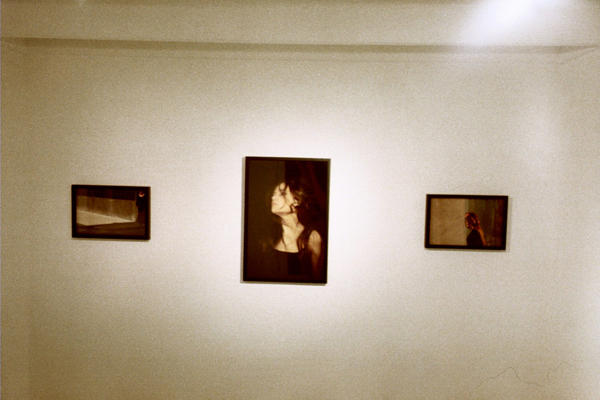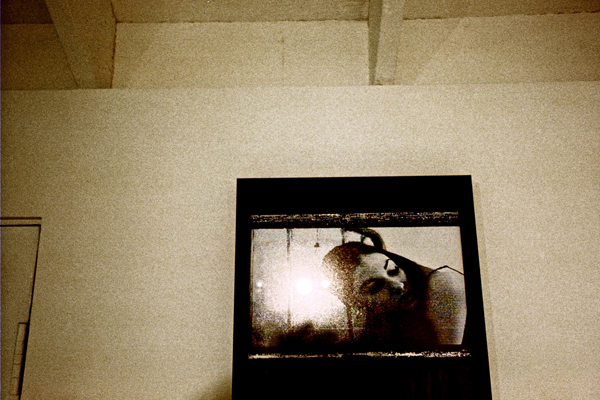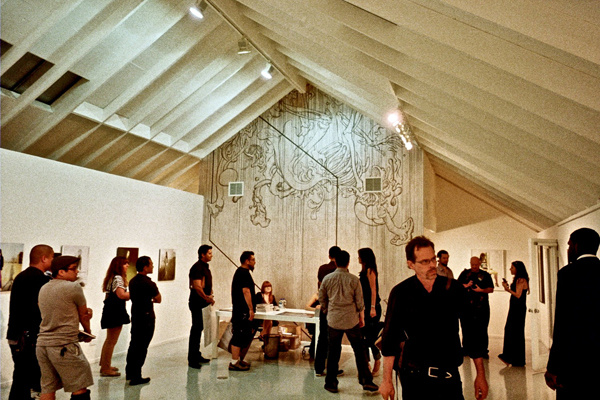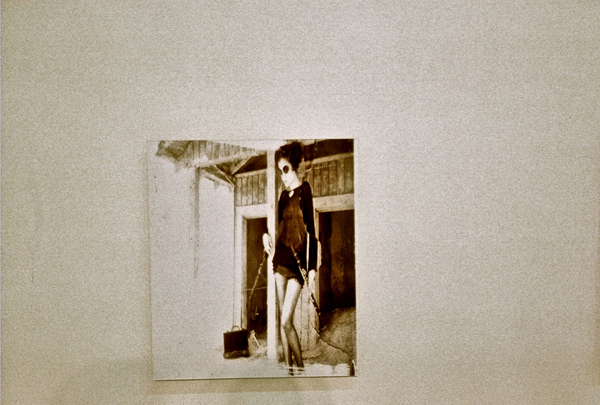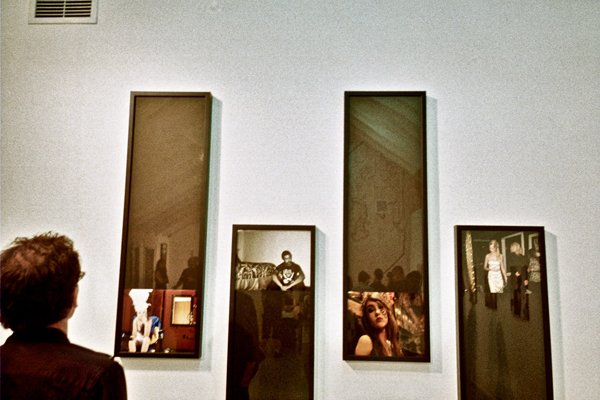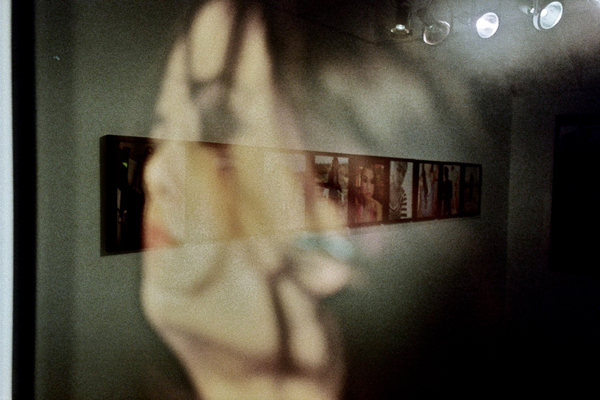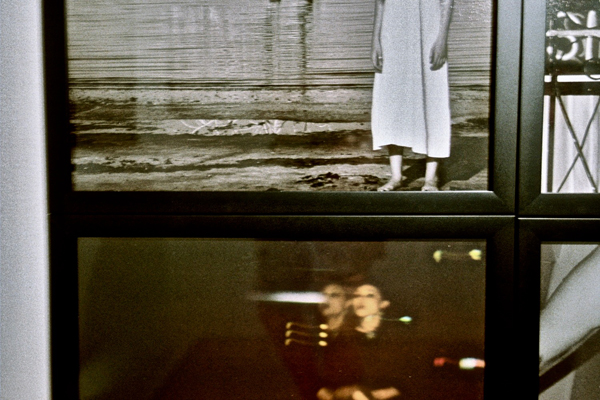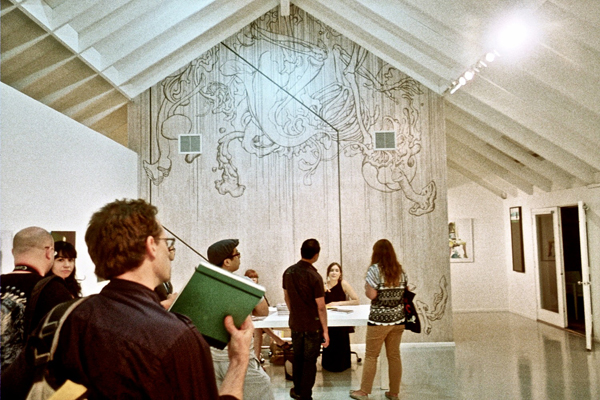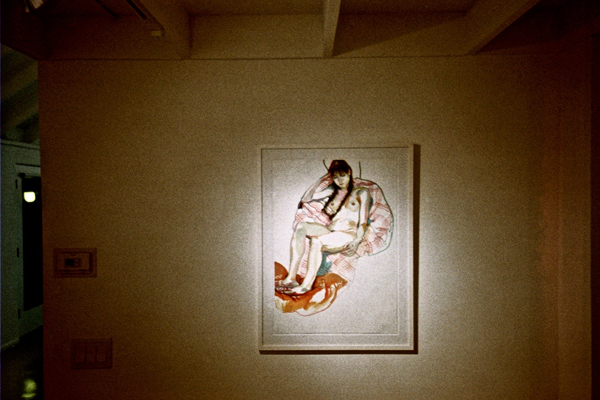 All photography by Jason Jaworski.