Sanrio's Small Gift Mobile Pop-Up Tour last stop in NYC today and tomorrow (Dec 9 and 10)
Juxtapoz // Thursday, 09 Dec 2010
1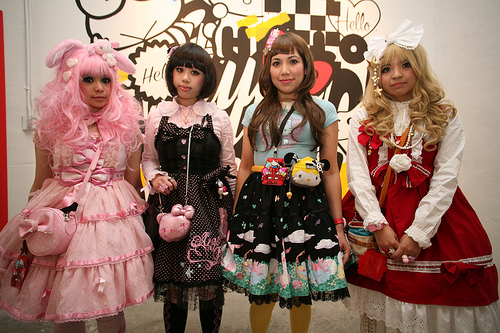 Today and tomorrow (December 9th & 10th) is the last stop for Sanrio's Small Gift Mobile Pop-Up Tour, with the stop being in the worlds' headquarters of New York City.

The mobile pop-up shop is filled with limited-edition 50th Anniversary Merchandise, and if we remember from when we were young lads and ladesses, anything Sanrio was Holiday heaven.



Here is where you can find mobile pop-up spot:

Herald Square on Thursday, December 9th from 12 pm – 8 pm
Herald Square on Friday, December 10th from 11 am – 7 pm

And a reminder, look who stopped by Sanrio's Small Gift Miami last week:



Isabella Rossellini: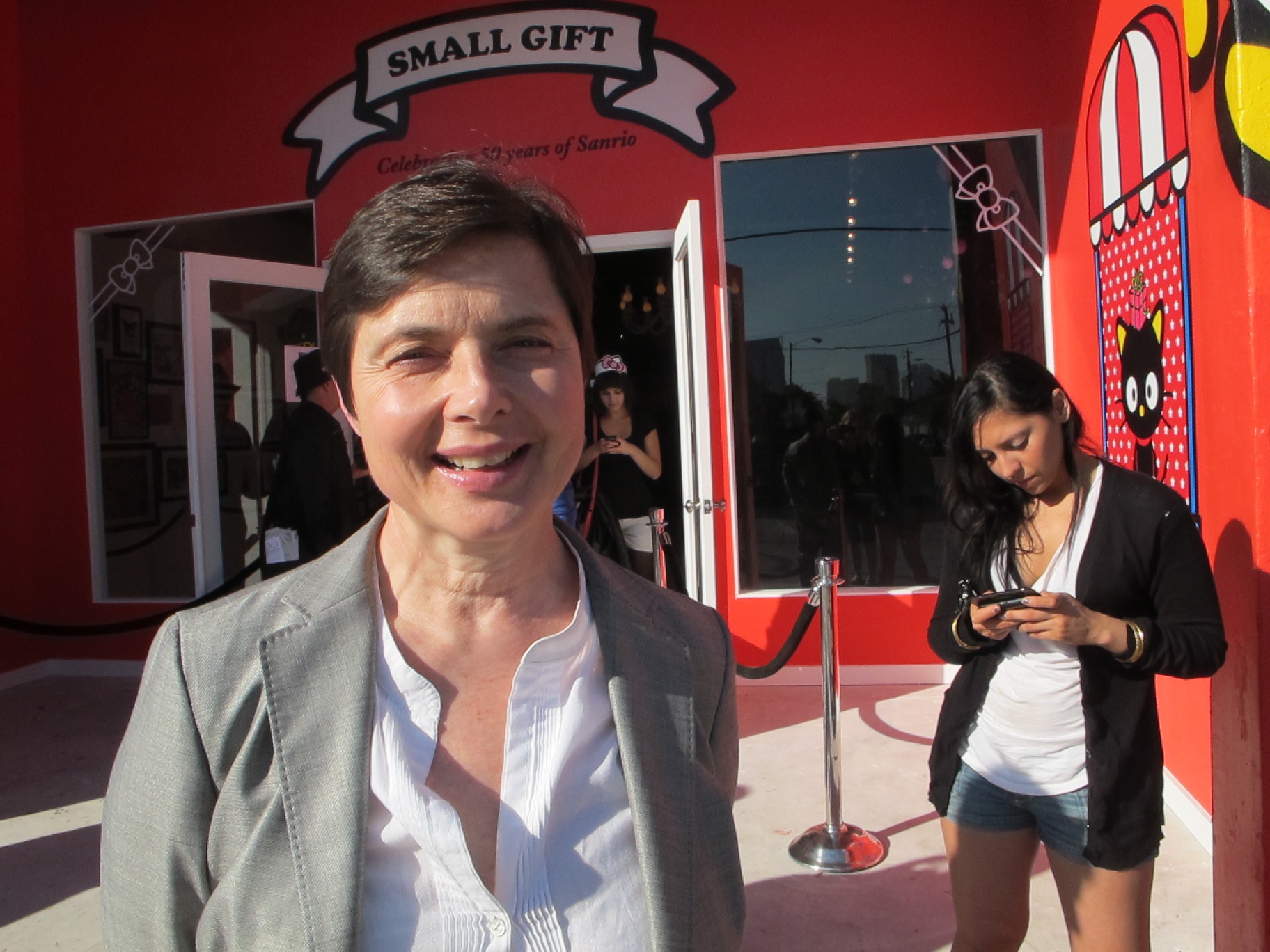 Shepard Fairey: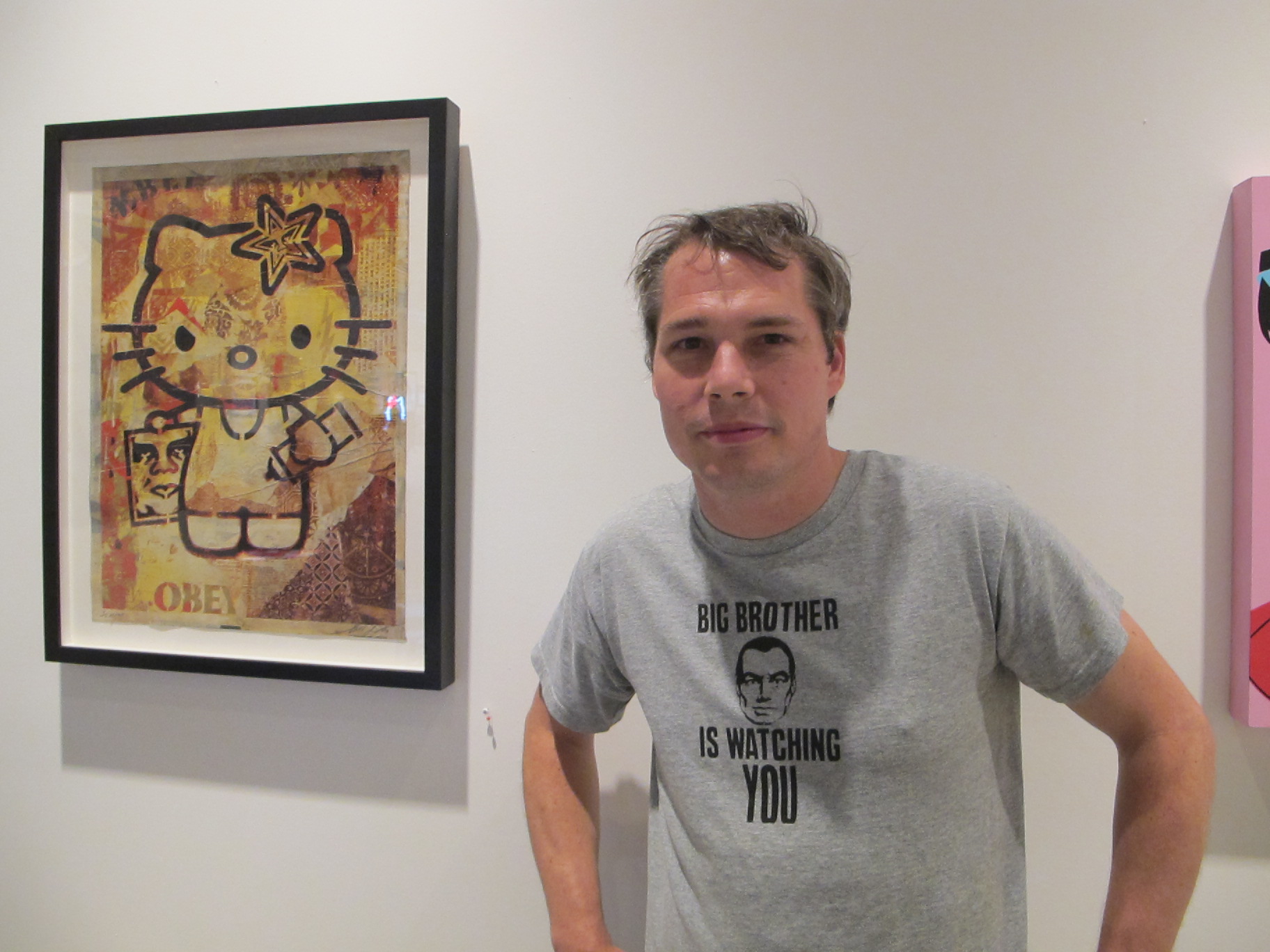 Sarah from Colette: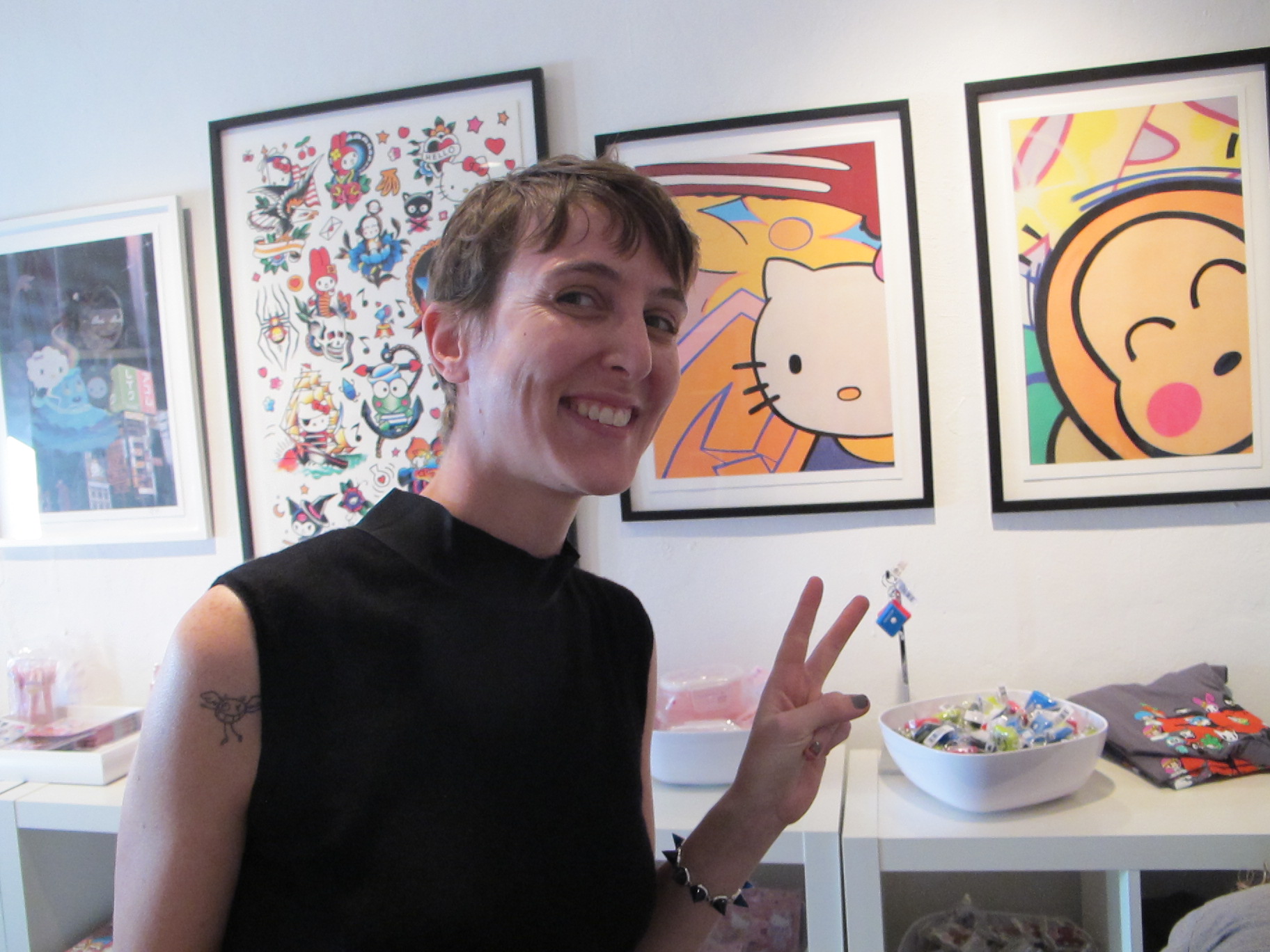 Jux Basel reporters Kevin Hayes, Jason Jaworski, and David Choe: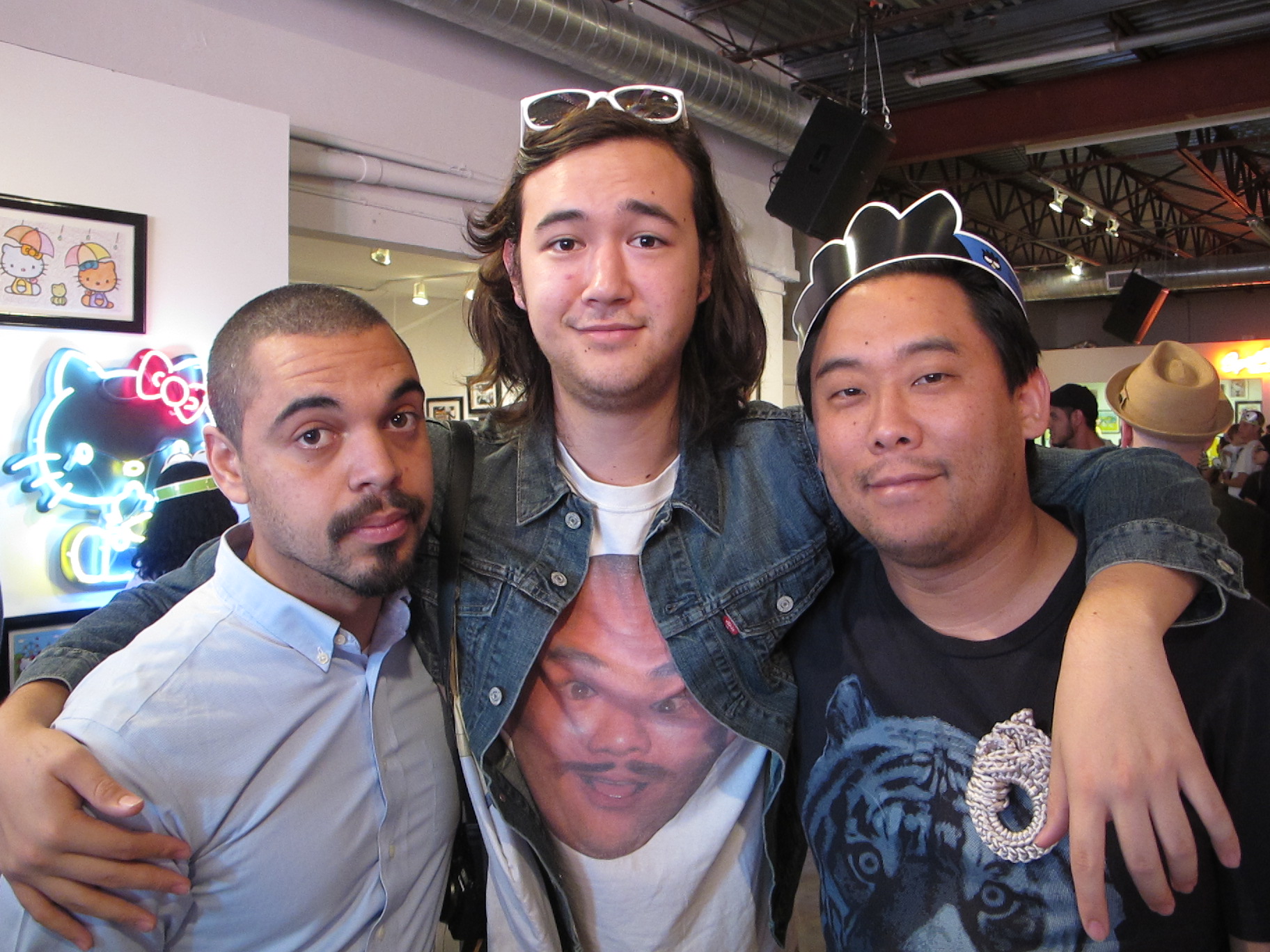 Ryan McGinness: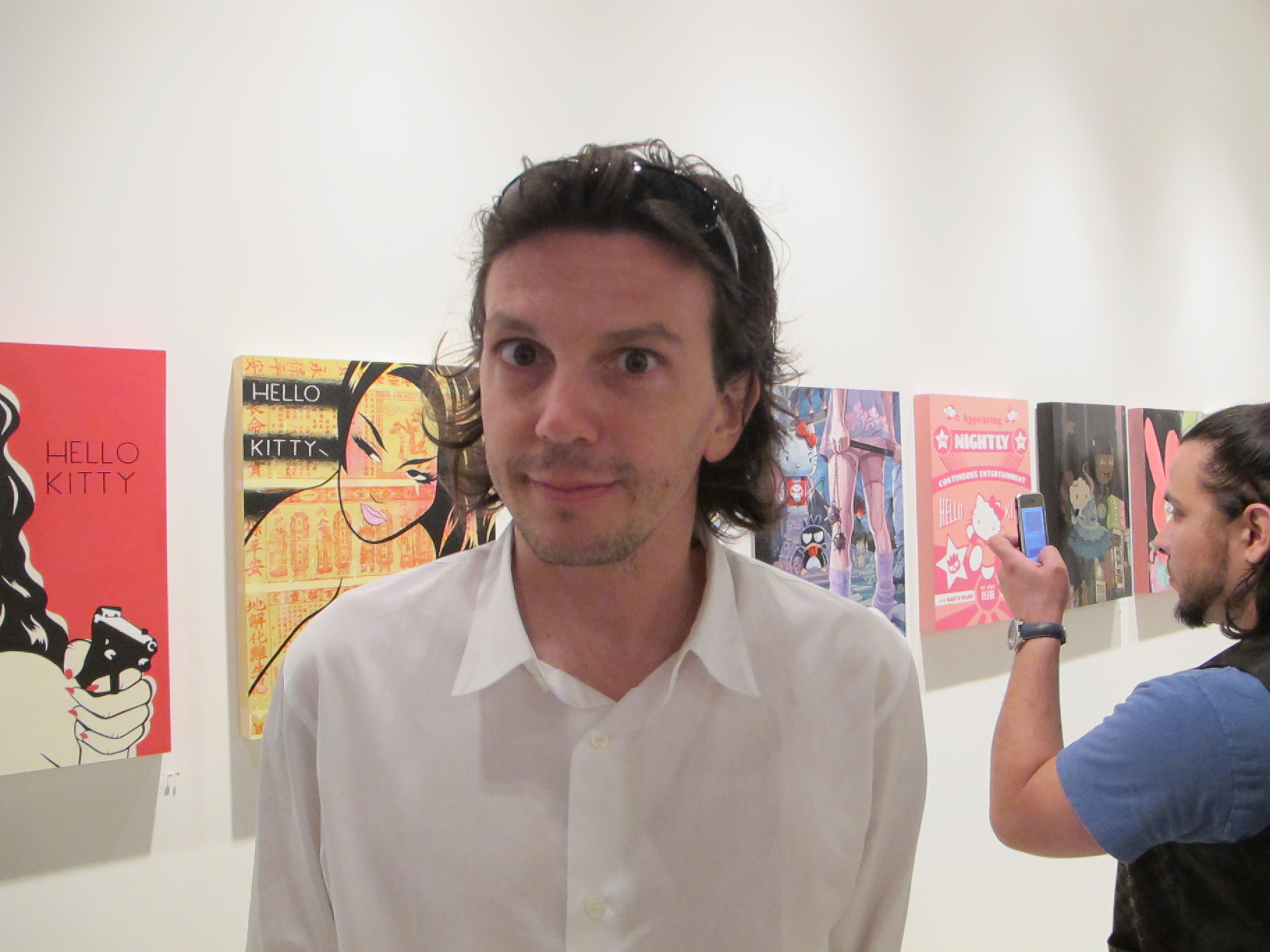 Sanrio Inc. and Target will partner together this fall on Small Gift -- the mobile pop-up tour that will bring Sanrio's 50th Anniversary celebration to fans nationwide.  Small Gift, inspired by the company's "small gift, big smile" philosophy, will deliver the Sanrio experience directly to fans of all ages, pairing the whimsical nostalgia of Sanrio with the modern twist of a cross country mobile retail brand experience.  The tour will pay tribute to fans nationwide, whose overwhelming support has helped the global company grow into a $5 billion business.  This isn't the first time Sanrio and Target have partnered together; Target has been a destination retailer for Hello Kitty for over 10 years.  

The Tour Experience: Two trailers, wrapped in graphics that capture the essence of Sanrio's characters over the years, will roll into stops across the country, sharing the world of Sanrio with devotees on street corners and in parking lots of some of their favorite locations.  Small Gift will provide a super-fun atmosphere for all to share their love and appreciation for Sanrio and their myriad of characters.  The product trailer will serve up "50 must have" collectible products, celebrating the legacy of Sanrio characters including Hello Kitty®, Little Twin Stars®, My Melody®, Patty & Jimmy™, Tuxedosam™, Keroppi®, Badtz-Maru®, and Chococat®. The 50th item will only be available at Target stores.  Guests can immerse themselves in the Sanrio experience while playing games, entering contests, sharing photo ops with their favorite characters and enjoying the interactive space with other fans.