Sanrio's "Small Gift" VIP opening, in pictures
Juxtapoz // Friday, 12 Nov 2010
1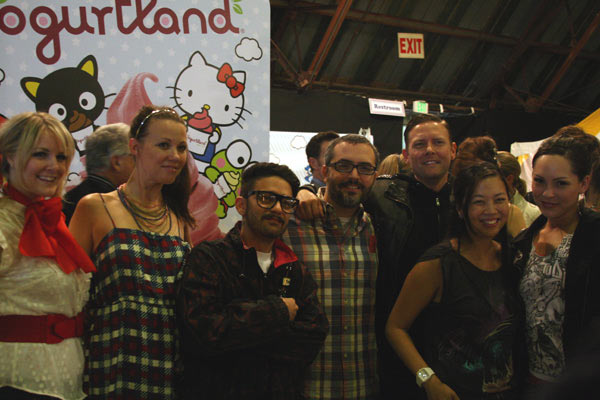 Amy Duran, our correspondent on the scene in Los Angeles, was at the Sanrio 50th Anniversary bash,
Small Gift,
last night and the grand VIP opening for the artists in the show. She took a bunch of pictures, so let's get straight to it. Remember, the show opens tonight.
The line-up above:
Brandi Milne, Lola Gil, PeekaBoo Monster, Joe Ledbetter, Greg Simkins, and Jennifer Simkins on the end.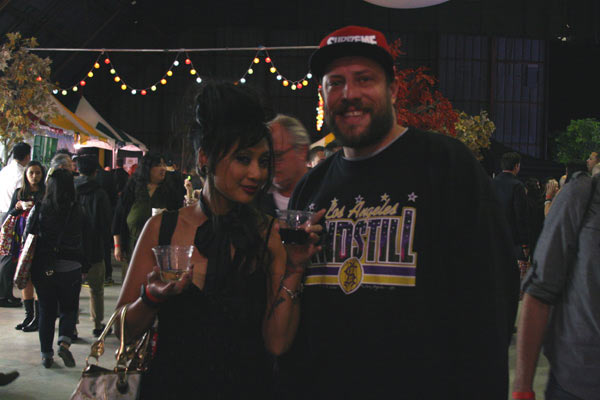 Net
Suki
and Adam
from Loyal Subjects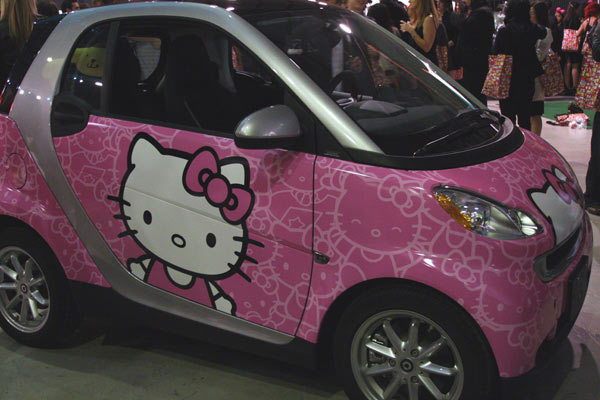 The Hello Kitty smart car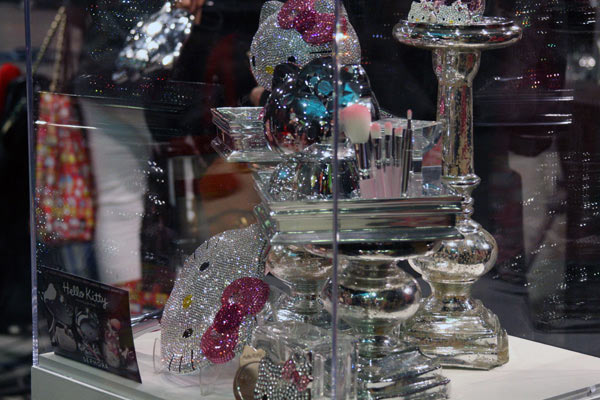 Hello Kitty x Sephora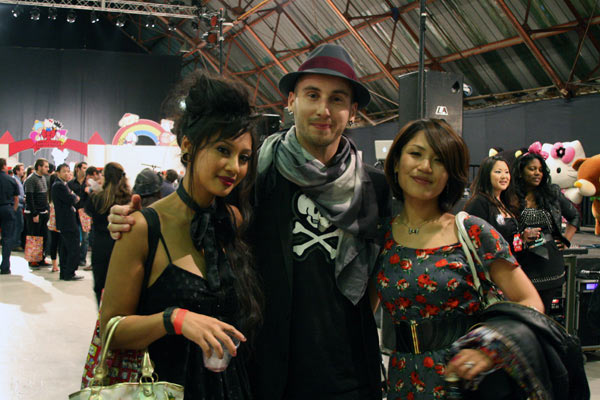 Net Suki, Toki Doki & Fiancé Kaori Matsumoto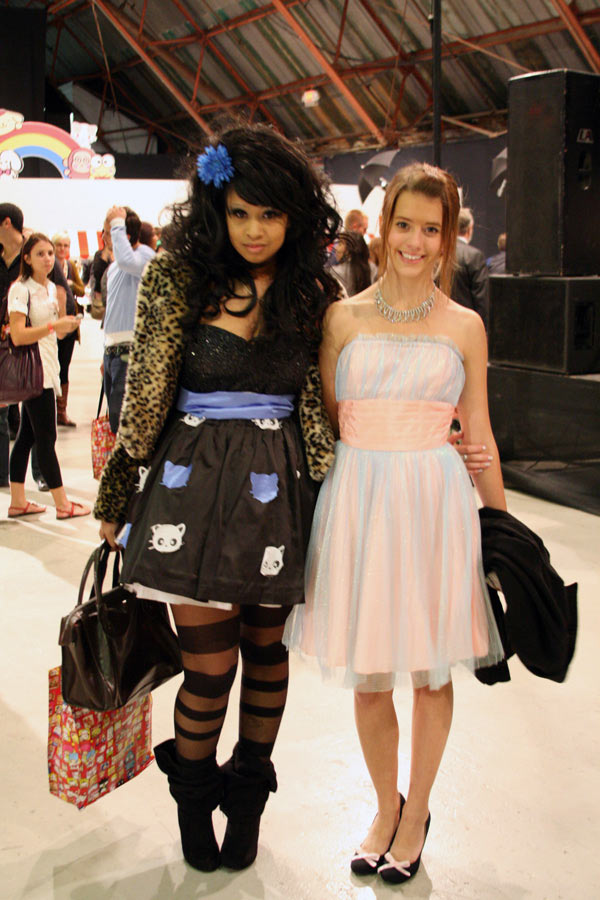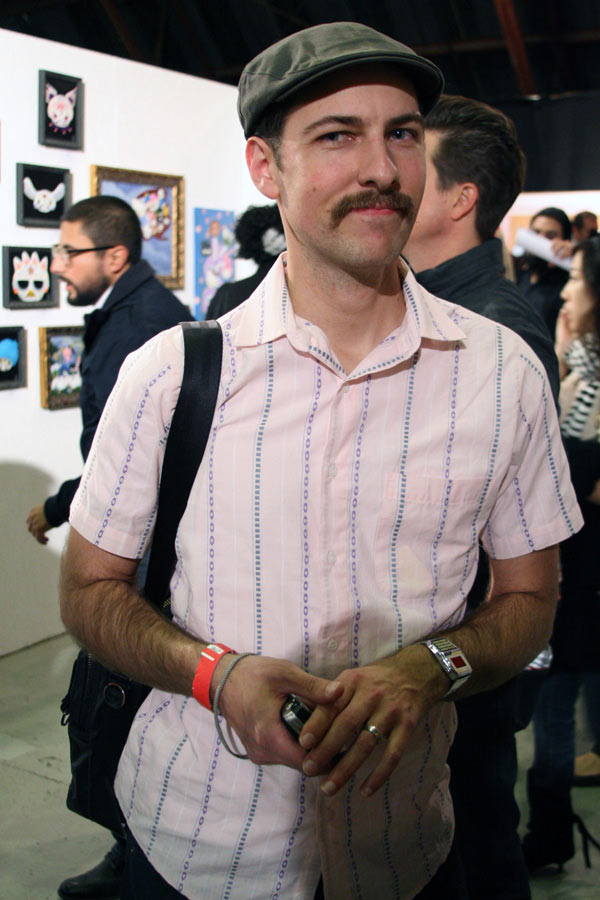 Artist Jesse LeDoux flew in from Seattle.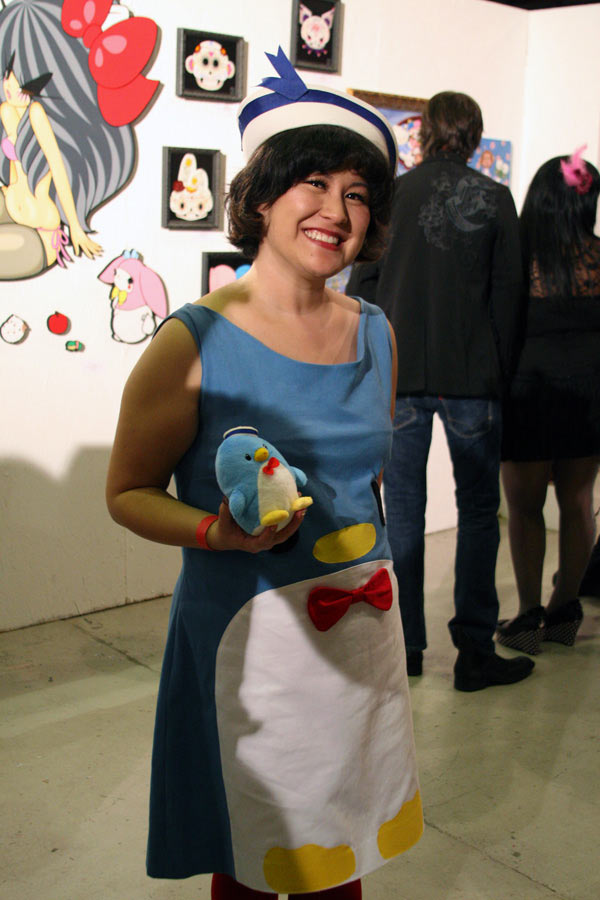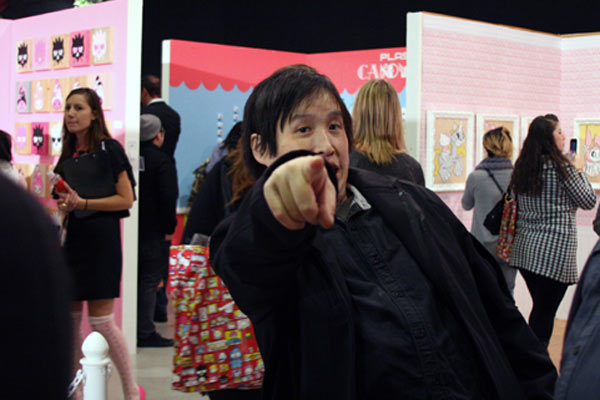 Luke Chueh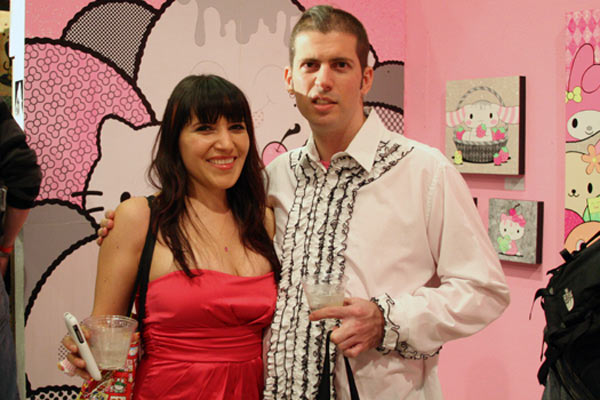 Stephanie Escobar and Buff Monster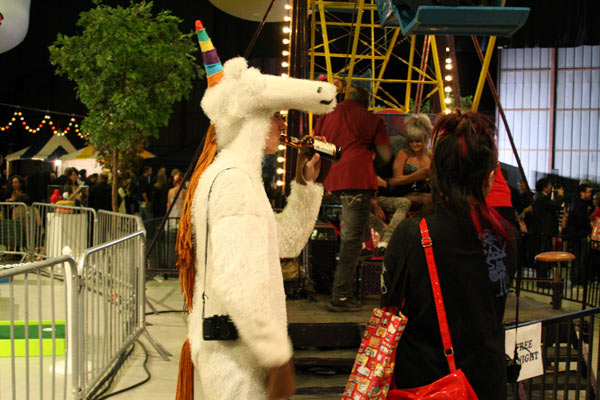 Drunk Unicorn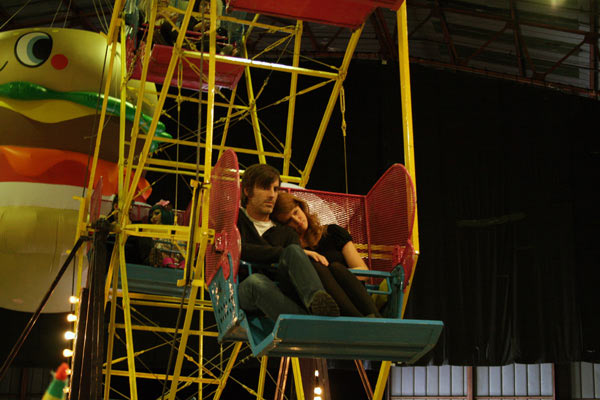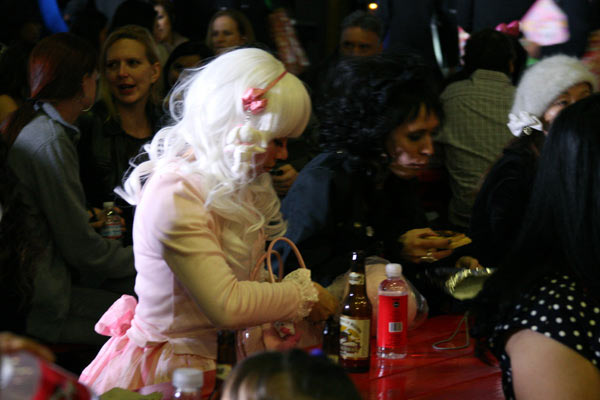 Angelic Harajuku girl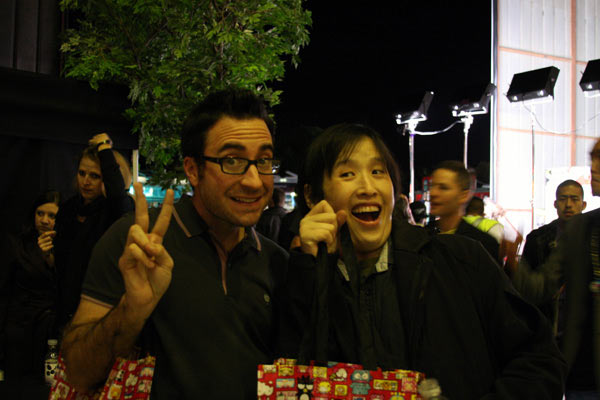 Jensen Karp and Luke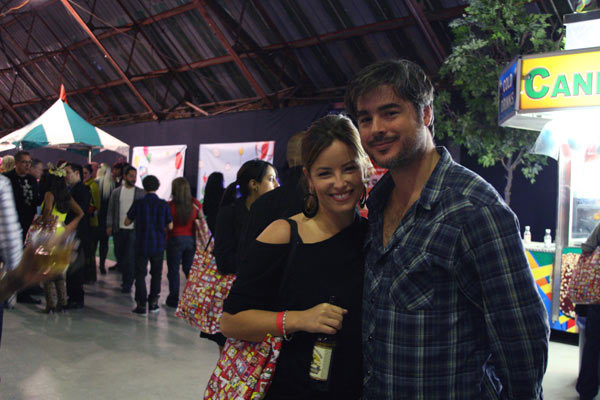 Brandee Leonard and Jonathan Cathey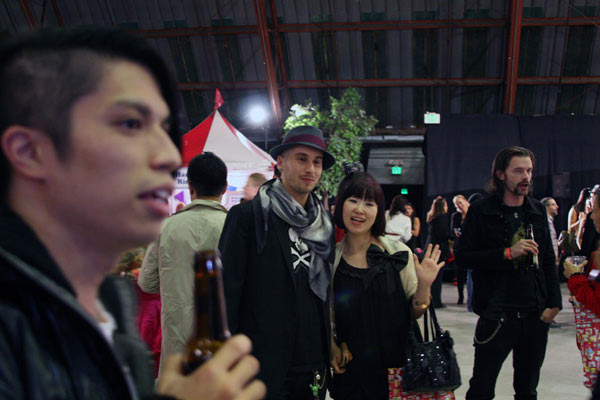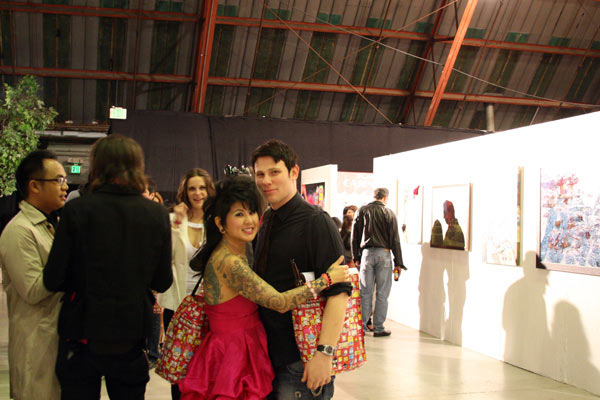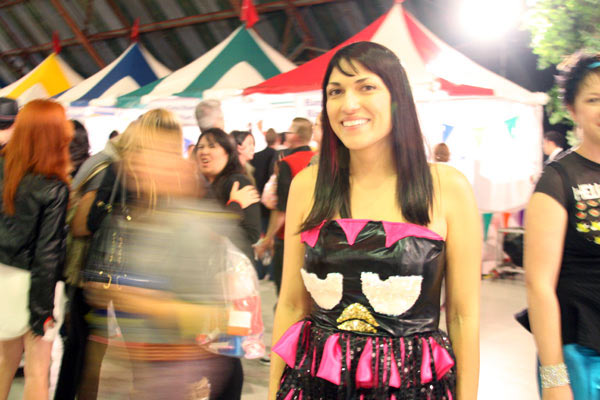 Jamie Rivadeneira, event curator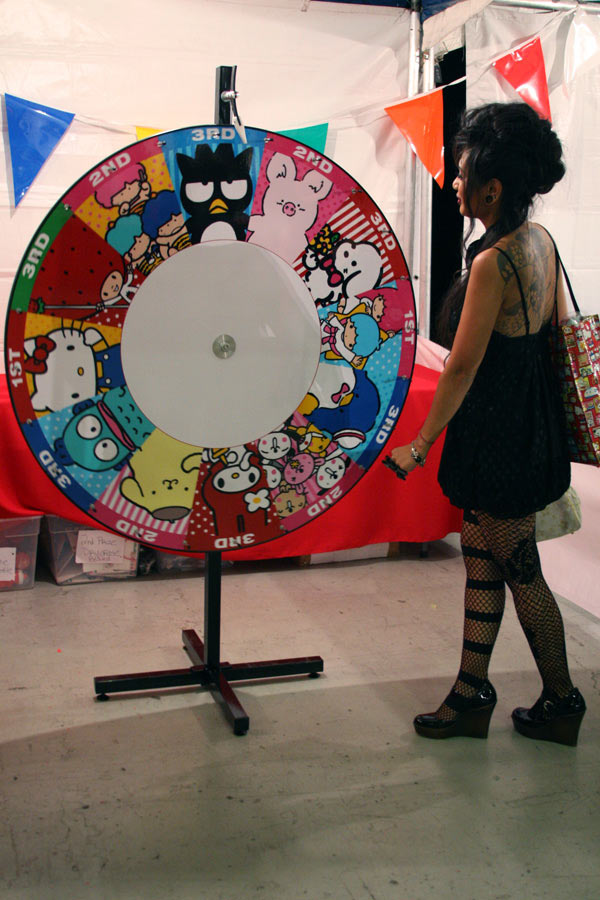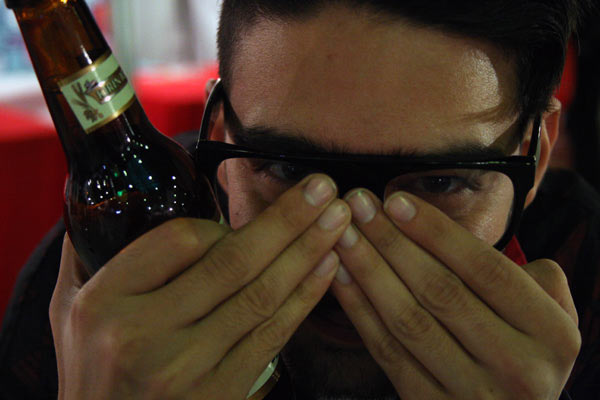 PeekaBoo Monster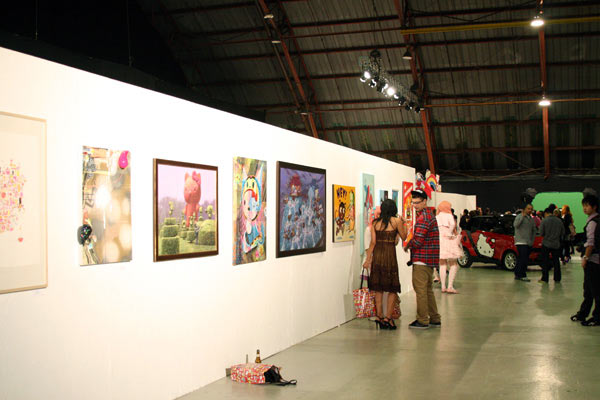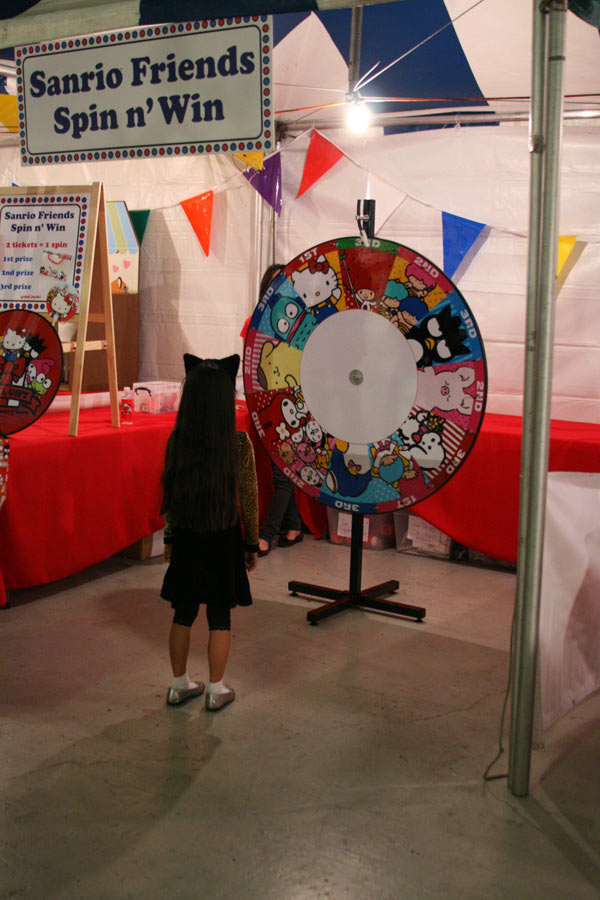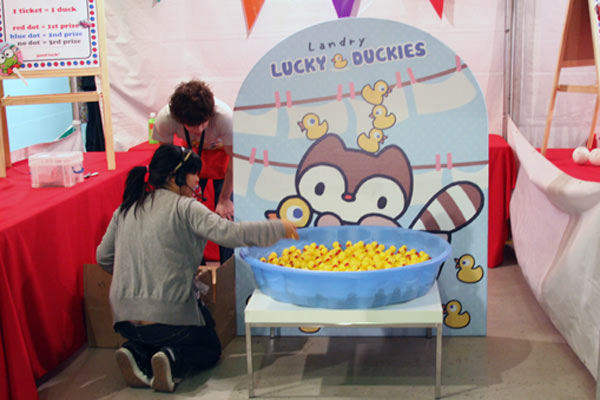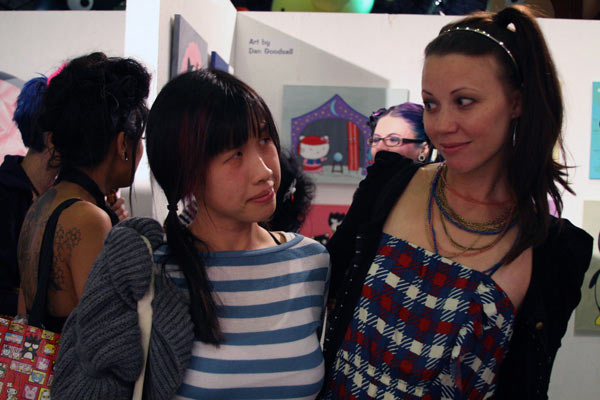 Kim Chueh and Lola Gil . . . looks like Lola's in trouble.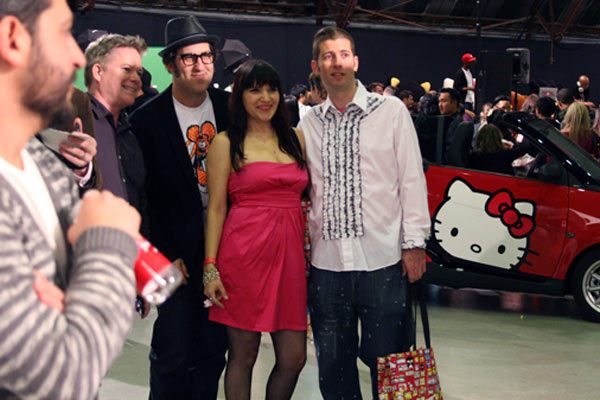 Eric Joyner, Paul Frank, Stephanie Escobar & Buff Monster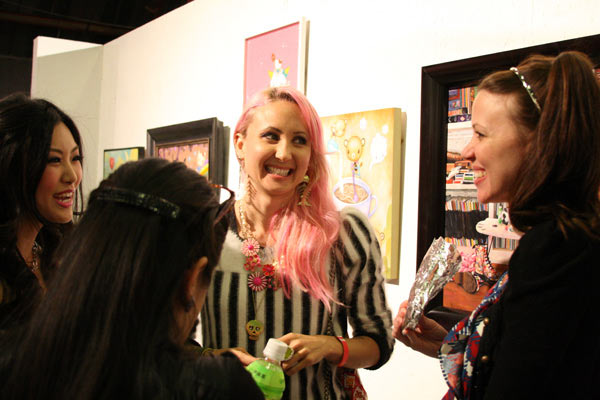 Natalia Fabia, Lola, and friends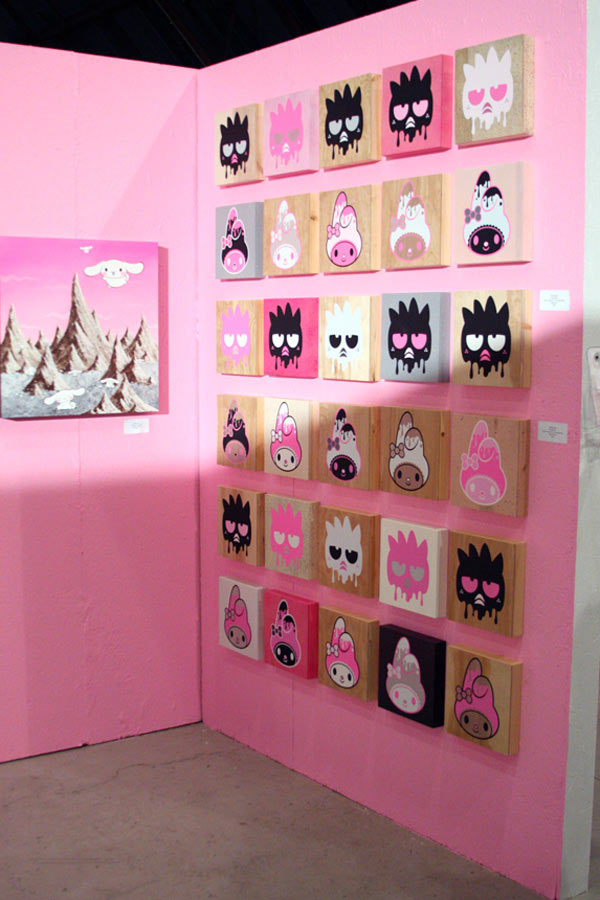 Buff Monster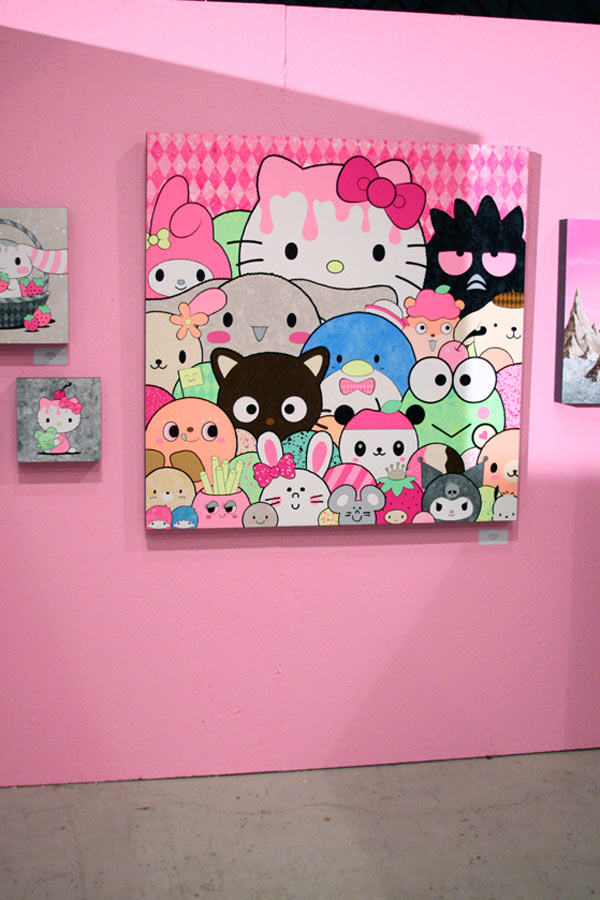 Buff Monster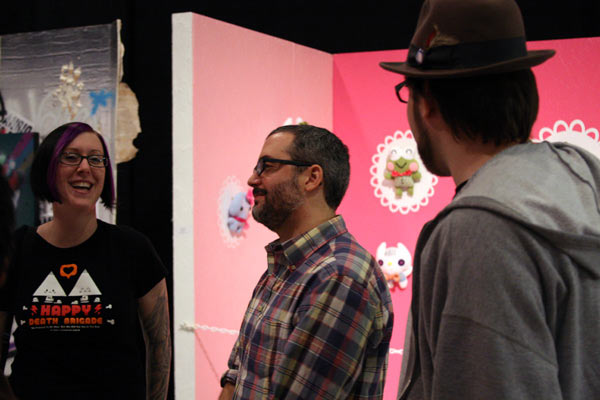 Joe Ledbetter and friends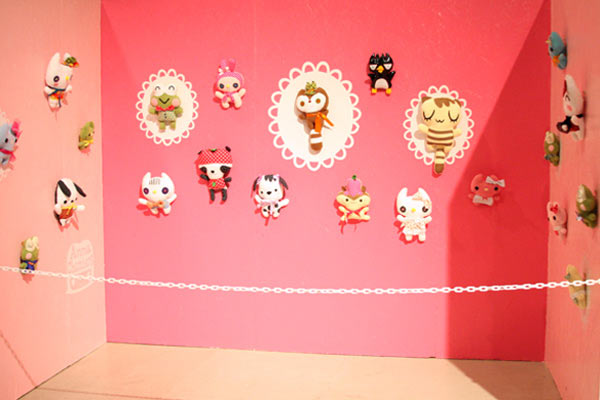 Anna Chambers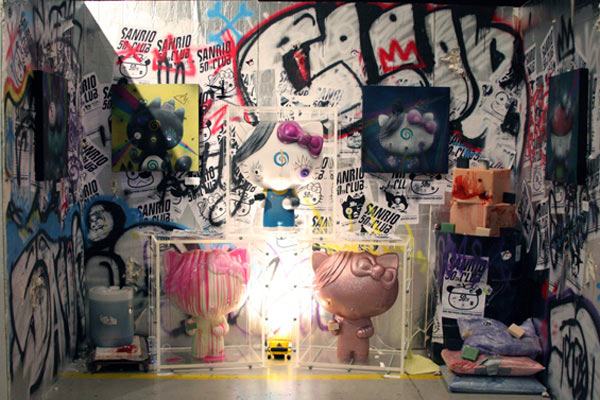 PeekaBoo Monsters "Sanrio 50th Club"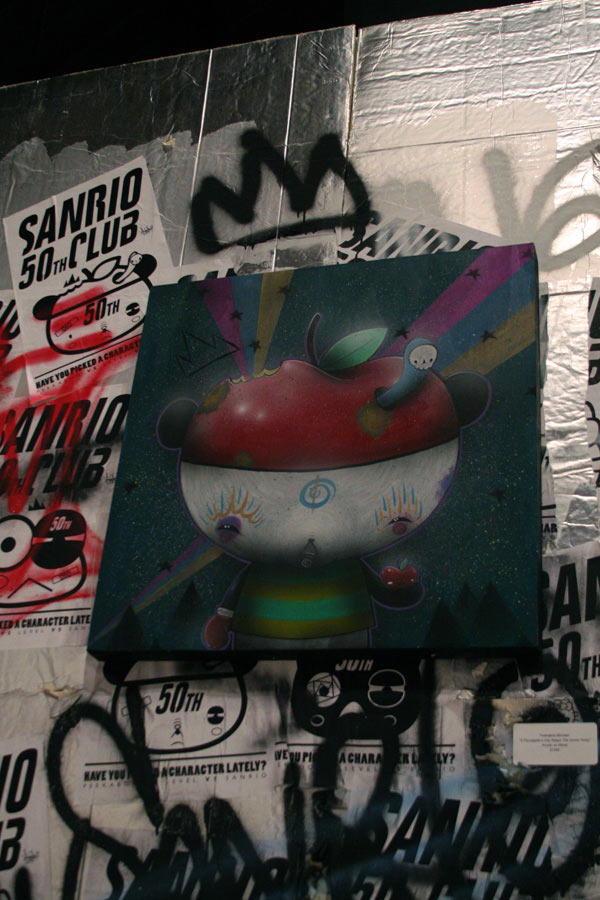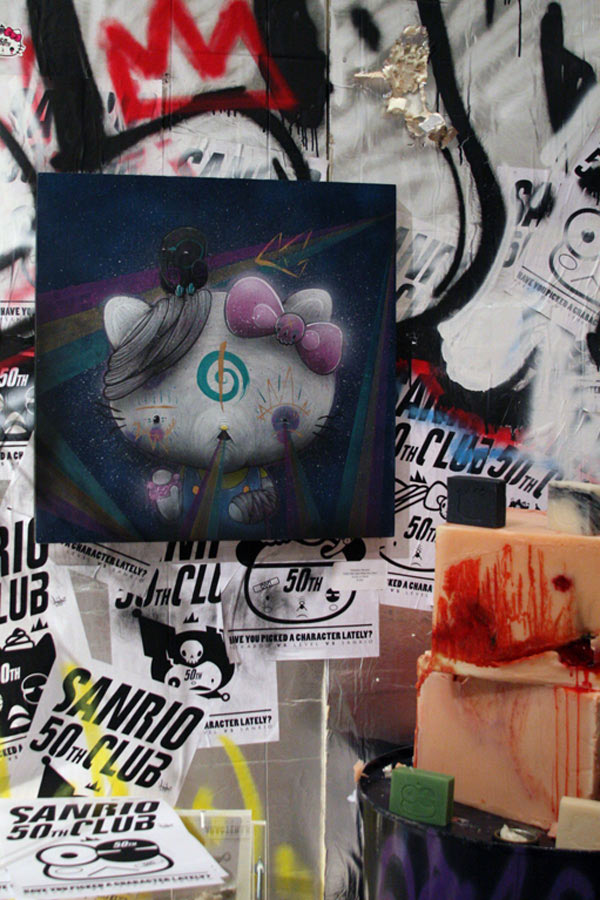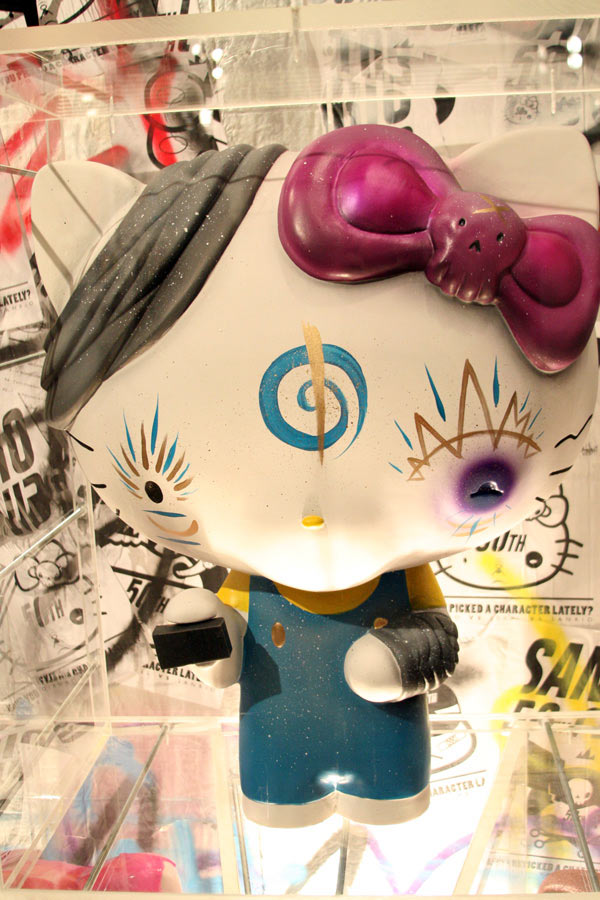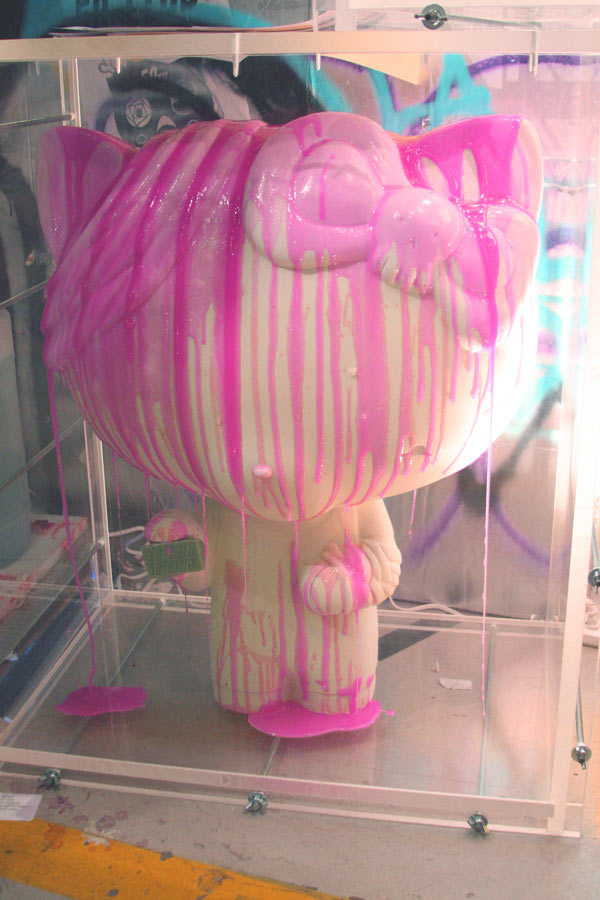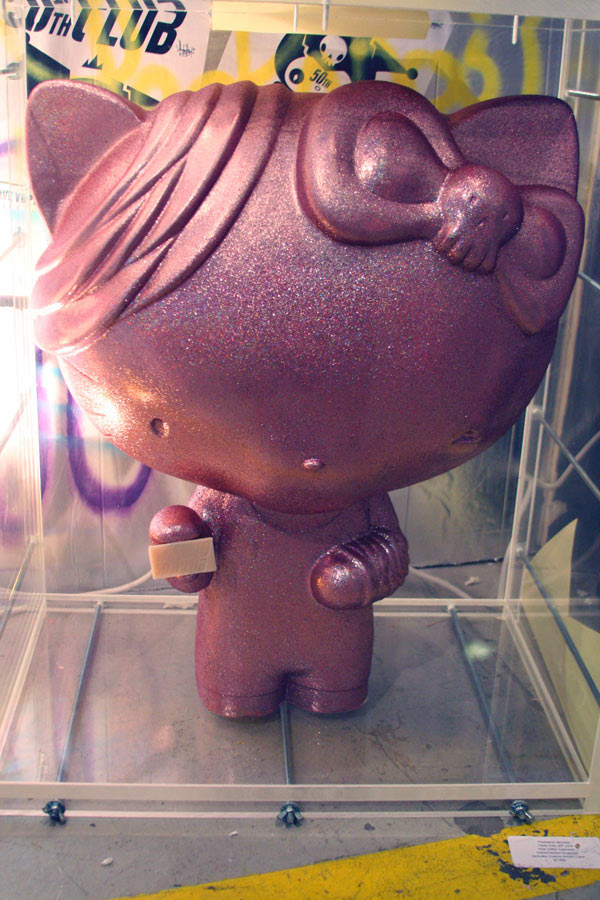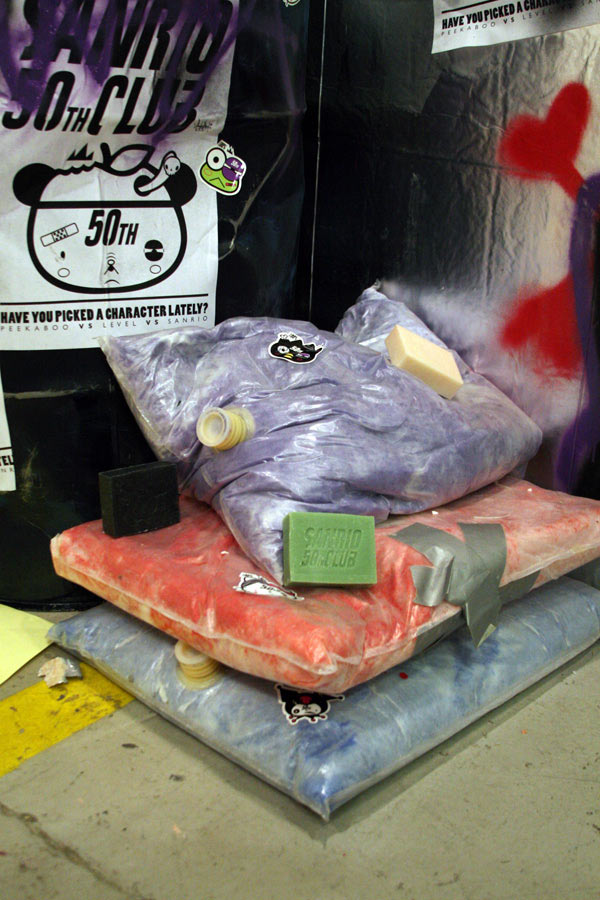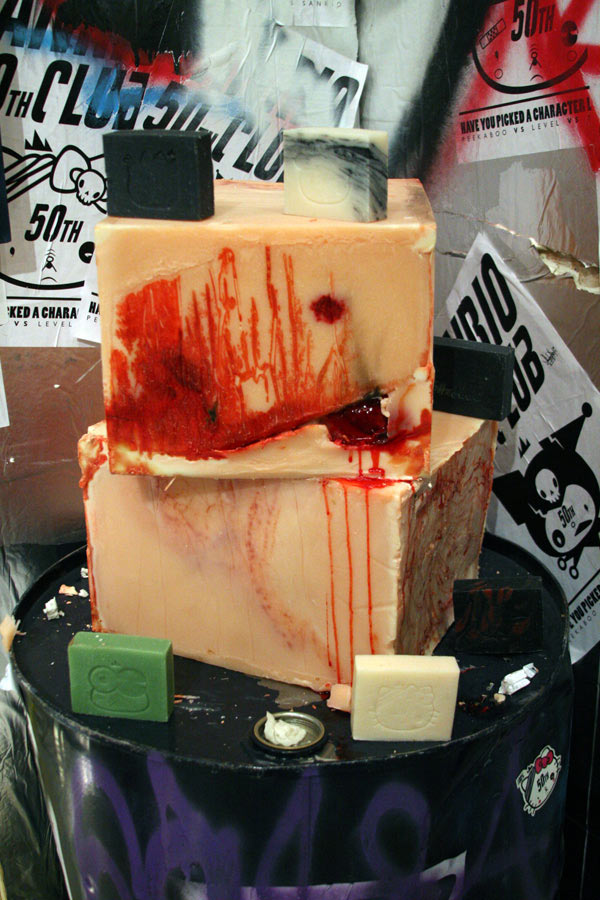 PeekaBoo Monsters "Sanrio 50th Club"
soap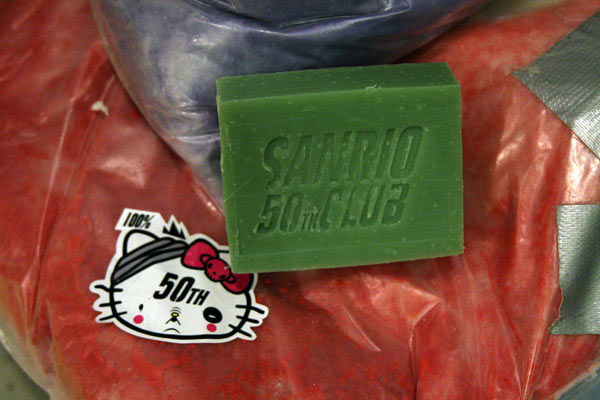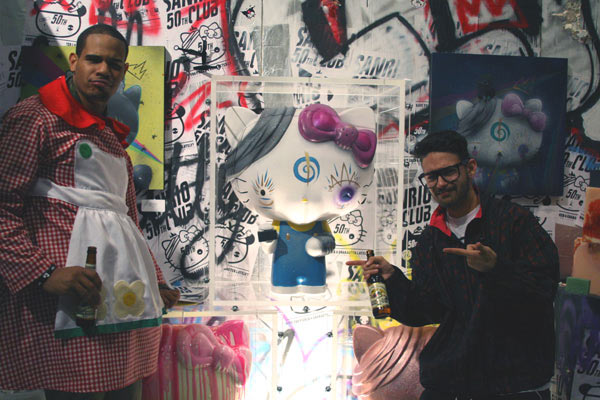 PeekaBoo Monster and friends.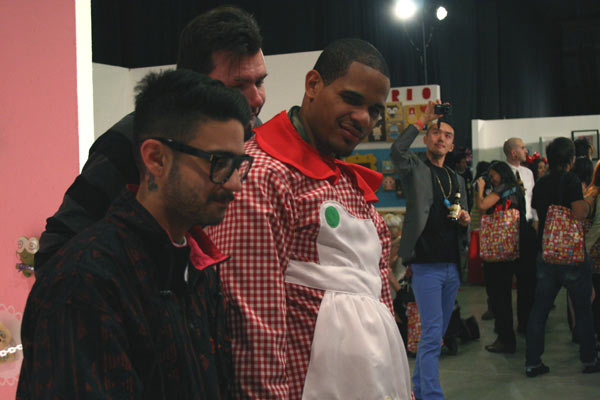 PeekaBoo Monster and friends.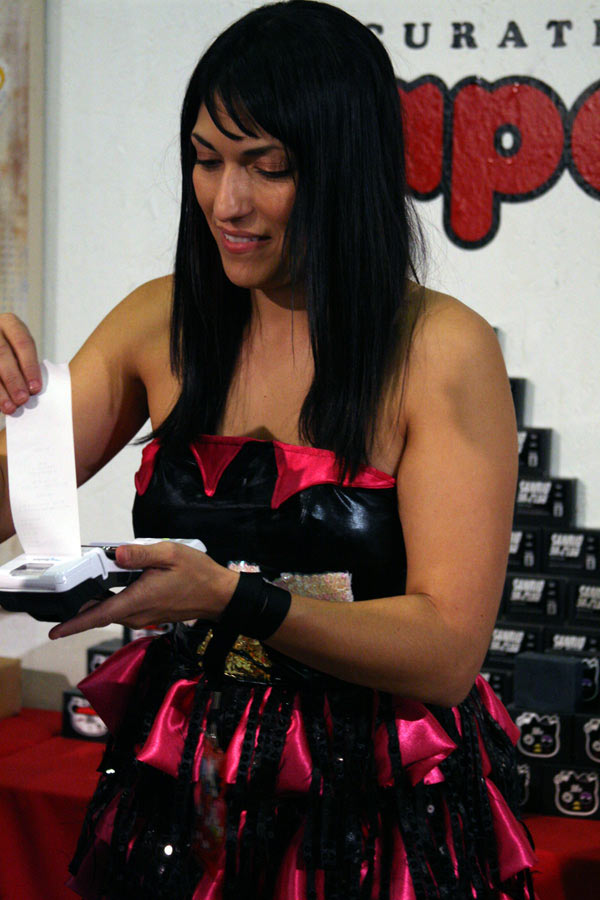 Jamie again, moving art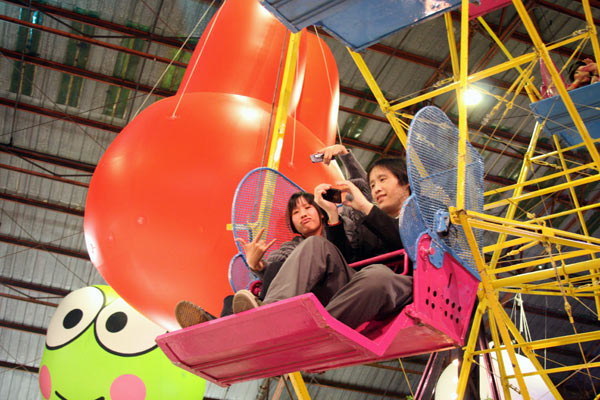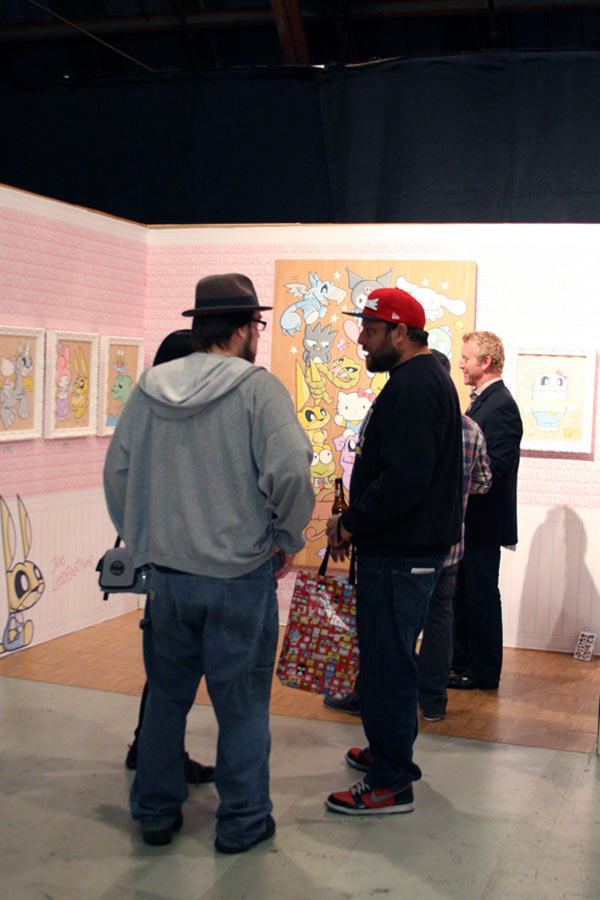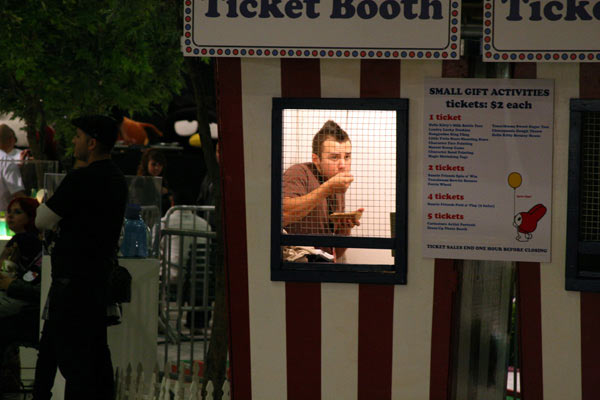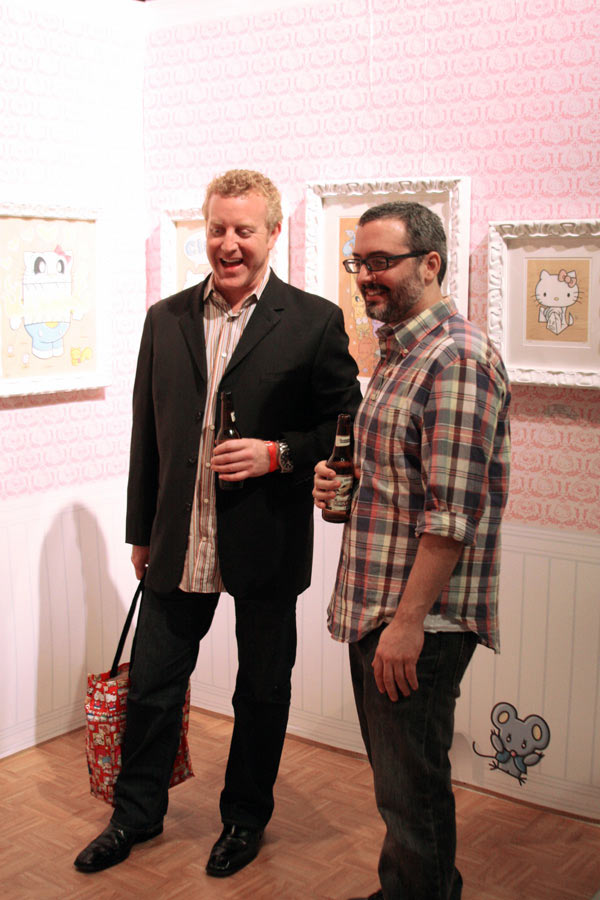 Joe Ledbetter and friend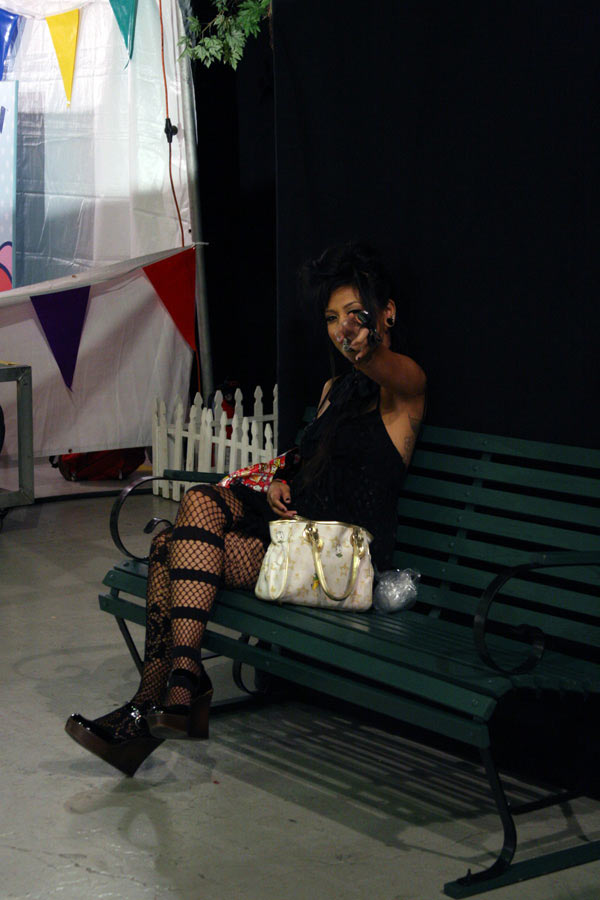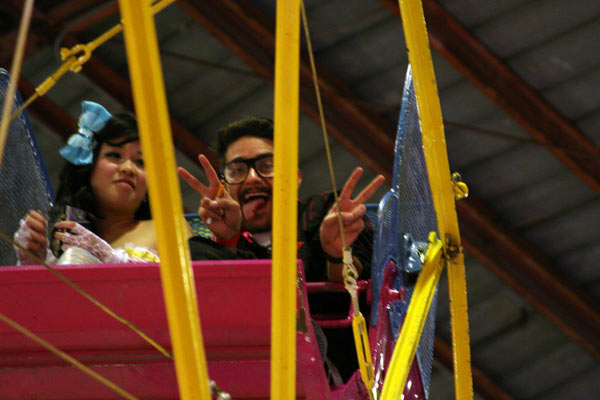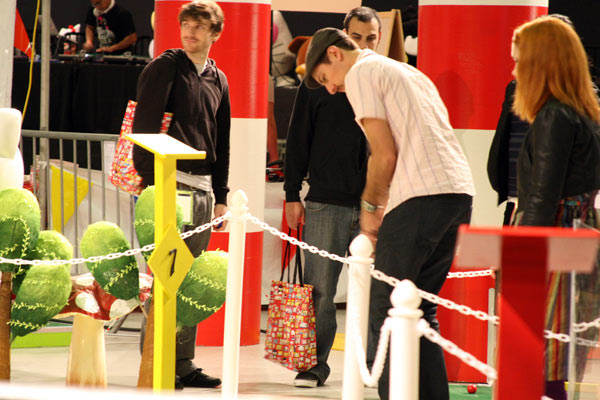 Jesse LeDoux playing golf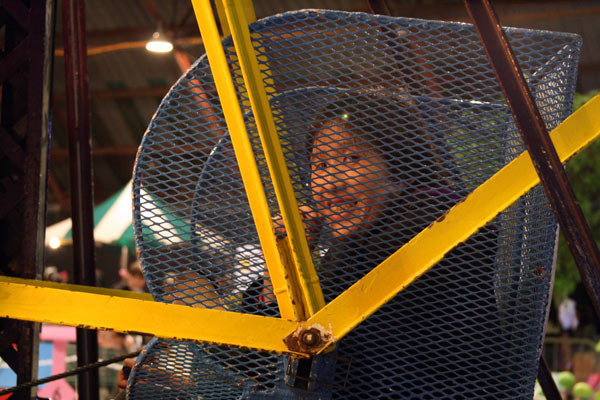 Read our interview with Jamie

Rivadeneria.
For more updates, go to Sanrio.com/smallgift



Small Gift Los Angeles
November 12 - 21, 2010
Barker Hangar
3021 Airport Avenue
Santa Monica, CA 90405