Sanrio's 50th moves to Art Basel with Small Gift Miami
Juxtapoz // Thursday, 25 Nov 2010
1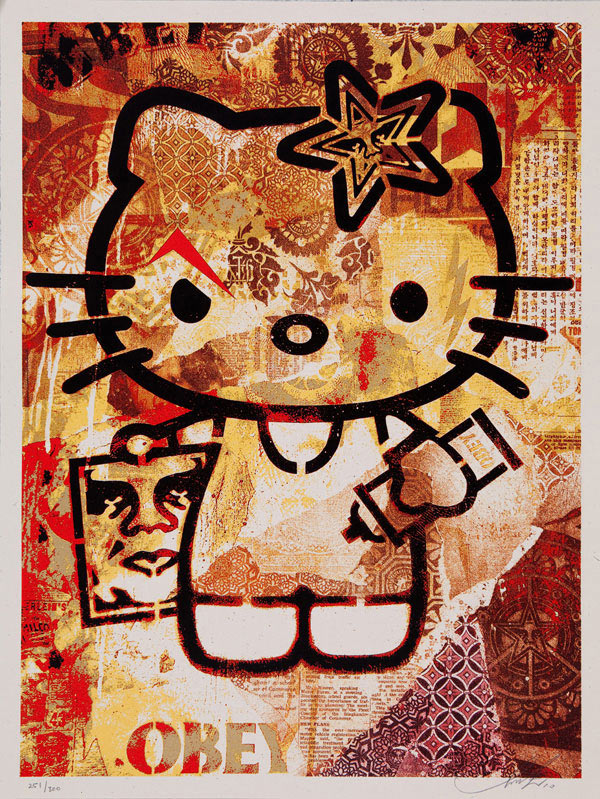 Sanrio Inc. continues their 50th Anniversary celebration by taking the birthday down to Art Basel-Miami 2010.

We were on the ground for Small Gift Los Angeles, and covered the 50th Anniversary in an exclusive story in this month's issue of Juxtapoz, and from the looks of the work below, this portion is going to be better yet. Small Gift Miami will open to the public on Thursday, December 2 and runs through Sunday, December 5.  

For Miami, Sanrio is pulling out all the stops. First, they will host an art exhbition, curated by often-contributor to Juxtapoz, Roger Gastman and Zio Fulcher or R Rock Enterprises.

A bunch of Jux staples, including Shepard Fairey (seen above), Jason Alper (also in our new issue of Jux), Adam Wallacavage, Richard Colman, Risky, and Seonna Hong are just a few of the artists whose work will be on display, in addition to a selection of limited-edition prints. All artwork will be for sale; with a portion of the proceeds going to Hands On Miami. Hands On Miami is a non-profit, volunteer based organization that brings hands-on community support to individuals & families throughout Miami-Dade County.



There is also going to be a

35-foot wall installations created by artists CRASH, POSE and Anthony Lister, plus a 35-foot visual timeline of the history of Sanrio. Also,

Charlie Roberts and Grant Cobb from iconic L.A. tattoo studio, Spotlight Tattoos will be doing live tattoos.


Here is some of the work below that will be in the the art exhibition.
David McDowell: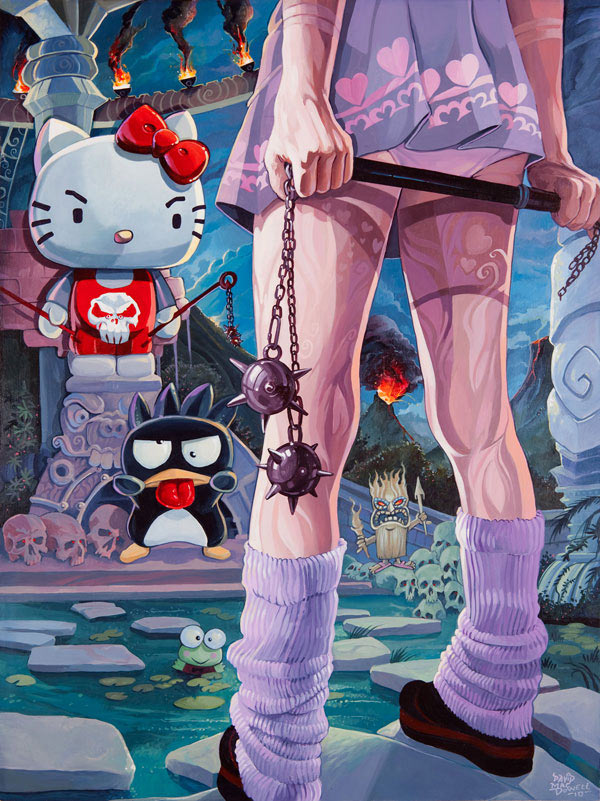 Anthony Lister: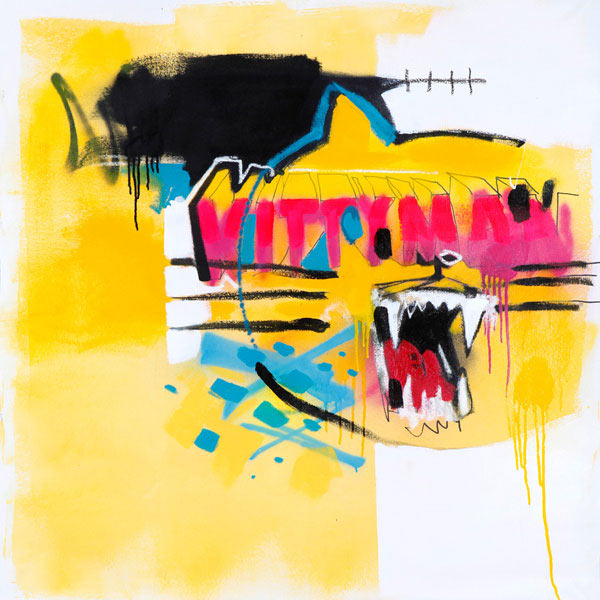 Adam Wallacavage, detail and full: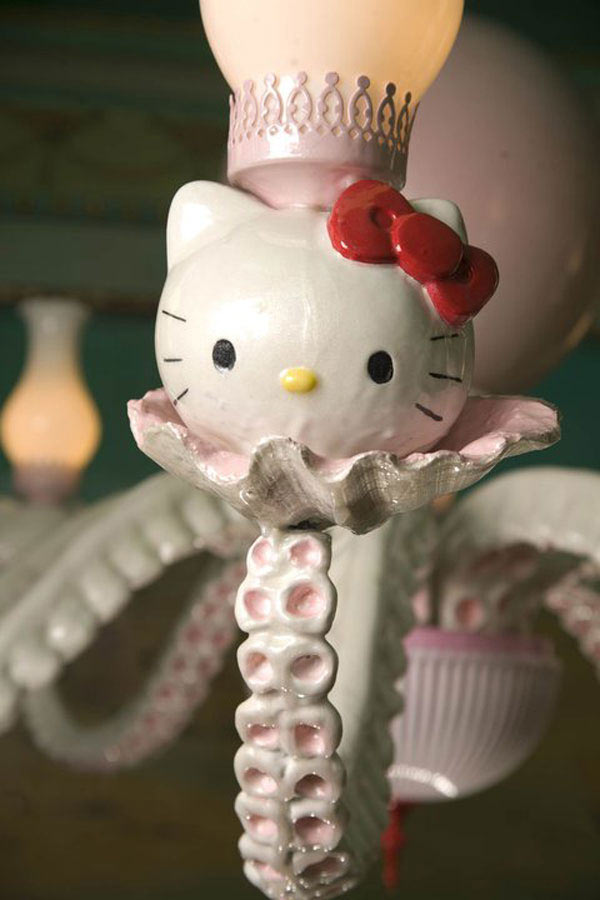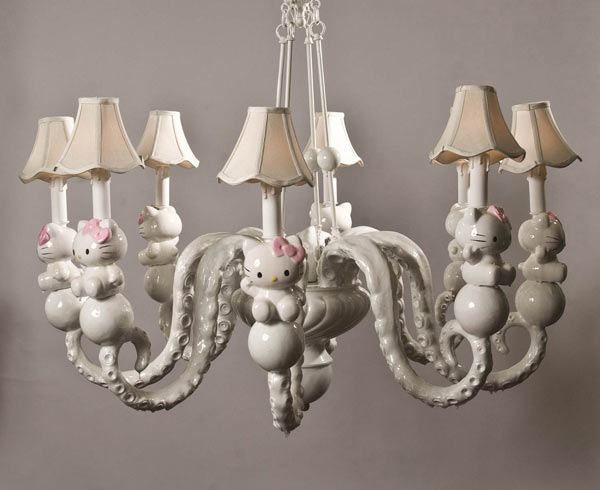 CRASH: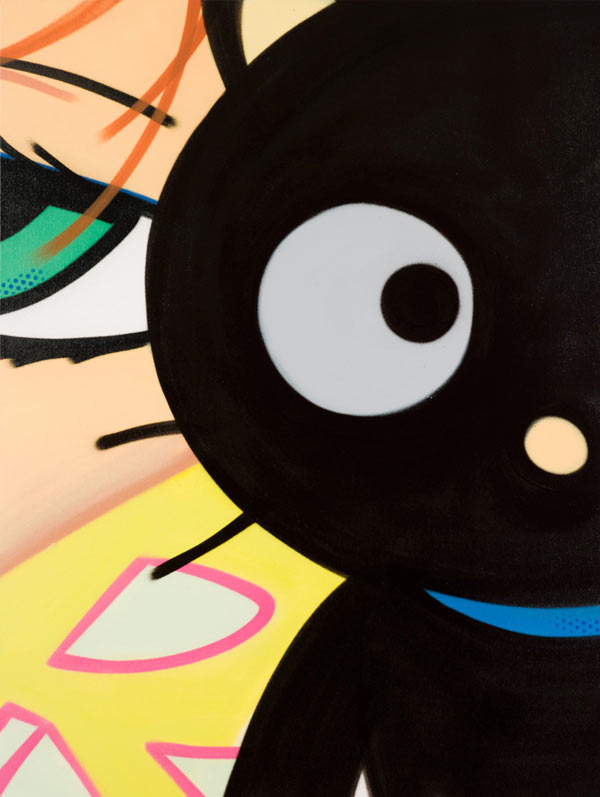 Dabs Myla: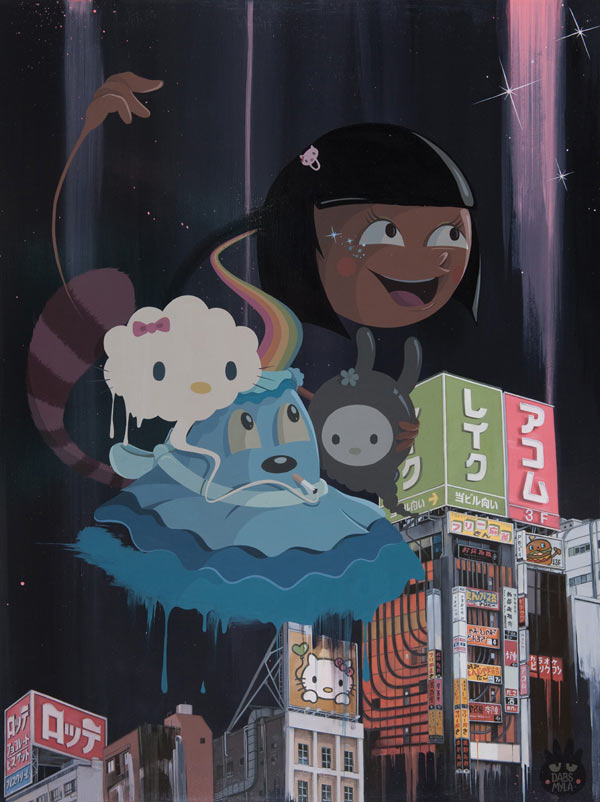 Jim Houser: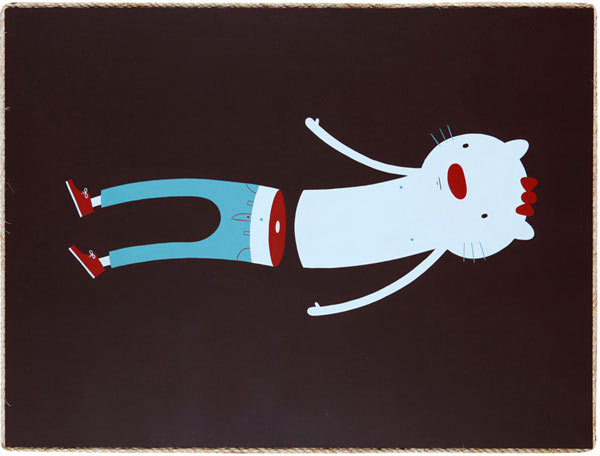 JRF: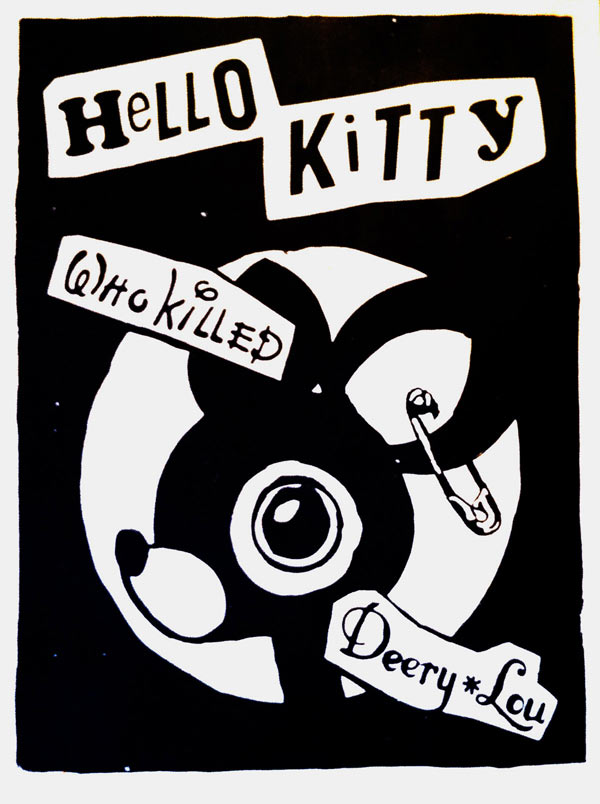 Kime Buzzelli: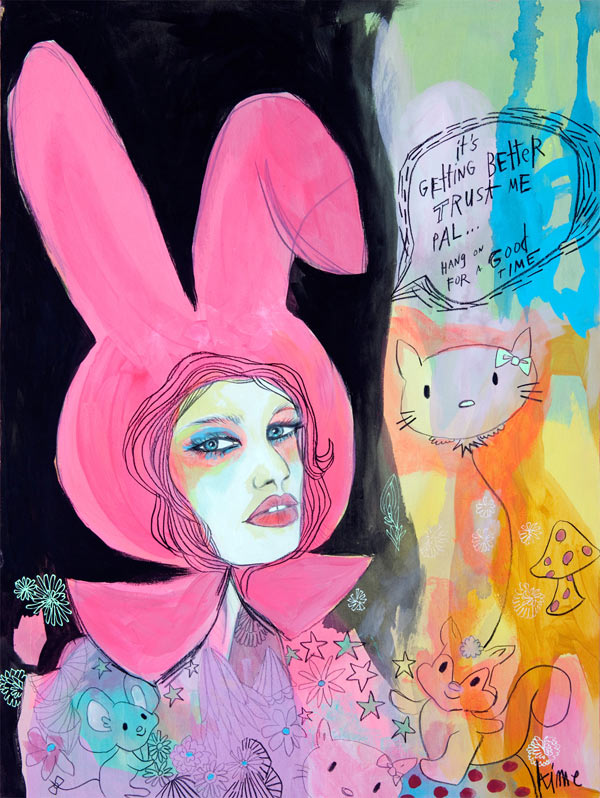 PUSH: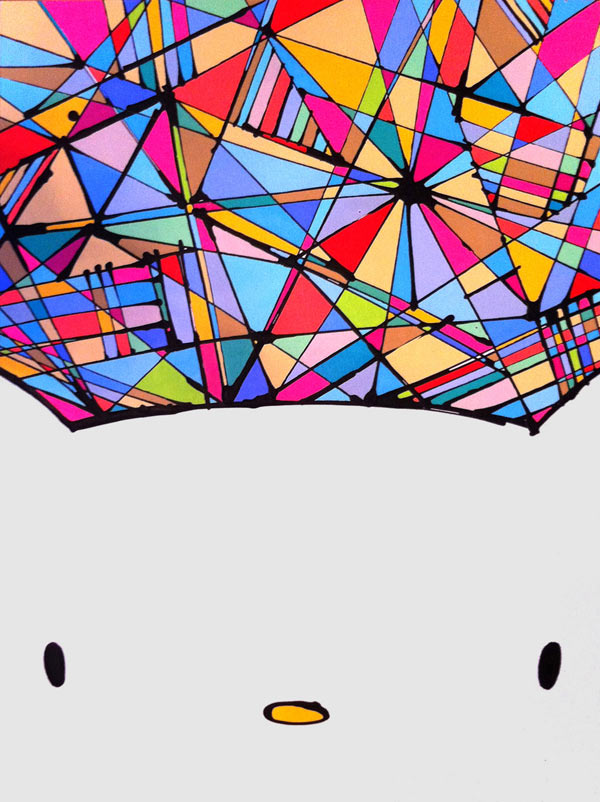 Risky: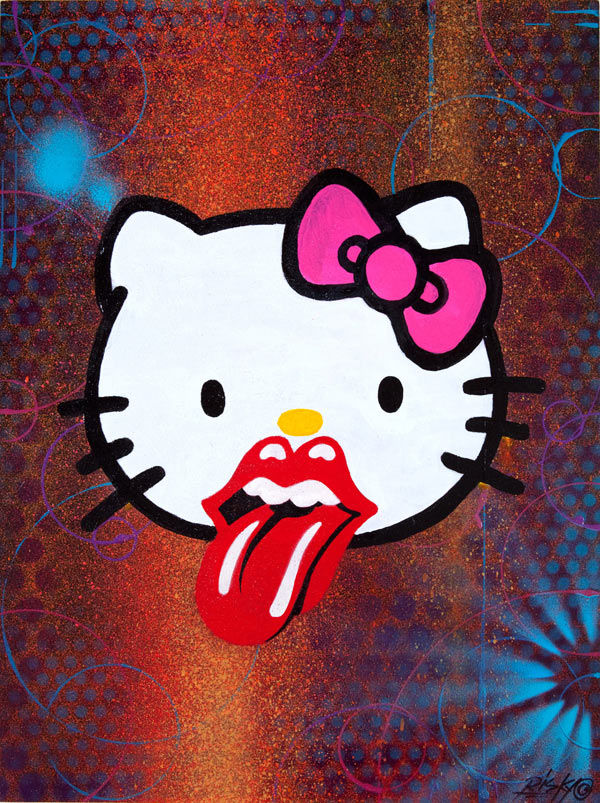 Ryan Jaenke: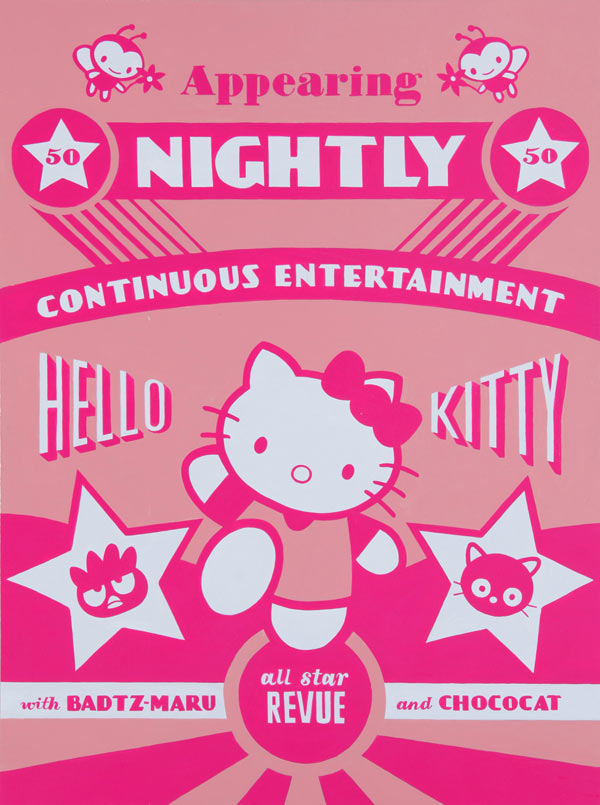 Seonna Hong: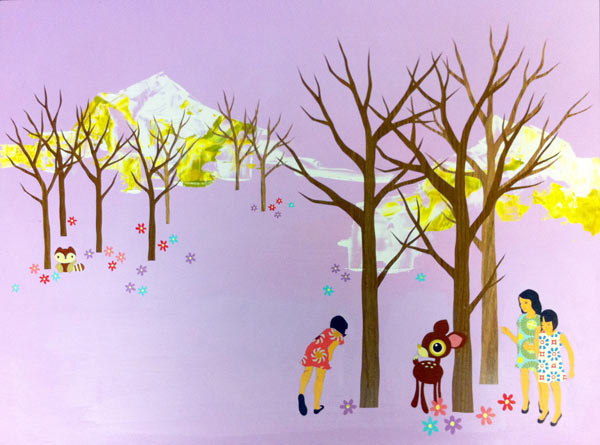 Spotlight Tattoo: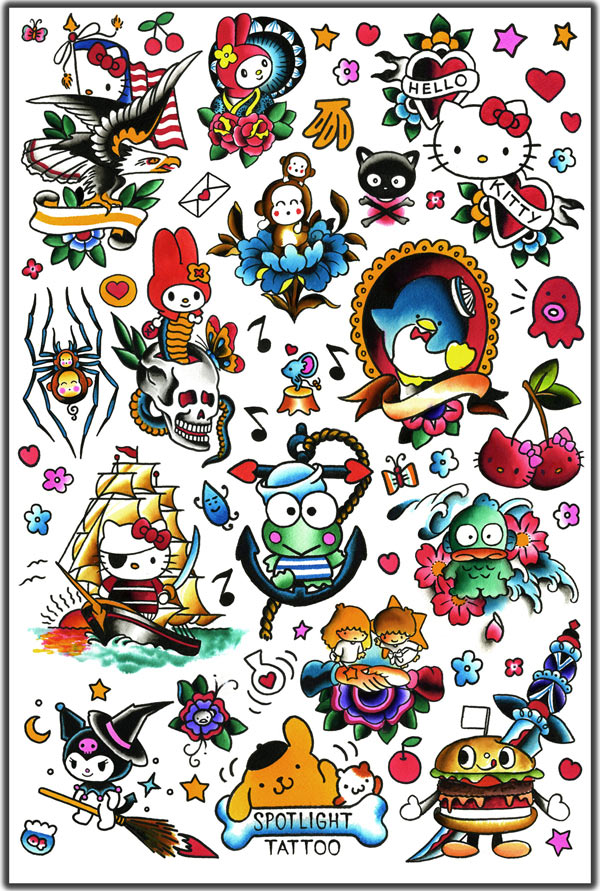 Small Gift Miami
173 NW 23rd Street
Miami, FL 33127
sanrio.com/smallgift