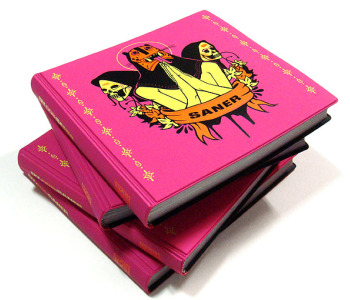 Saner
, one of the most talented and prolific artists in the urban art scene of Mexico, has a new book out that focuses on his latest works in walls, illustrations, toys and vector designs.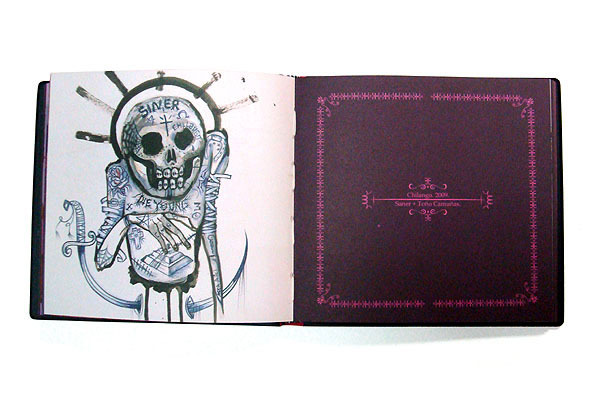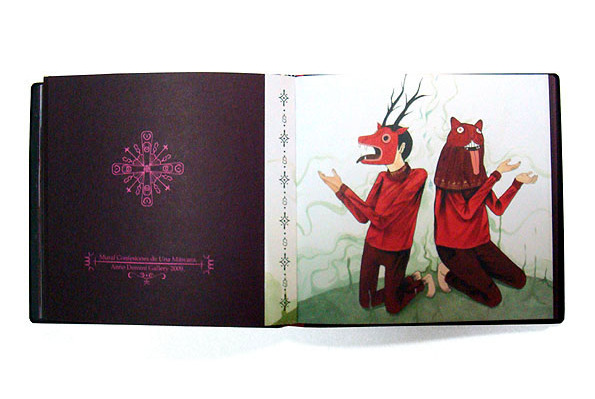 His work is rooted in Mexican culture and depicts a nearly religious reverence around death and morbidity. Saner, the book, which is the first in Spain's Belio Magazine's Die Young series, captures the essence of his style and celebrates his environment and life.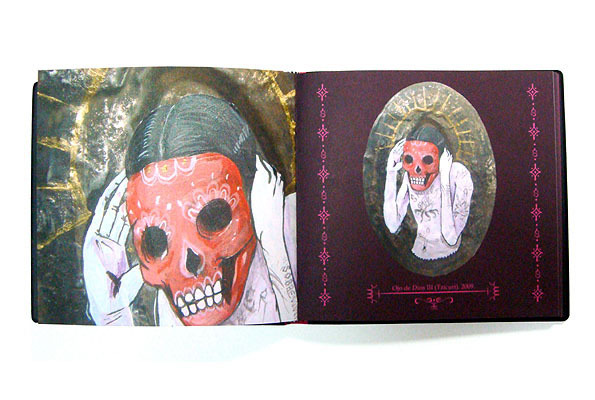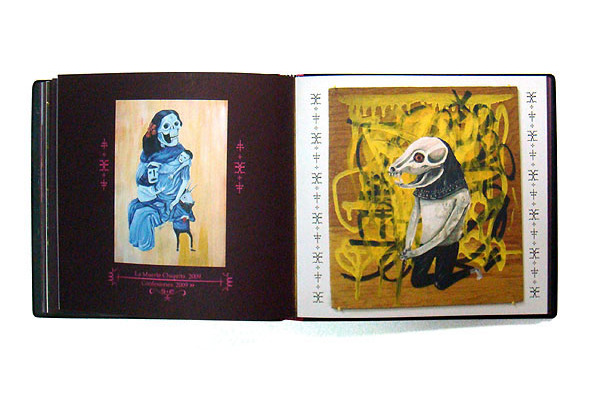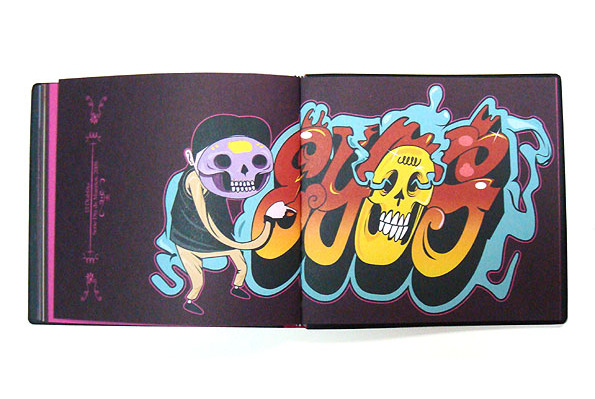 More information here.