Saner x Dhear x Neuzz in "Imaginary Worlds"
Juxtapoz // Friday, 04 Feb 2011
1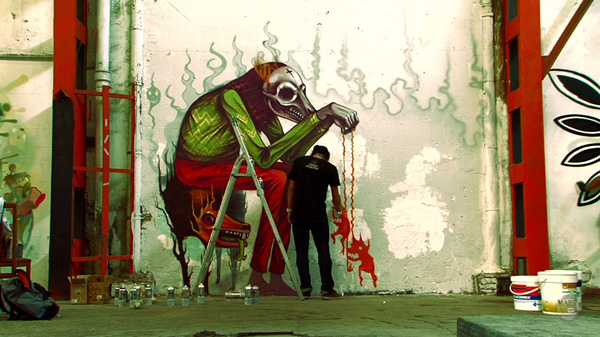 Montana Gallery Barcelona
has had some stand-out shows over the past year, one of them being the exhibition by Mexico's SANER, DHEAR, and NEUZZ. As the three artists descended upon Barcelona, Montana captured a short documentary.
Montana would like to mention that the work was done with various colors and ranges of MTN 94.
This short documentary wouldn't have been possible without the work done by Edu
Bajotierra Producciones
, and without the space generously offered to us by the Asociación de
La Fundició del Poble Nou
.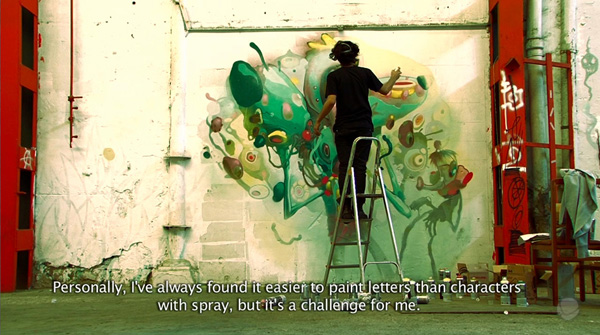 SANER, DHEAR, NEUZZ. "IMAGINARY WORLDS" from Montana Colors on Vimeo