Sam Bassett's Premiere of Stanley Bard
Juxtapoz // Saturday, 17 Oct 2009
1
The film,
Stanley Bard
, profiles, you guessed it, Stanley Bard who is the majority owner of The Hotel Chelsea and for 50 years was the general manager. As the last permanent tenant chosen by Bard to inhabit the hotel, Bassett holds rank among a staggering elite of artists who have spent time there, including creatives ranging from Arthur C. Clarke to Arthur Miller, Roy Lichtenstein to Andy Warhol, Stanley Kubrick to Shirley Clarke.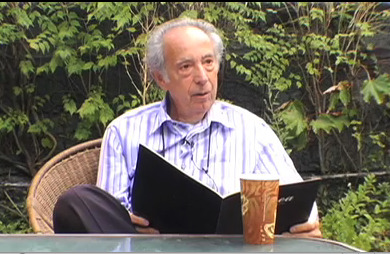 Thousands of artists have made The Hotel Chelsea their home in large part because of the philosophy and leadership of Stanley Bard. The film serves as a memoir to preserve that legacy and document the impact that Bard and The Hotel Chelsea has had on the world.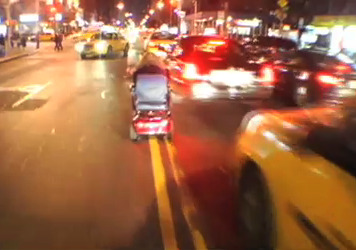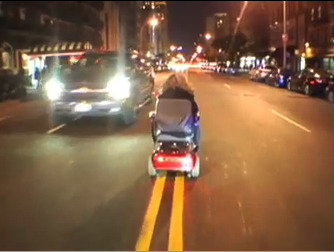 The film will premiere this Sunday October 18th at 6:30pm as part of the Royal Flush Film Festival. For tickets visit here.