Salvador Dali Explains Alka Seltzer
Juxtapoz // Thursday, 12 May 2011
1

Does this look like the face of a man that knows about the relief of minor aches, pains, inflammation, fever, headache, heartburn, sour stomach, indigestion, and hangover? Actually, Salvador Dali making a really great Alka-Seltzer commercial years back shows he knew how to neutralize stomach acid.

Dali looks relieved here....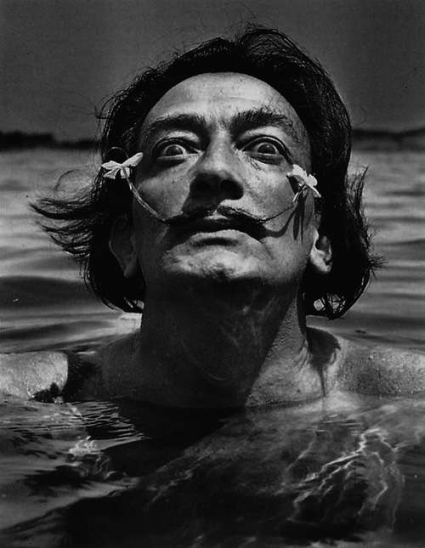 Thank you to Lili in Mexico City for this one.