Ryan Travis Christian curates THE POWER OF SELECTION, PART 3 in Chicago
Juxtapoz // Thursday, 02 Dec 2010
1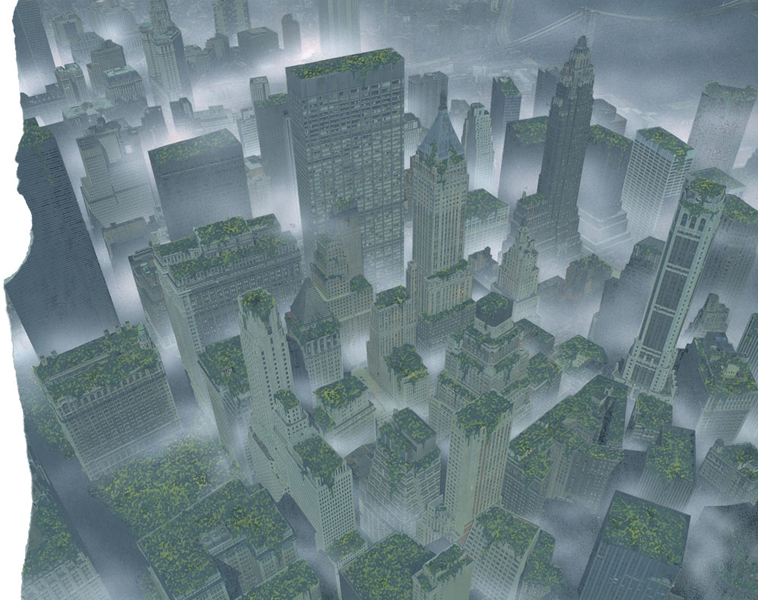 We have a solution for you: if you want a solid group show, hire
Ryan Travis Christian
to do the work for you. The Chicago-based artist curated the current group show at
Western Exhibitions
in Chicago titled,
The Power of Selection, Part 3
.
This

is the third

and final iteration of "The Power of Selection" series.

Check out this list of contributing artists, a group hat we consider to be some of the better artists working today:
Derek Albeck, Mark Arctander, Timothy Bergstrom, Marissa Bero Gerlofs, Samantha Bittman, Michelle Blade, Jaq Chartier, Ryan Travis Christian, Richard Colman,
Allison Cortson, Chris Duncan, Julian Duron, Ted Gahl, Andres Guerrero,  Joseph Hart,  Valerie Hegarty, Maya Hayuk, Matt Irie, Jason Jagel, Kelly Lynn Jones, Michael Krueger, Denise Kupferschmidt,  Jose Lerma, Matt Lock, Alex Lukas, Bill McRight, Frankie Martin, Eddie Martinez, Jeremy Mora, Kristine Moran, Erin Morrison, Sarah Mosk, Jeanette Mundt, Aaron Noble, Marcie Oakes, Maggie Otero, Matthew Palladino, Hilary Pecis, Cleon Peterson, Joe Roberts, Brion Nuda Rosch, Kate Ruggeri, Ryan Schaffer, Jovi Schnell, Andrew Schoultz, Allison Schulnik, Eric Shaw, Sumi Ink Club, Ann Toebbe, Kristen VanDeventer, Ned Vena, Ben Venom, Eric Yahnker, Chuck Webster, and Ryan Wallace.
Makes sense that Ryan Travis Christian has good taste: he blogs on Fecal Face, and has shown and curated at
Baer Ridgway in San Francisco, Space 1026 in Philadelphia and Synchronicty in Los Angeles.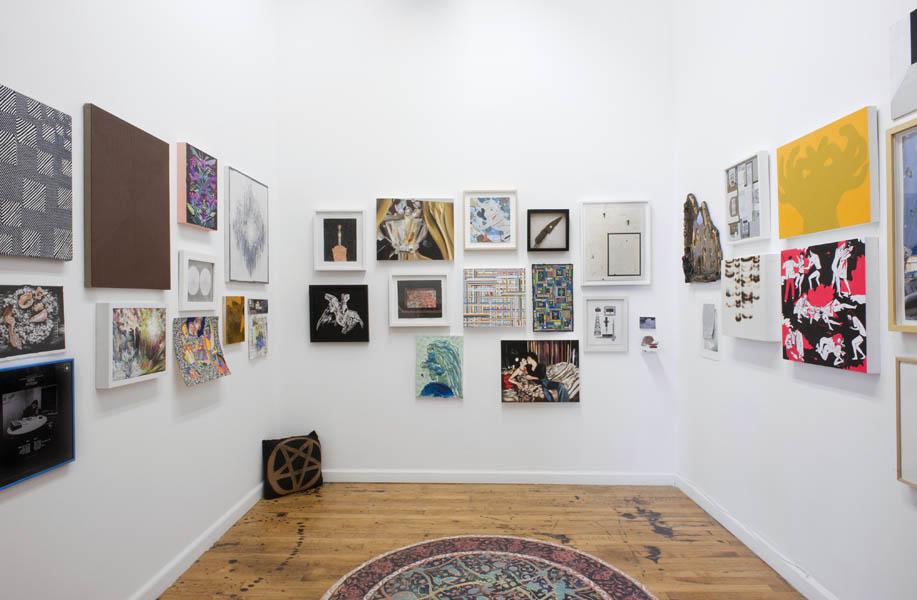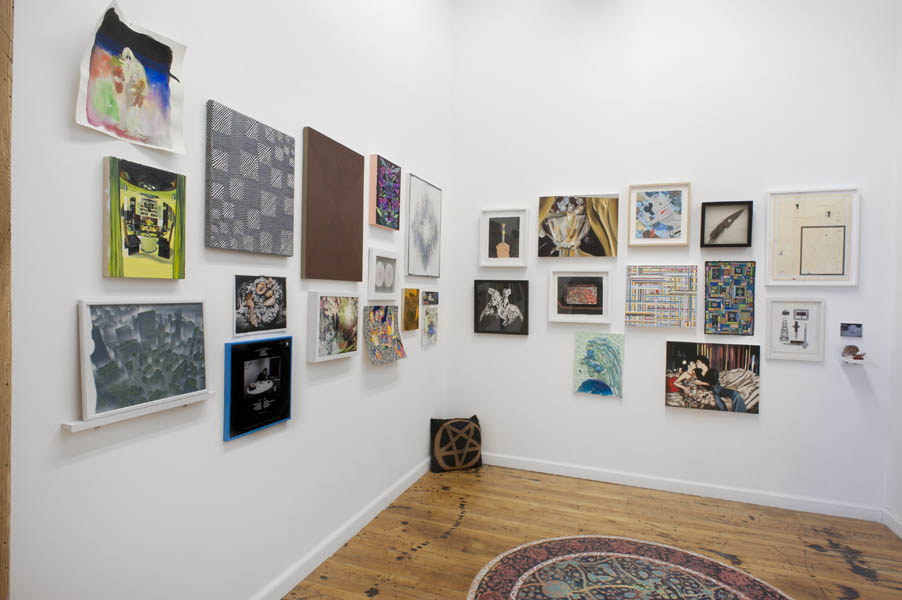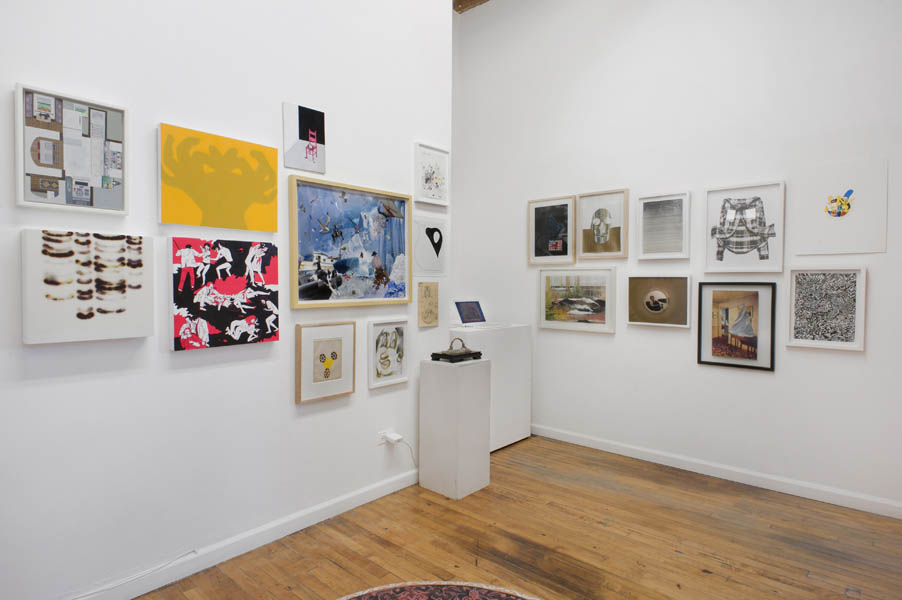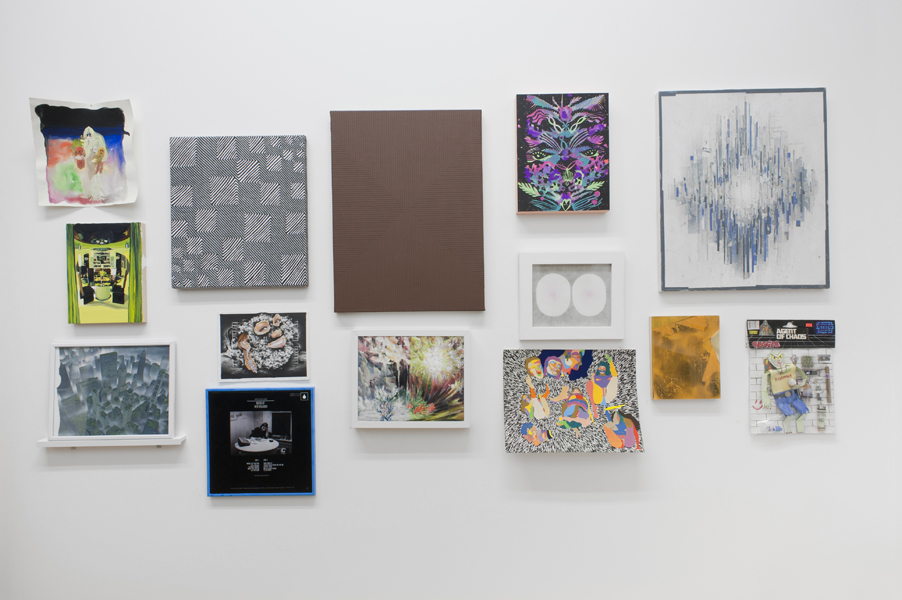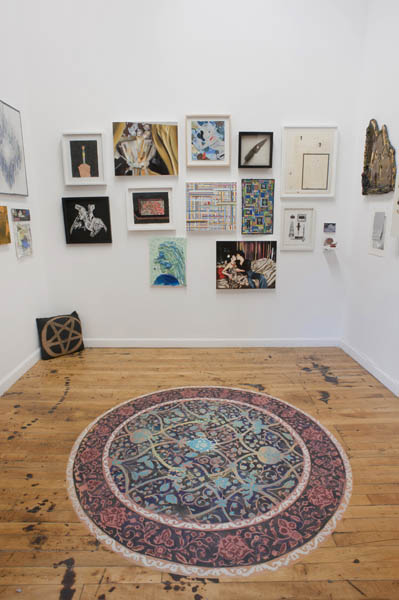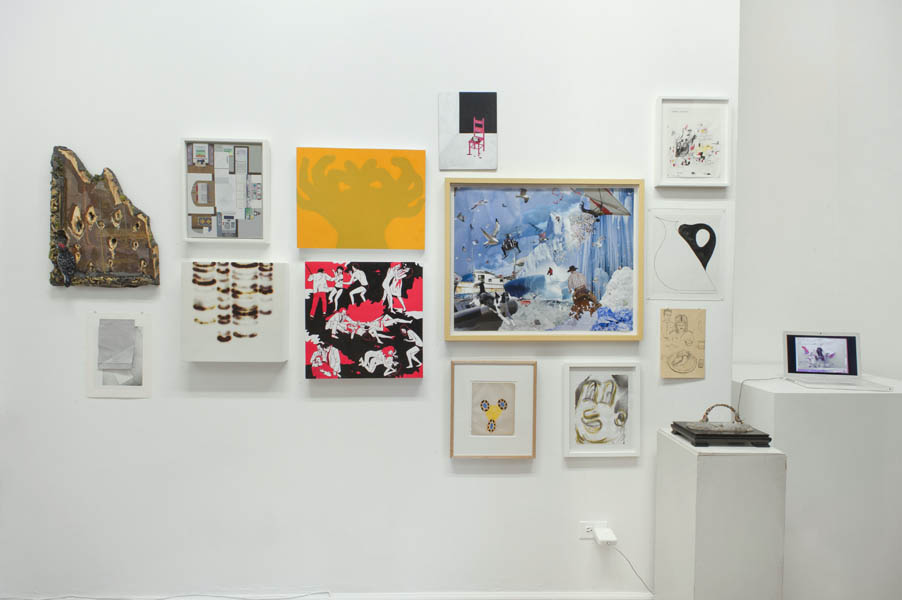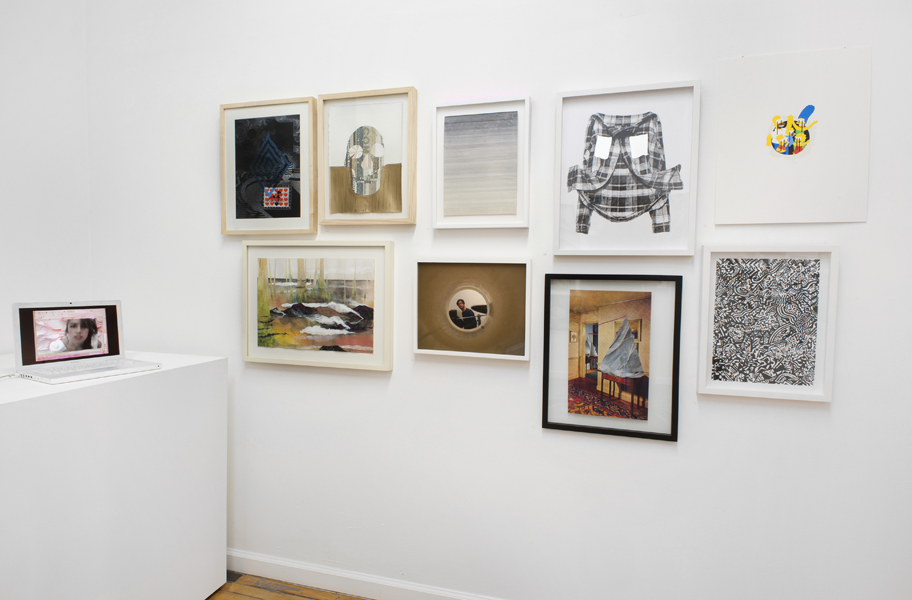 The Power of Selection, Part 3
Curated by Ryan Travis Christian
Through December 31, 2010
Western Exhibitions
Chicago, Illinois