Royal/T presents "Facemaker" featuring Eric Yahnker, Ben Jones
Juxtapoz // Monday, 21 Mar 2011
1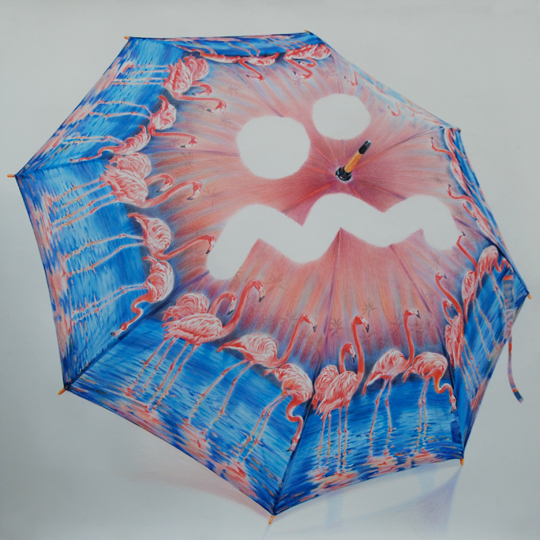 Kathy Grayson at
The Hole Gallery
in NYC is curating a show at
Royal/T
in Culver City, California,
FACEMAKER,
featuring "works from contemporary young artists including the title piece by Ben Jones, in addition to Shepard Fairey, Takashi Murakami, Barry McGee, Kenny Scharf, Eric Yahnker, Jane Moseley, Olaf Breuning, Carroll Dunham, David Shrigley, and Gary Webb, and the show will explore interpretations of the most universal element of human perception: the face.."
"The exhibit explores the inherent tendency to see faces in all objects, which drives each artist to re-imagine the basic figure—whether idiosyncratic, fragmented, collaged, psychological, or geometric. With works from several New York and West Coast-based graffiti artists as well as those from The Hole, all the pieces on display—for the first time ever at Royal/T—will be for sale throughout the duration of the exhibit."
We here are huge fans of Eric Yahnker, Ben Jones, and Olaf Breuning, with both Yahnker and Breuning being in our May 2011 issue.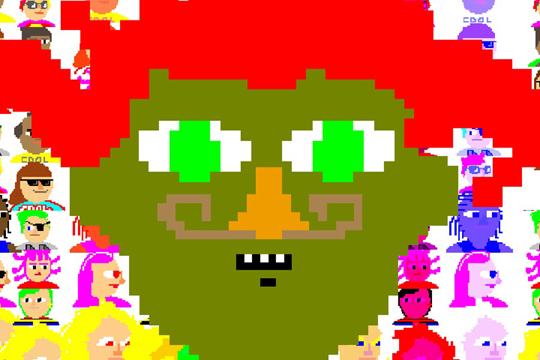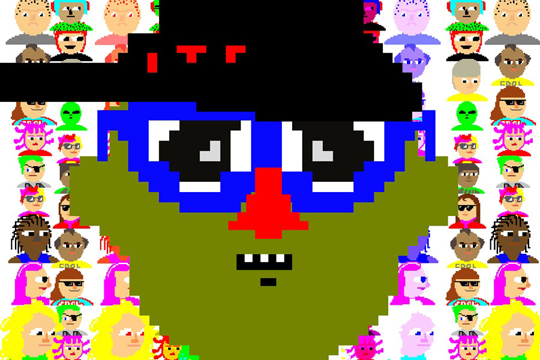 FACEMAKER
April 14—May 31, 2011
Royal/T
8910 Washington Blvd
Culver City, CA 90232