Rock Photographer Jim Marshall at San Francisco Art Exchange
Juxtapoz // Monday, 21 Mar 2011
1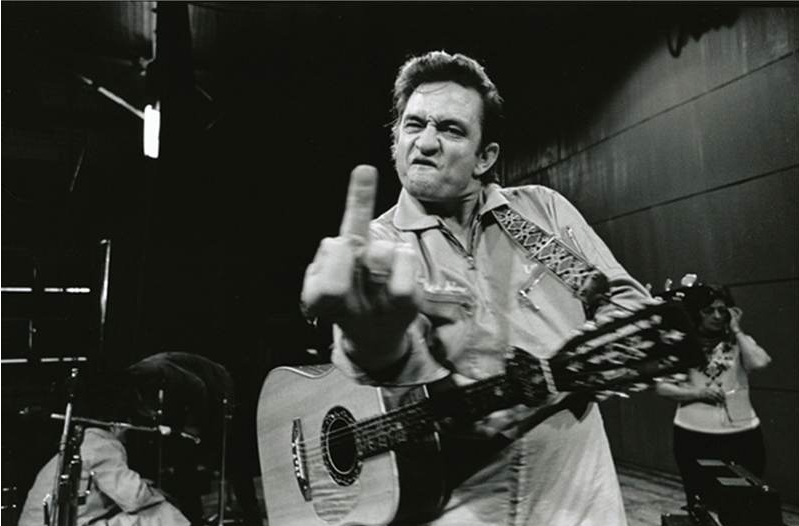 Rock photographer Jim Marshall has taken some of the most iconic musicians of their time and created some of the most iconic moments in music history. Whether Johnny Cash is throwing the middle finger, or the Beatles are walking onstage at their last concert, or Miles Davis is in the ring, Marshall's pictures alone can fill the Rock n' Roll Hall of Fame.
Through this week at the
San Francisco Art Exchange
is an exhibition of Jim Marshall's most famed works, including never-before-seen photos of Mr. Cash, are on display and show Marshall's unprecedented access to the biggest artists of the 1960s and '70s. "Unlimited access coupled with an inviolate sense of trust between subject and photographer allowed Marshall special opportunities: he was chief photographer at Woodstock and was the only photographer allowed backstage at the Beatles final concert. Since he demanded total access, Marshall lived 24-7 with his subjects, and his pictures reflect affection for the artists as they describe the musicians' character. Marshall has said that it's no accident if his pictures seem musical because, 'I see the music'."
His work is at SFAE through March 31st, 2011.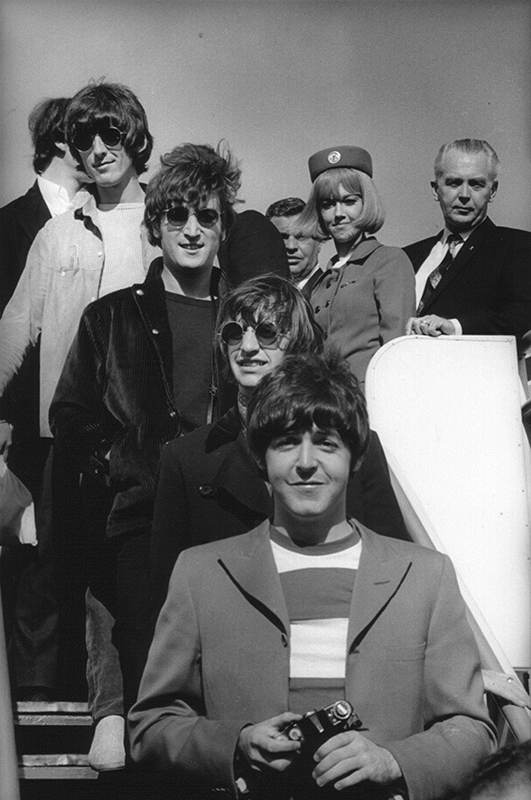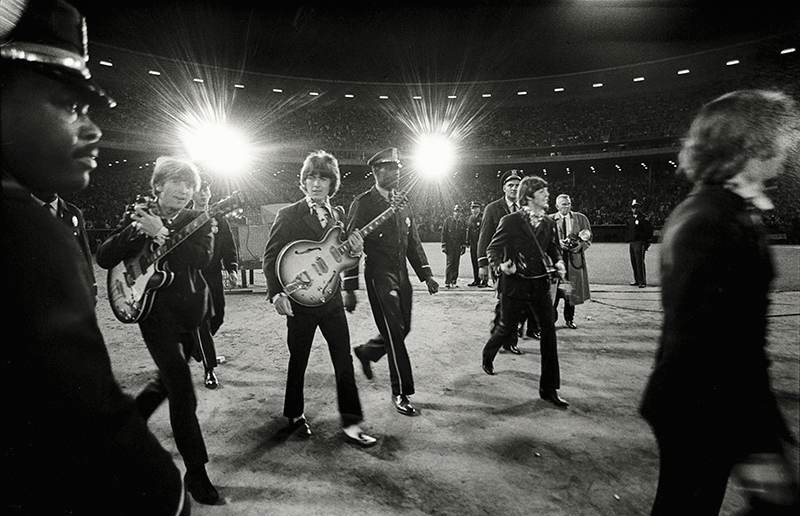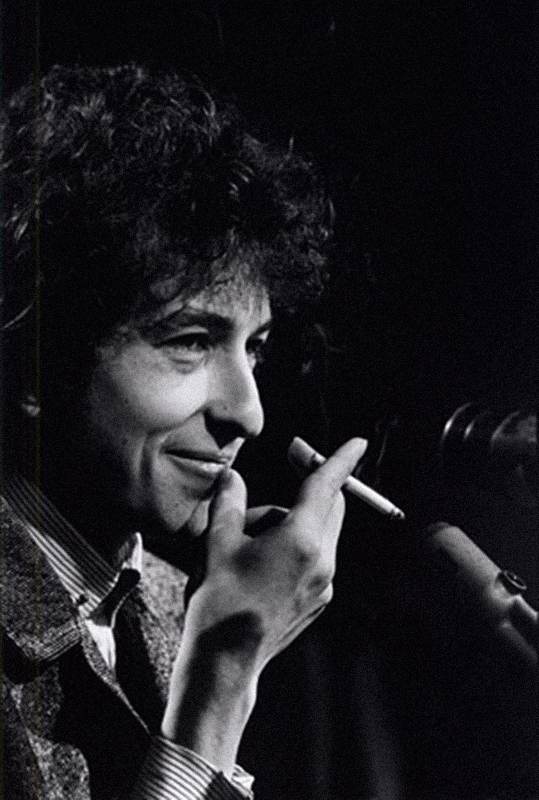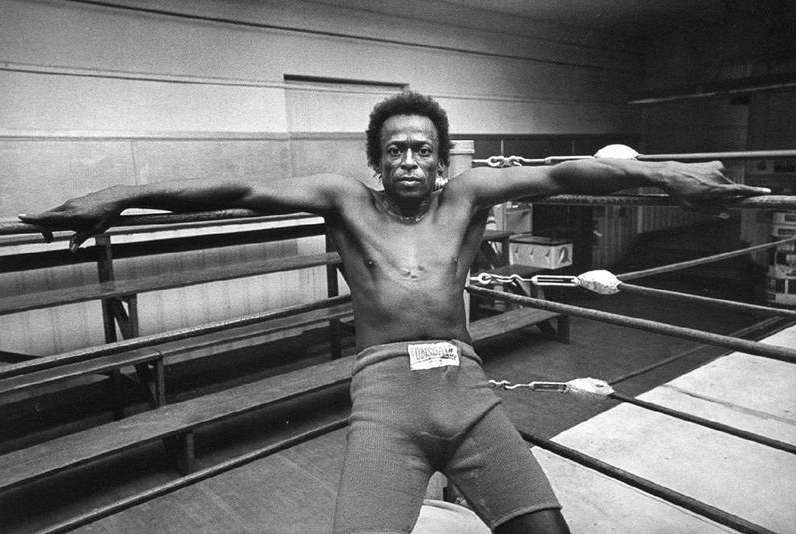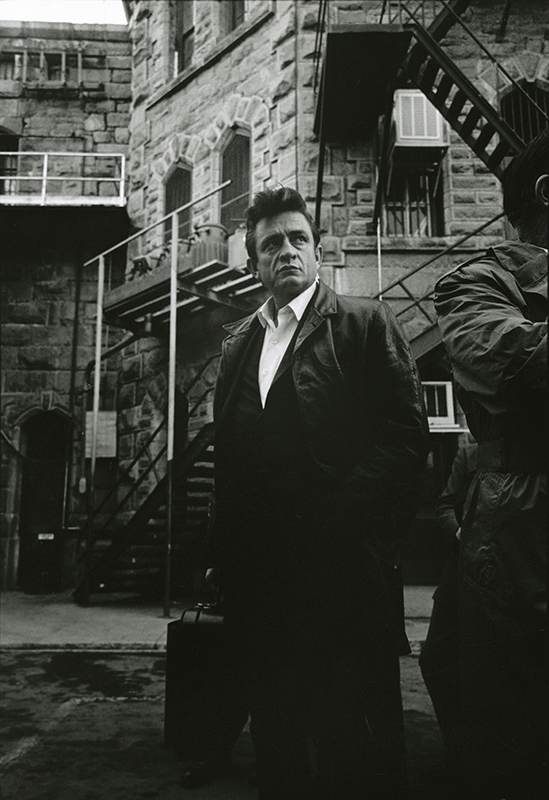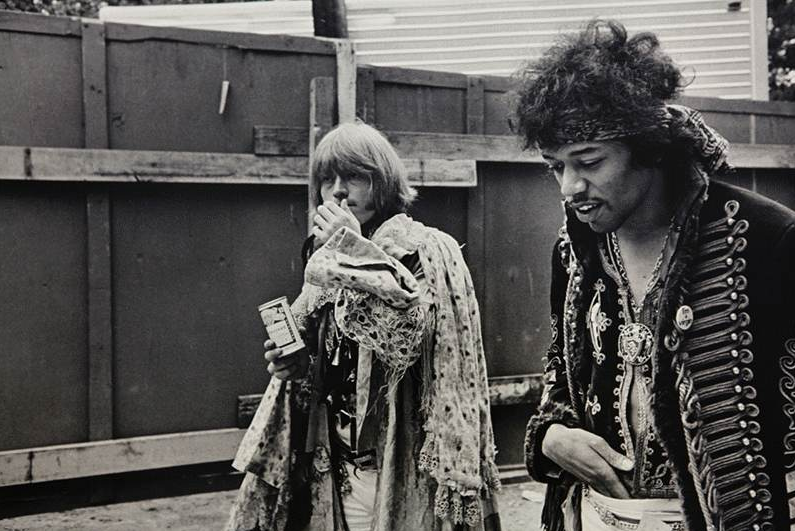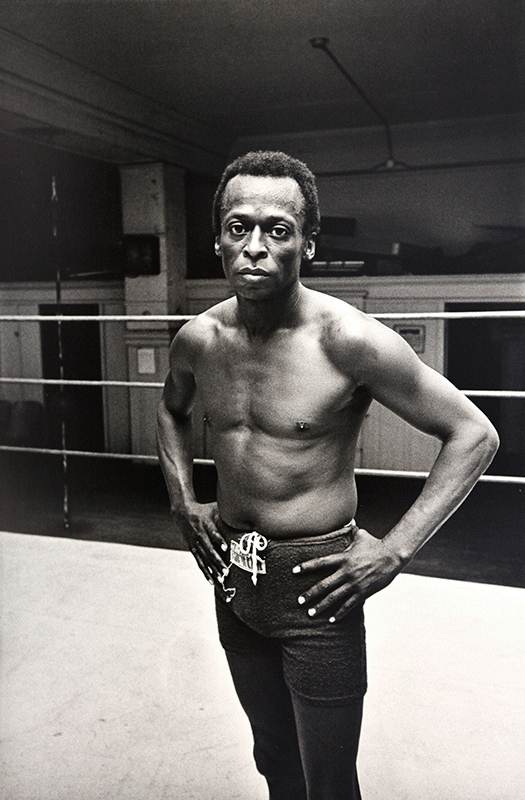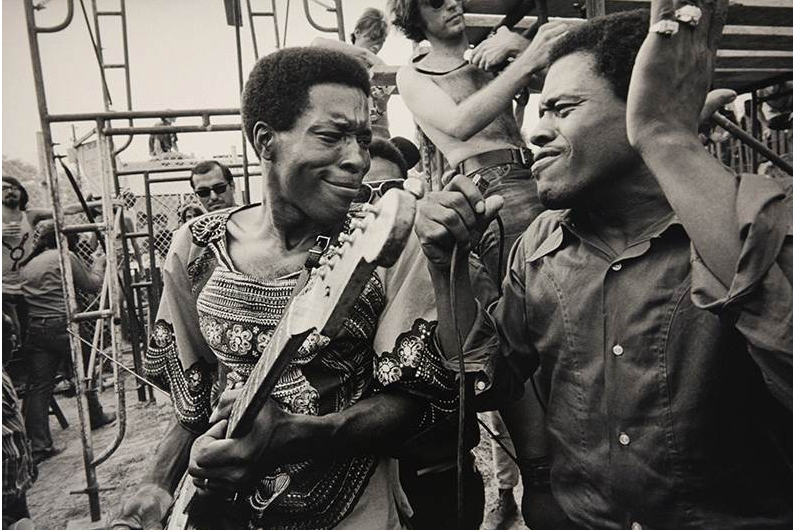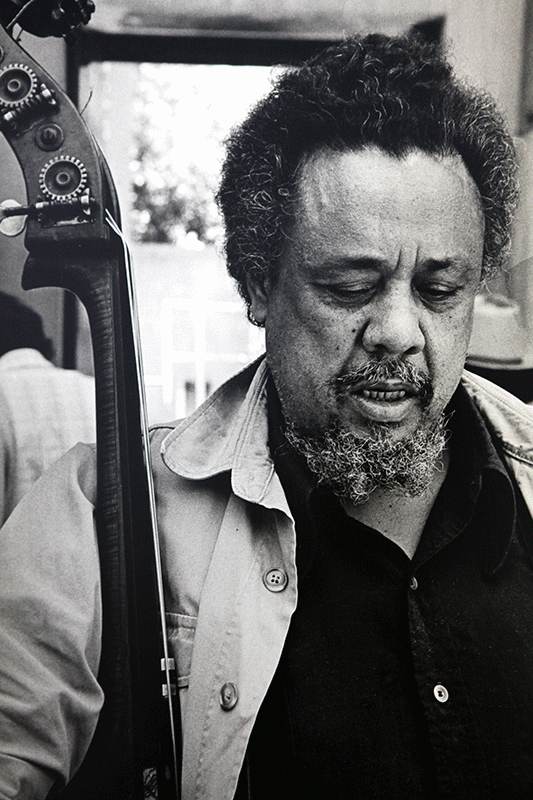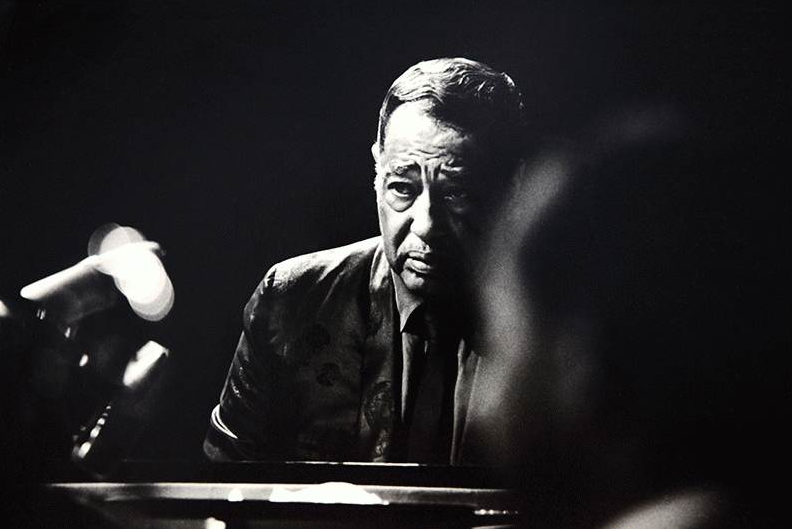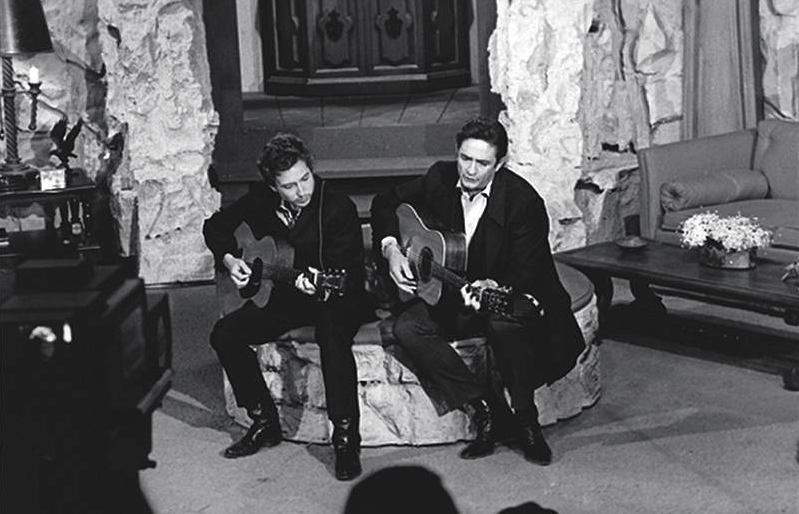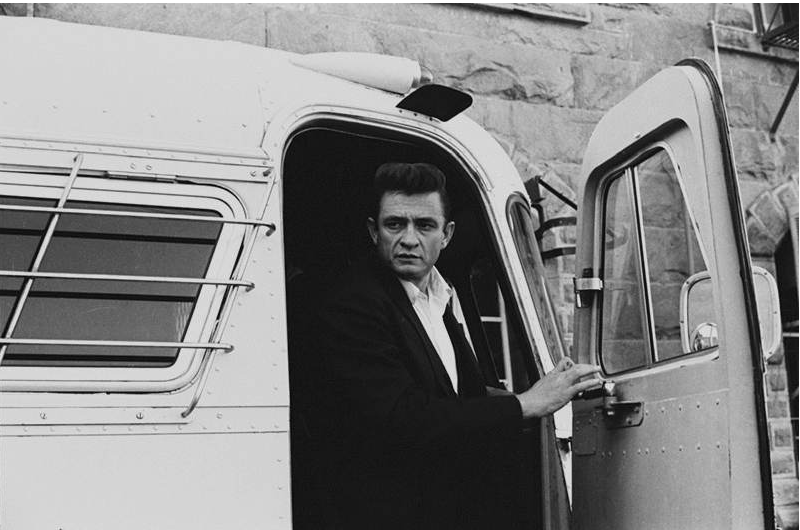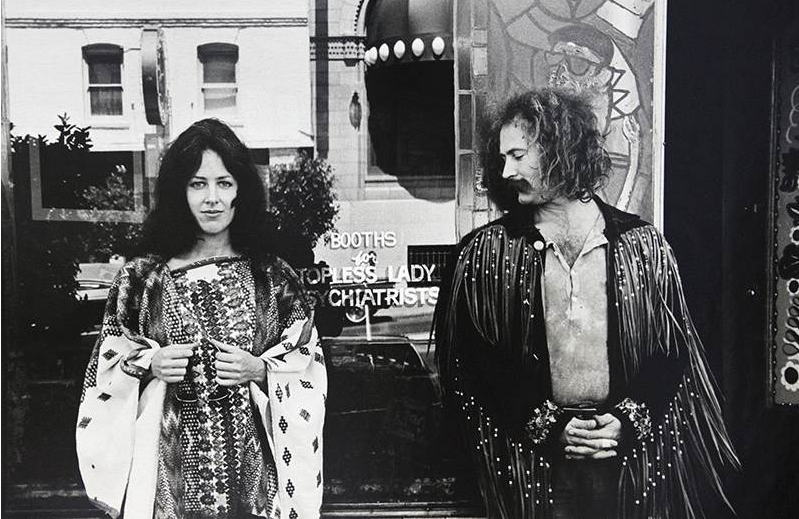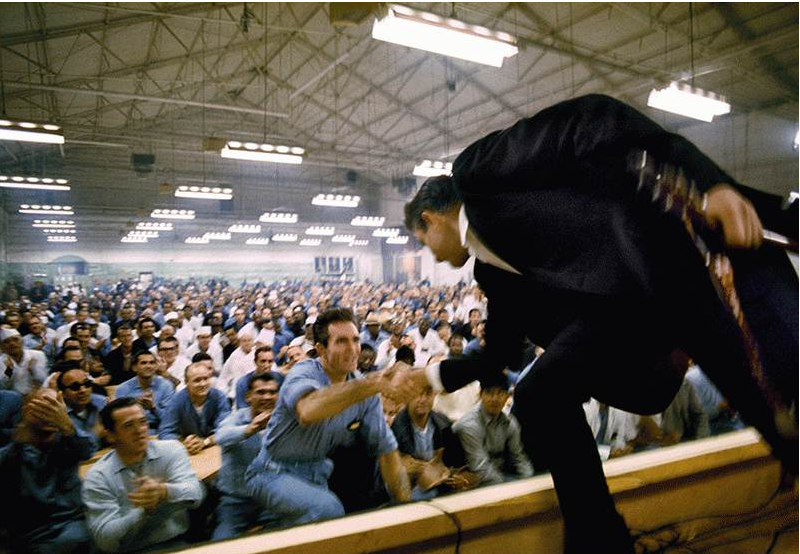 All images © Jim Marshall Photography LLC.