Rico Deniro in San Francisco in January 2011
Juxtapoz // Monday, 27 Dec 2010
1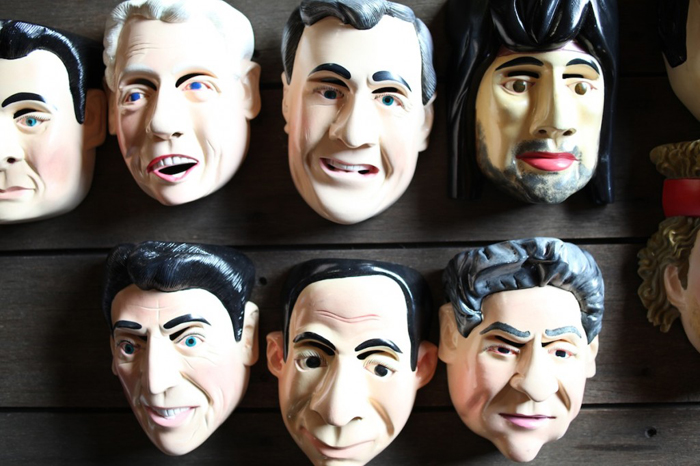 We have been
seeing a few images pop-up over the weekend
of the next show at
FIFTY24SF
Gallery, but finally last night we got a full teaser from
Rico Deniro
, the artist celebrating his first solo exhibition in early January 2011 in San Francisco. From the looks of it,
Native Expatriots
is going to feature masks of various icons and pop-culture subjects, all handmade with master woodworkers in Mexico.
Rico's artist statement reads:

We see with our ears and breath through our eyes.
My art is the remix of the remix. The cover of the cover.
I'm interested to see the world from non-infected minds.
I lean on the last men and women of the earth who don't use computers or technology to make things. People that use no power, and use only primitive tools and the precision of their hands to interpret dirty contrived icons of the world that the so-called "advanced civilizations" worship.
The artisans have little or no relationship with most of the icons and people represented in this body of work. Highlighting the emptiness that is in direct conflict with the billions of dollars spent convincing us that these icons do have value and worth.

More details to come on this show. There is going to be some more images of this nature to show.
All photos by Estevan Oriol.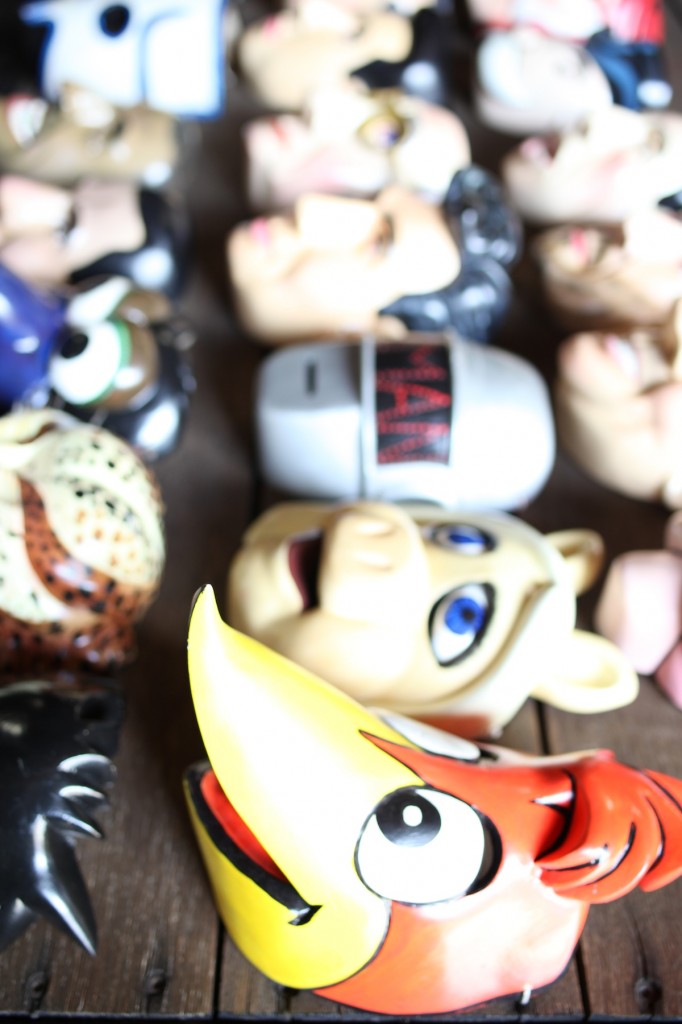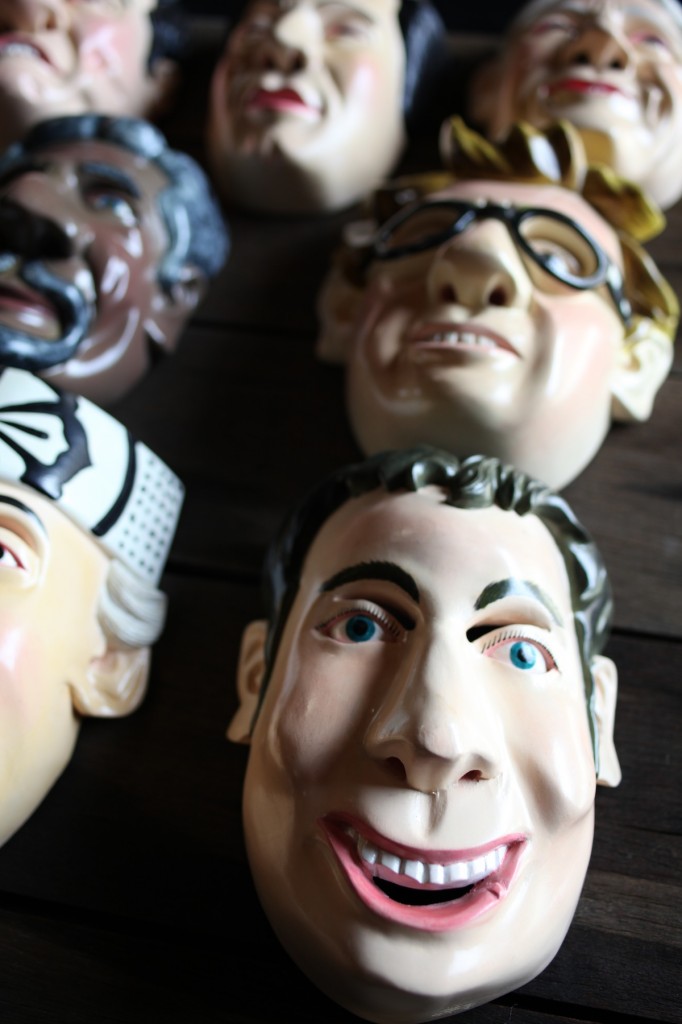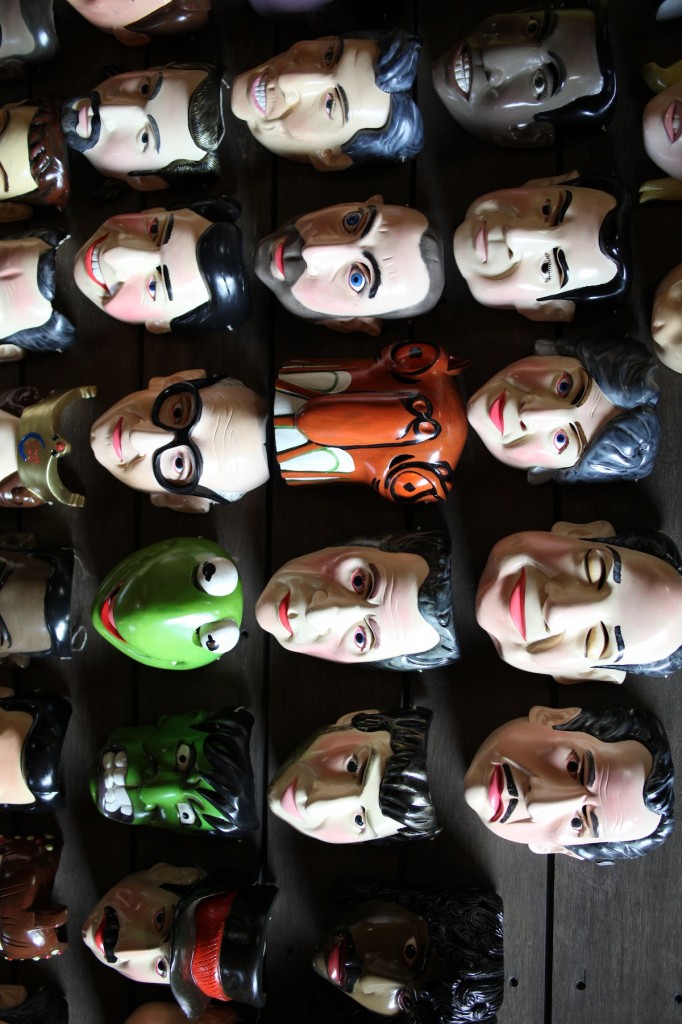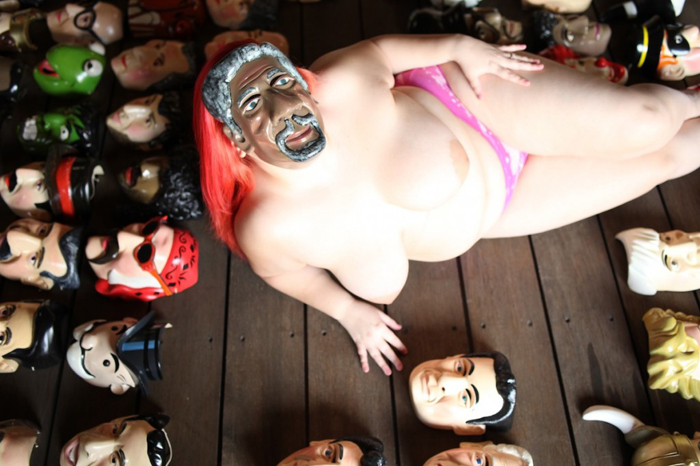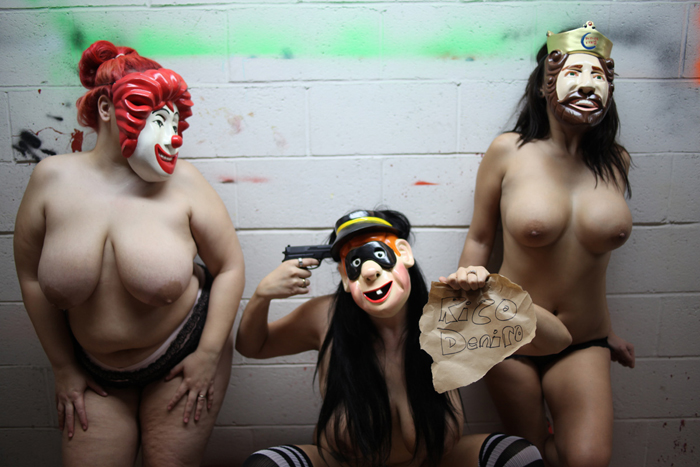 RicoDeniro.com