Ricky Watts @ Budda Palm Gallery
Juxtapoz // Saturday, 05 Nov 2011
1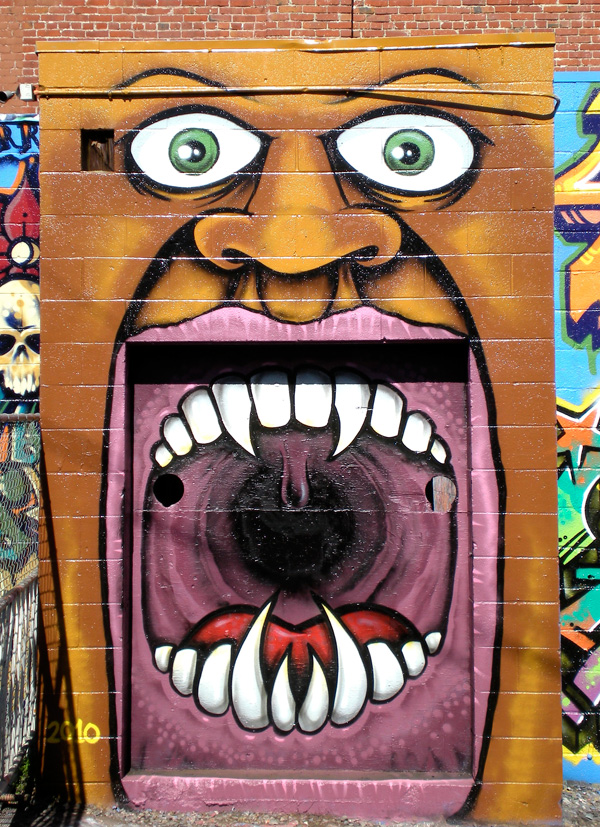 Ricky Watts' first solo show, Down the Rabbit Hole, opens tonight at Budda Palm Gallery, featuring new works by the Bay Area artist that include paintings done entirely with spray paint and is a continuation of Watts' experiments with shape and color in abstract forms.
Down the Rabbit Hole will include over 40 pieces utilizing spray paint on stretched canvas and wood panel that will be on display through January 6, 2012.
The first 100 guests will receive a signed and numbered, limited-edition print. Legendary Bay Area DJ and SLAP pal, Mr Element, will provide the evening's tunes.

The exhibition opens tonight, Saturday, November 5, 2011, 6–9pm.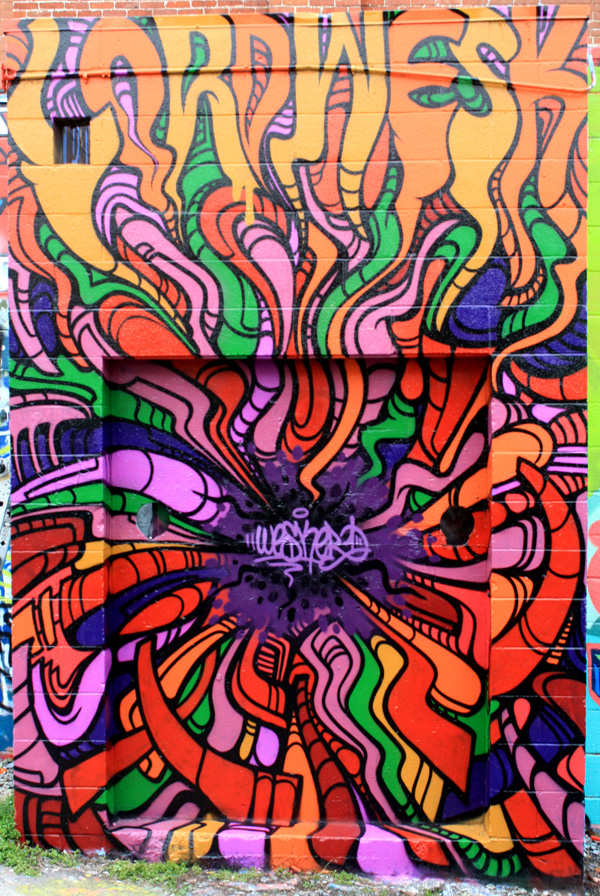 About the Artist
Watts is a 2002 graduate of the San Diego's Art Institute of California who works out of his Sebastopol studio as an artist and graphic designer. He has shown at galleries in San Francisco, Oakland, New York City, Los Angeles, Portland, San Diego, and throughout Sonoma County. His art has been featured in international publications Refused Magazine, X-Funs (Taiwan), Bay Area Graffiti (book), Four G's magazine, Modern Fix, The Flop Box and Flo multi-zine.
For more information, click here:
www.rickywatts.com
Buddha's Palm Gallery
313 N Main Street
Sebastopol, CA 95472
(707) 829-7256